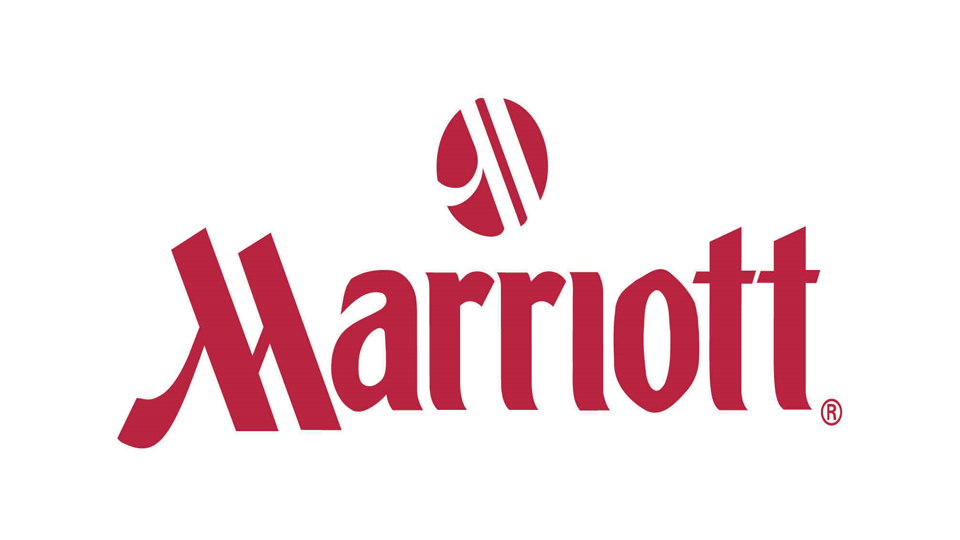 تفاصيل وظائف خدمة عملاء فى Marriott International
تفاصيل وظائف خدمة عملاء فى Marriott International
Guest Service Agent for Marriott International
At Le Méridien, we believe in helping guests unlock the unexpected and engaging experiences each destination has to offer. Our guests are curious and creative, cosmopolitan, culture seekers that appreciate sophisticated, timeless service. We provide original, chic and memorable service and experiences that inspire guests to unlock the destination. We're looking for curious, creative and well-informed people to join our team.
If you appreciate connecting with like-minded guests and have a deep desire to create unexpected experiences, we invite you to explore career opportunities with Le Méridien.
POSITION SUMMARY
Process all guest check-ins, check-outs, room assignments, and room change/late check-out requests.
Secure payment; activate/reissue room keys. Ensure rates match market codes, document exceptions.
Verify/adjust billing for guests. Communicate to appropriate staff when guests are waiting for an available room.
Advise guest of messages.
Clear departures in computer system.
Coordinate with Housekeeping to track room status and guest concerns.
File guest paperwork or documentation.
Operate telephone switchboard station.
Run and check daily reports, contingency lists, and credit card authorization reports.
Supply guests with directions and information.
Answer, record, and process all guest calls, requests, questions, or concerns;
follow up to ensure each has been met to guests' satisfaction.
Arrange transportation for guests/visitors.
Count and secure bank at beginning and end of shift.
Cash-guests' checks, process all payment types, vouchers, paid-outs, charges, and provide change.
Notify Loss Prevention/Security of any reports of theft.
Follow company policies and procedures; report accidents, injuries, and unsafe work conditions to manager; ensure uniform and personal appearance are clean and professional; maintain confidentiality of proprietary information; protect company assets. Welcome and acknowledge guests according to company standards; anticipate and address guests' service needs; assist individuals with disabilities; thank guests with genuine appreciation.
Apply from here
لأحدث الوظائف وايام التوظيف المفتوحة تابع قناة شغل علي تليجرام من هنا
وظائف قد تهمك ،
》وظائف فى شركة Eva Pharma
》وظائف Moderator فى شركة Nagwa
》وظائف فى بنك CIB لحديثى التخرج والخبرات
》وظائف فى المدارس الدولية للتكنولوجيا التطبيقية
》وظائف إستقبال فى الشركة الوطنية للغاز NatGas