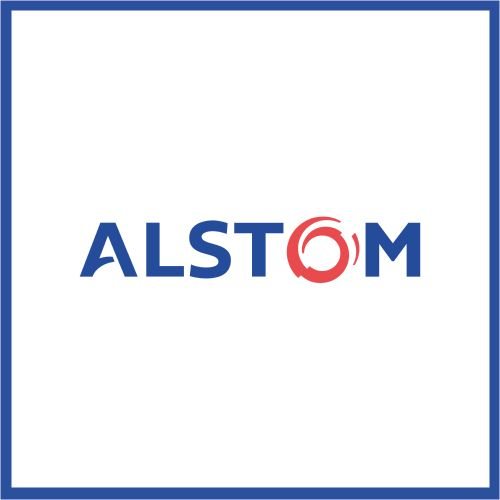 تفاصيل تدريب HR في شركة Alstom
تفاصيل تدريب HR في شركة Alstom
Graduate HR Intern
About the job
Req ID: 227157
Leading societies to a low carbon future, Alstom develops and markets mobility solutions that provide the sustainable foundations for the future of transportation. Our product portfolio ranges from high-speed trains, metros, monorail, and trams to integrated systems, customised services, infrastructure, signalling and digital mobility solutions. Joining us means joining a caring, responsible, and innovative company where more than 70,000 people lead the way to greener and smarter mobility, worldwide
Purpose of the job
The HR intern will work closely with and support Human Resources team with a diverse set of roles that will build their expertise and provide hands-on experience in the various aspects of Human Resources. The HR intern will help on a wide variety of HR functions including but not limited to recruiting, orientation/onboarding, employee relations, performance management, HRIS, and training.
This position also offers an excellent opportunity to earn essential skills and knowledge and gain valuable experience in human resources.
Responsibilities
Collaborate and help HR team with most Human Resources functions including, but not limited to, performance reviews activities, trainings, employees' events, general HR communications and other HR related matters
Assist in job posting, sourcing resumes, scheduling interviews, and conducting initial phone screens
Coordinate and manage the logistic for new hires orientations and onboarding
Assist in off-boarding efforts through exit interviews and record updates.
Manage Records and ensuring all records are up to date, properly filed and easily accessible.
Analyze and collect data for various types of HR reports
Assist in Creating required HR reports
Support in initiatives that will allow the HR department to streamline processes and procedures, or any special HR projects as needed
Assist in the planning and scheduling of HR events, staff meetings, finalizing agenda and minutes taking when required
Collaborate in developing communication pieces, power point presentation, reports, and other necessary tasks as assigned.
Desired profile and Skills
A University graduate with a bachelor's degree in relevant field
From 0-1 years of experience
Strong desire to learn
Passionate in starting a career in Human Resources
Strong Organizational skills
Detailed oriented
Excellent interpersonal, verbal, and written communication skills
Able to deal with a variety of people comfortably and pleasantly
Ability to work in fast-paced environment and managing multiple tasks simultaneously
Ability to handle confidential and sensitive information
Professional phone and email etiquette is required.
Self-Starter who has the confidence and mind-set to develop solutions
Proficient in Microsoft Suite software including Outlook, Excel, PowerPoint and Word.
Fluent in English language
Apply From Here
وظائف قد تهمك ،
》وظائف شركة MoneyFellows
》وظائف شركة النساجون الشرقيون
》فرصة عمل للمحاسبين براتب يصل إلى 7500 جنية
》إتصالات الإمارات تطلب ممثلي مبيعات عبر الهاتف براتب ثابت 6000 جنية
》وظائف شركة أورانچ خدمة عملاء براتب 3100 جنية ومتاح التقديم للطلاب والخريجين 2021