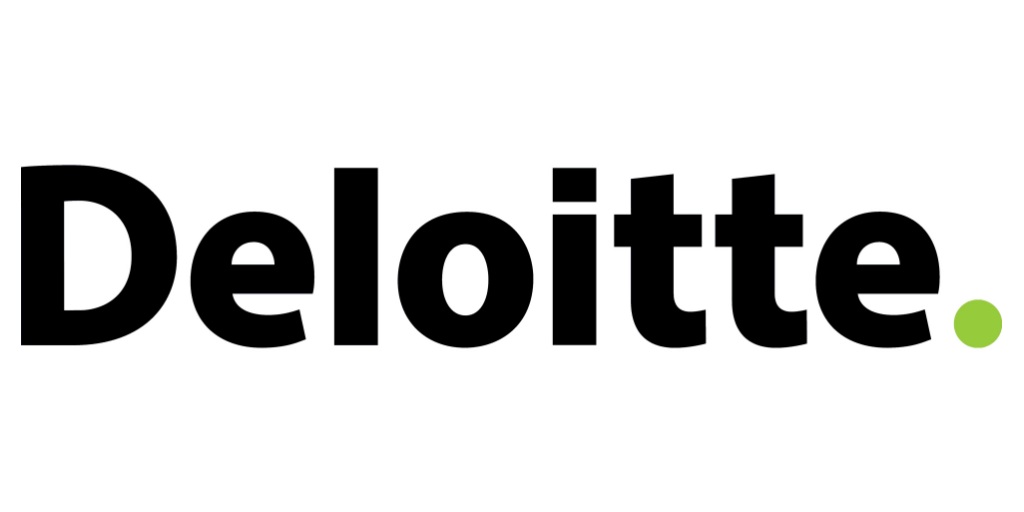 تفاصيل وظائف شركة Deloitte بمصر
تفاصيل وظائف شركة Deloitte بمصر
Arab Career Advancement Platform – Audit & Assurance – Graduate
Bahrain,Egypt,Iraq,Jordan,Kuwait,Lebanon,Libya,Oman,Palestine Ruled Territories,Qatar,Saudi Arabia,United Arab Emirates,Yemen| Audit and Assurance| Posted on: 31/03/2020
Arab Career Advancement Platform | Audit & Assurance – Graduate
Deloitte in the Middle East region is seeking to recruit outstanding national and Arabic speaking individuals. Newly graduating students and experienced professionals keen on building a career in a leading multinational environment are encouraged to learn more about who we are and apply to our diverse career choices.
We are searching for people with high aspirations, we believe you have the potential to join thousands of Deloitte consultants, auditors, tax, finance and risk professionals in the Middle East and be part of the 312,000 plus Deloitte family worldwide.
Our Purpose
Deloitte makes an impact that matters. Every day we challenge ourselves to do what matters most—for clients, for our people, and for society. We serve clients distinctively, bringing innovative insights, solving complex challenges and unlocking sustainable growth. We inspire our talented professionals to deliver outstanding value to clients, providing an exceptional career experience and an inclusive and collaborative culture. We contribute to society, building confidence and trust in the markets, upholding the integrity of organizations and supporting our communities.
Our shared values guide the way we behave to make a positive, enduring impact:
Lead the way 
Serve with integrity 
Take care of each other 
Foster inclusion 
Collaborate for measurable impact 
As a Graduate hire under Audit & Assurance, you will demonstrate and develop your capabilities in the following areas:
Be responsible for the preparation of audit strategy and business plans, setting budgets and pricing, scheduling audits, selecting staff and assigning workloads, and financial reporting.
Assume responsibility for small components of engagements and contribute to a strong client relationship through interactions with client personnel.
Recognize and communicate opportunities to sell "add-on" work to client and contribute to a positive team attitude.
Demonstrate your ability to plan and manage engagements and people along with ensuring deliverables meet work plan specifications and deadlines.
Develop and motivate all audit staff and provide them with counseling and career guidance.
Qualifications:
0 – 1 year of experience in public accounting, auditing, audit management, budget, business plan, business strategy, preferably with big Audit Firms.
Extensive knowledge of best practice reporting and International financial reporting standards.
Experience in the financial services or an energy industry is an asset.
International accounting qualification is required: CA, ACCA, or CPA.
Fluent in English (reading, speaking, and writing). Preference will be given to Bilingual candidates (Arabic/English).
Apply From Here
وظائف قد تهمك ،
》وظائف شركة MoneyFellows
》وظائف شركة النساجون الشرقيون
》فرصة عمل للمحاسبين براتب يصل إلى 7500 جنية
》إتصالات الإمارات تطلب ممثلي مبيعات عبر الهاتف براتب ثابت 6000 جنية
》وظائف شركة أورانچ خدمة عملاء براتب 3100 جنية ومتاح التقديم للطلاب والخريجين 2021