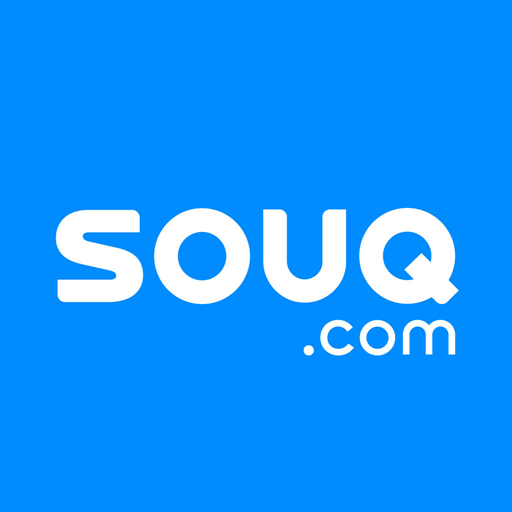 تفاصيل وظائف شركة SOUQ
Recruiter
About the job
Job Summary
DESCRIPTION
At Amazon , we are working to be the most customer-centric company on earth. To get there, we need exceptionally talented, bright, and driven people. Are you a strategic hunter that scrapes repositories, mines social media and can engage the most sought-after passive talent? Would you like to be a central part of a recruiting team that is responsible for fueling the rapid growth of Amazon in the MENA region? Do you thrive in high growth ambiguous environments? Are you a process-oriented data driven recruiter that loves to dive deep?
The MENA Recruiting team is seeking a talented, customer-focused Sourcer to join our global recruiting organization. The focus of the role is on driving candidate generation strategies in partnership with your clients. This is a great opportunity to be in a high-visibility role as part of a team focused on making an impact on the business while recruiting for smart, innovative talent.
In this role, you will manage searches against a timeline and utilize experience setting benchmarks and metrics. Our team thrives in an innovative, fast-paced environment, can roll up their sleeves, work hard, have fun, and get the job done. You will have the opportunity to draw on your extensive knowledge of Talent Acquisition and / or Sourcing and functional areas of the business; and forge dynamic relationships with the local MENA and broader APAC talent team to meet the businesses needs to top talent. You will perform candidate generation, and prioritize your time in an extremely fast-paced environment, push back when needed, and provide amazing customer service.
Core Responsibilities
Partner with hiring teams to build effective sourcing and assessment, with an ability to manage customer/partner expectations through a deep understanding of return on investment.
Recruit passive candidates and gauge chemistry of candidates for fit and motivation rather than simply sell a role.
Build and maintain network of potential candidates through proactive market research and on-going relationship management; conduct in-depth interviews of potential candidates
Interview candidates within the framework of the position specification. Screen, interview and prepare an ideal candidate slate within an appropriate and consistent timeline
Participate in special projects/recruiting initiatives including assessment of best practices in interviewing techniques, leveraging of internal sources of talent and identification of top performers for senior-level openings.
Basic Qualifications
Recruitment Experience
1 to 3 years candidate generation, recruiting or sourcing experience
Bachelor's Degree
Preferred Qualifications
Skilled at partnering with hiring teams to build effective sourcing, assessment, and closing approaches with an ability to manage customer/partner expectations
Public Sector Recruiting experience preferred.
Excellent written and verbal communication skills
Mix of agency and corporate recruiting experience a plus
Meets/exceeds Amazon's leadership principles requirements for this role
Meets/exceeds Amazon's functional/technical depth and complexity for this role
Apply From Here\
وظائف قد تهمك ،
》وظائف شركة MoneyFellows
》وظائف شركة النساجون الشرقيون
》فرصة عمل للمحاسبين براتب يصل إلى 7500 جنية
》إتصالات الإمارات تطلب ممثلي مبيعات عبر الهاتف براتب ثابت 6000 جنية
》وظائف شركة أورانچ خدمة عملاء براتب 3100 جنية ومتاح التقديم للطلاب والخريجين 2021