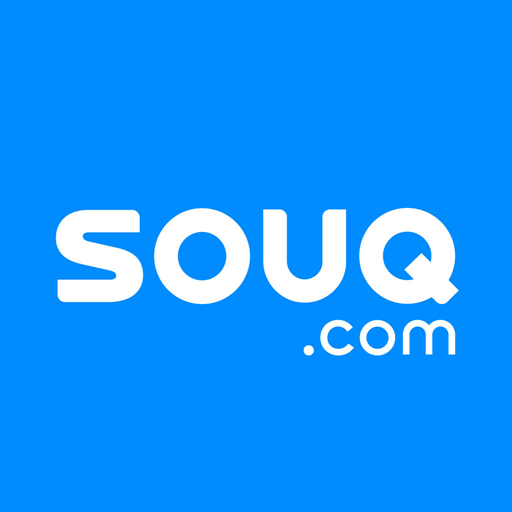 تفاصيل وظائف شركة SOUQ
Workforce Staffing Specialist – Cairo
About the job
Job Summary
DESCRIPTION:
We are looking for an innovative and hands-on individual with a passion for customer service to join our Operations High Volume recruiting team, supporting our Operations in the Middle East. If you thrive in a challenging and exciting environment, this is the place for you, as you will have a direct impact on Amazon growth as we find and attract the highest quality talent.
This role is integral to the success of the Operations business, building relationships and working proactively with internal Amazon teams will be key. The ideal candidate will work effectively with internal and external customers and possess great communication skills.
The successful candidate must be able to manage a complex high-volume recruitment process to meet all customer SLAs. They will thrive in an innovative, fast-paced environment, can roll up their sleeves, work hard, have fun, and get the job done. They have a demonstrated ability to prioritize their time, demonstrate push back and a sense of urgency, and understand the value of providing amazing customer service to the client and candidate.
Key job responsibilities:
Ability to work in highly ambiguous environments and build solutions that have the ability to flex with the business needs and ultimately scale
Identify effective talent supply chain partners, onboard and manage against execution, cost and compliance
Understand and have active involvement in Workforce Planning requirements- ensuring the planning team is kept up to date with current labor supply and market trends
Partner with multiple stakeholders (Ops, HR, Finance) for labor planning meetings to draw out hiring needs for BAU and Peak. Subsequently partner with vendors to execute the set labor plan
Builds labor acquisition strategy inclusive of employee class recommendations, labor pool utilization, talent pool conversion and other channel resources across different Amazon businesses
Lead initiatives to optimize hiring lead times, costs and service levels
Excellent communication, both verbal and written as you will be required to convey updates on issues, operational status and business drivers throughout the activity cycle and during daily/weekly reviews
Develop vendor performance metrics to assist with driving business results
Engage other Amazon business units globally to share planning best practices and improve end-to-end outcomes for Amazon customers.
Basic Qualifications:
Minimum Bachelor's Degree
Previous recruiting and/or HR experience, especially in high volume role
Experience of managing candidate or employee experience in time sensitive topics
Experience of reporting data to senior stakeholders
Experience of managing and building strong working relationships with third party suppliers i.e. agencies, payroll vendors
Demonstrated customer service focus which provides for an excellent candidate experience
Fluency in written and spoken English is required
Ability to work efficiently and accurately when under pressure to meet tight deadlines
Demonstrated ability to think strategically and translate strategy into operational plans and business results
Ability to work in a fast paced, quickly changing environment
Strong attention to detail and organization skills
Experience with MS Word and Excel
Excellent written and verbal communication skills
Strong mentoring skills
Up to 50% travel depending on business needs
Preferred Qualifications:
Bachelor's Degree in Operations, Supply Chain, Analytics or related field as well as a MBA is a plus
Experience recruiting into an engineering/manufacturing or construction environment a plus
Skilled at partnering with hiring teams to build effective sourcing, assessment, and closing approaches with an ability to manage customer/partner expectations
Strong analytics, with ability to create, measure, and scale the right workflow between candidates, hiring managers, and the recruiting team
Mix of agency and corporate recruiting experience a plus
Proven ability to influence others without having positional authority
Strong verbal and written communication skills are a must
Ability to Deep Dive and develop innovative ideas for process challenges
Apply From Here
وظائف قد تهمك ،
》وظائف شركة MoneyFellows
》وظائف شركة النساجون الشرقيون
》فرصة عمل للمحاسبين براتب يصل إلى 7500 جنية
》إتصالات الإمارات تطلب ممثلي مبيعات عبر الهاتف براتب ثابت 6000 جنية
》وظائف شركة أورانچ خدمة عملاء براتب 3100 جنية ومتاح التقديم للطلاب والخريجين 2021