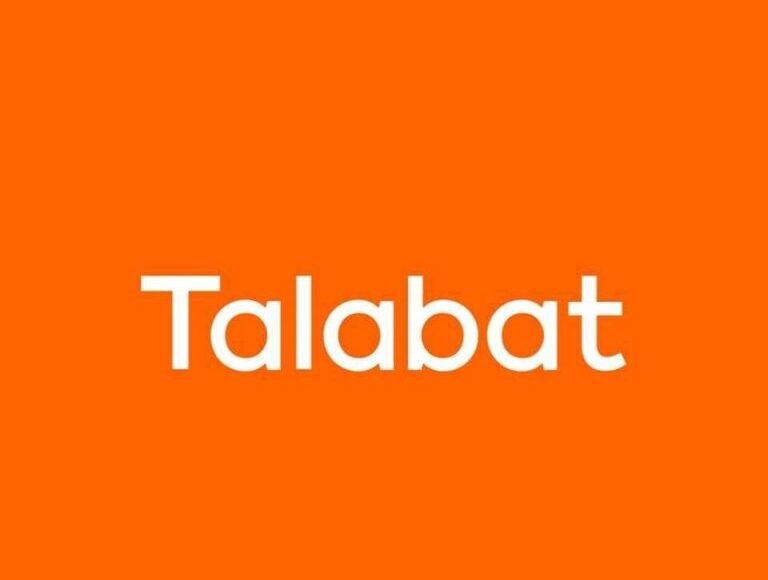 تفاصيل وظائف شركة Talabat
تفاصيل وظائف شركة Talabat
Specialist Talent Acquisition
About the job:
When you think of food delivery in the MENA region, we'd be pretty surprised if talabat didn't pop into your mind first! Since delivering our first order in Kuwait in 2004, we've grown quite a lot over the past 17 years.
Today, we deliver hundreds of millions of food orders, grocery items and other products per year, to our customers in
nine countries throughout the region with more than 3,000+ employees! Our food delivery business works with over 27,000 brands and almost 50,000 branches, while our q-commerce concept, talabat mart, now delivers groceries to customers in Bahrain, Egypt, Jordan, Kuwait, Oman Qatar, and the UAE in 30 minutes or less!
Our philosophy is to make sure we do what is right for our ecosystem – our customers, our partners, our people, our riders, and the communities in which we operate. Our #techforgood program allows our customers a safe and convenient way to contribute to important causes in their community through donating to local and international charities directly on talabat with a focus on food insecurity in the region. Since its inception in 2020, we have facilitated the donation of well over 1 million meals to those in need, as well as donated over $1.5 million to charity with the help of our partners and customers. talabat is part of Delivery Hero, the global leader in online food delivery and q-commerce.
Deliver full lifecycle recruiting through sourcing, screening, interviewing, and preparing candidates for interviews with hiring managers.
Act as talabat representative to external candidates, throughout the interviewing process, offering, until their onboarding.
What's On Your Plate?
Liaise with internal departments to determine recruitment needs.
Align with Hiring Managers on selection criteria, hiring profiles, and job requirements for vacant positions.
Source potential candidates through online talabat career portal, recruitment sites, job boards, and social platforms.
Manage hiring processes via ATS and Recruitment systems used.
Evaluate applications and screen candidates via calls or emails, as well as facilitating pre-interview assessments when needed.
Compile interview questions and conduct in-person or video call interviews with shortlisted candidates.
Foster good relationships with potential candidates and past applicants.
Always keep applicants and candidates updated with their application status.
Deliver an excellent candidate experience as well as hiring managers' experience, to achieve talabat value of "Experience First".
Attract and headhunt calibres that will help talabat reach its set objectives, while maintain company culture, all within the SLA set for the department.
Be keen on attracting diverse candidates and new hires.
Liaise with People Ops team in regard to new hires, to make sure they receive an excellent onboarding experience.
What Did We Order?
4+ years of talent acquisition/Recruitment experience is a must
Regional recruitment experience within the E-commerce industry is preferred.
Excellent communication and negotiation skills.
Fluent English language is a must.
Excellent stakeholder management is a must.
Aspiring character with dynamic, active, and positive attitude is needed.
Excellent teamwork is a must.
Apply From Here
وظائف قد تهمك ،
》وظائف شركة MoneyFellows
》وظائف شركة النساجون الشرقيون
》فرصة عمل للمحاسبين براتب يصل إلى 7500 جنية
》إتصالات الإمارات تطلب ممثلي مبيعات عبر الهاتف براتب ثابت 6000 جنية
》وظائف شركة أورانچ خدمة عملاء براتب 3100 جنية ومتاح التقديم للطلاب والخريجين 2021