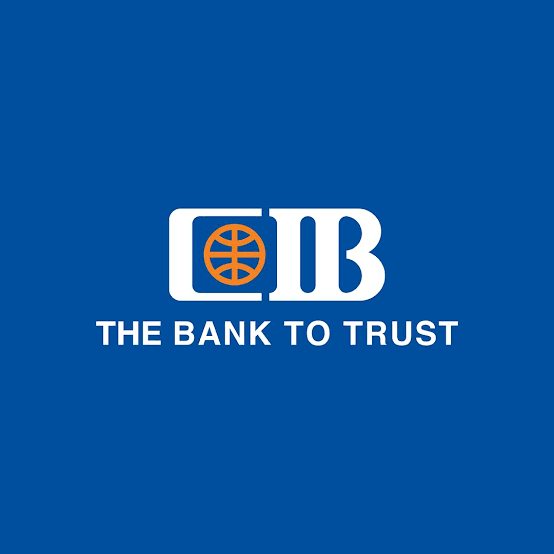 تفاصيل وظائف بنك CIB
Third Party Risk Officer
JOB PURPOSE
To support Third Party Risk Manager in the identification, measurement, monitoring and control of Third Party risks covering various areas and to prepare internal policies/procedures and to highlight the mitigation of risks that might affect business operations and effectiveness.
Prepare Manger requirements to design and develop the Third Party Risk Management Framework in accordance with internal policy and regulatory requirements.
Assist in the Identification, assessment and monitoring of Third Party Risk Process. In addition to the analysis and reporting of control activities.
Participate in the monitoring and analysis of Essential Vendors KPIs, and follow up on deficiencies identified in monitoring reviews.
Communicate under supervision with the business units and other internal departments to facilitate vendor due diligence, self-assessments, and automated assessments.
Assist in analysing, workflow End-to-End processes, and address bottle necks and residual risks; to optimize data & system controls, and meet internal baselines.
Prepare the requirements of Third Party Risk assessments in coordination with stakeholders.
Track and prepare outcomes reports from vendor management activities.
Collect, organize, and distribute reports, documents.
Track and prepare Risk Management trends, opportunities and remediation.
Maintaining a very good understanding of industry best practices, and monitoring the legal and regulatory environment.
Policies, Processes, and Procedures
Follow all relevant department policies, processes, and standards operating procedures and instructions so that work is carried out in an controlled and consistent manner
Day to Day Operations
Follow the day to day operations related to own jobs in the Risk Analytics Division to ensure continuity of work
Compliance
Comply with all relevant CBE regulations, banking laws, AML regulations and internal CIB policies and code of conduct in order to maintain CIB's sound legal position and mitigate any potential risks
Qualifications
Qualifications & Experience
Bachelor degree of Business Administration, Accounting, Economics, or its equivalent.
For Officer: 0 to 2 years of experience
Analytical skills.
Time management skills.
Presentation skills.
Communication skills.
Primary Location: Egypt-Giza-GIZA HEAD OFFICE
Work Locations: Nile Tower Building. 21/23 Charles De Gaulle St., Giza P.O. Box 2430
Job: Back Office
Organization: RISK
Shift: Day Job
Job Type: Full-time Employee
وظائف قد تهمك ،
》فرصة عمل للمحاسبين براتب يصل إلى 7500 جنية
》إتصالات الإمارات تطلب ممثلي مبيعات عبر الهاتف براتب ثابت 6000 جنية
》وظائف شركة أورانچ خدمة عملاء براتب 3100 جنية ومتاح التقديم للطلاب والخريجين 2021