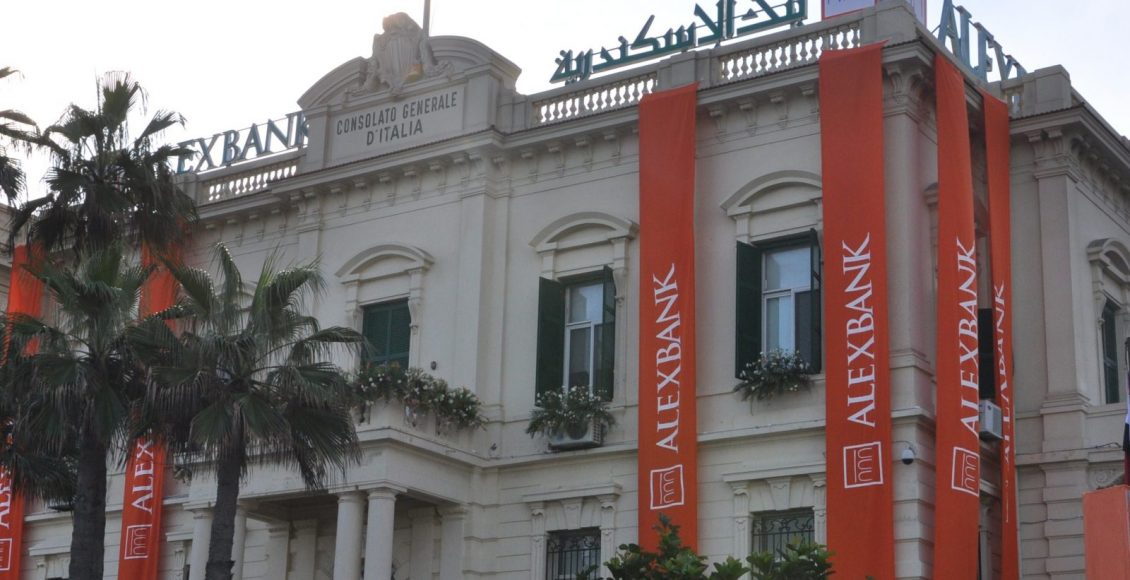 التقدم لوظائف بنك الإسكندرية بتاريخ 22 مارس 2021
التقدم لوظائف بنك الإسكندرية بتاريخ 22 مارس 2021
1 – Senior Mobile & Digital Banking Development officer
About the job
Job Duties:
Deliver successful releases for Digital Channels for both individuals and enterprises.
Align with business partners in retail and corporate teams regarding analyzing business requirements and designing a proper customer experience.
Develop proper testing scenarios as well as managing the User Accepting Testing (UAT) activities from the business side.
Manage the product development with IT, developers and group product development teams.
Prepare documentation for relevant regulatory requirements.
Support troubleshooting production issues and deliver long-term resolutions.
Support in creating user guides and demos in alignment with the commercial team.
Develop training programs and documentation for front-liners regarding Digital Channels.
Develop frequent market-scan analysis in terms of competitors practices and new trends and initiatives in the local and regional markets.
Continuous awareness of global trends and innovations in the field of Digital Channels development.
Required Qualifications & Special Skills for the Job:
3+ years of professional banking experience in a related field with a strong proposition in Digital Channels for corporates.
Strong functional knowledge of Digital Channels capabilities for corporates including cash management, bulk transactions, corporate authorization matrix, treasury, lending, trade and supply chain financing.
Strong analytical skills to translate data to business insights.
Strong sense of troubleshooting and root cause analysis.
Ability to communicate technical and business requirements to other function teams.
Experience working with developers and system engineers to improve user experience: design, UI, and content optimization.
Knowledge and experience with main banking backend platforms: Core Banking, Cards Management Systems, Trade Finance, etc.
Awareness of Central Bank regulations regarding Digital Channels.
Ability to develop testing scenarios and experience with User Acceptance Testing (UAT).
Experience in delivering successful projects/release for Digital Channels for corporate.
2 – Retail CRM Analyst
About the job
Generate all the required analytics, incentive and regular reports (daily, weekly, monthly and ad-hocks) that support CRM and digital department performance.
Manage campaigns implementation end to end on CRM platform.
Track and Monitor the campaigns results supported with new recommendations based on deep analysis to improve results.
Identify new cross/up sell opportunities based on the pattern of customers historical purchase or defined hints.
Analyze large, multi-dimensional datasets, identifying actionable insights and recommendations.
Support CRM and Digital platforms integration projects.
Qualifications:
Full knowledge of data warehouse tables and data mining
Good knowledge of banking products and services
SAS Enterprise guide – or SQL is a Must
Good Knowledge of CRM Applications
Excellent knowledge of MS Office
وظائف اخري قد تهمك ،
》برواتب تصل لـ 8000 ج تعلن وزارة القوى العاملة والهجرة عن توفير 4219 فرصة عمل
》مطلوب موظفي مبيعات داخل فروع ڤودافون براتب يبدء من 3300جنية
》برواتب تصل ل8000 جنيه وظائف خالية بشركة LG إل جي للالكترونيات