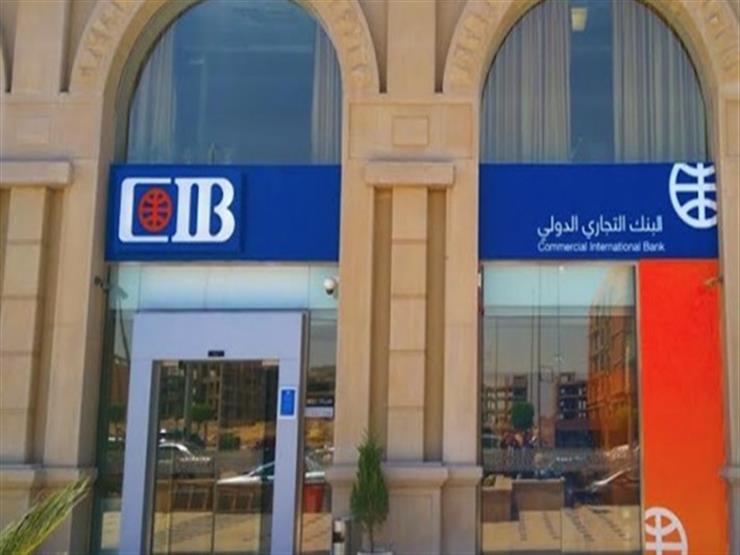 التقدم لوظائف بنك CIB بتاريخ 18 مارس 2021
التقدم لوظائف بنك CIB بتاريخ 18 مارس 2021
L&D DATA ENTRY PROCESSOR – Outsource – (2000010Q)
Description
Job Purpose
To implement all system related entries of diversified programs and activities related to Learning & Development to maintain accurate update of database and related systems.
Description
Training Administration
Implement all Oracle system related entries to ensure that all records are accurately and timely updated.
Handle the data entry of attendance of all courses conducted by the L&D as well as the no show cases to maintain updated records.
Handle the data entry of expenses for employees' attending from outside Cairo on the relevant system.
Handle the date entry of invoices of all vendors involved in courses conducted by through L&D to CIB employees in a timely manner
Handle the catering of all the courses on weekly basis and responsible for conveying the requests to the agreed catering vendors.
Maintain a payment log of all invoices loaded on the system.
Check on monthly basis, the courses locations as well as courses owners on the system.
Assist L&D officers in any requested L&D pop up projects to ensure effective finalization.
Visit the classes to assure proper implementation of L&D ground rules, related to attendance and course logistics.
Support the team in handling the logistics of the summer internship project to ensure effective finalizing.
Policies, Processes and Procedures
Follow all relevant department policies, processes, standard operating procedures and instructions so that work is carried out in a controlled and consistent manner
Day-to-day operations
Implement the day-to-day operations assigned for the department to ensure compliance with the established standards and procedures
Compliance
Comply with all relevant CBE regulations, banking laws, AML regulations and internal CIB policies and code of conduct in order to maintain CIB's sound legal position and mitigate any potential risks
Qualifications
• Bachelor's degree of Commerce, Business Administration, Accounting or its equivalent
• Minimum 0 to 2 years of experience
Primary Location: Egypt-Giza-SMART VILLAGE BLDG. 4
Work Locations: SMART VILLAGE BLDG. 4
Job: Back Office
Organization: CEO AREA
Shift: Day Job
وظائف اخري قد تهمك ،
》برواتب تصل لـ 8000 ج تعلن وزارة القوى العاملة والهجرة عن توفير 4219 فرصة عمل
》مطلوب موظفي مبيعات داخل فروع ڤودافون براتب يبدء من 3300جنية
》برواتب تصل ل8000 جنيه وظائف خالية بشركة LG إل جي للالكترونيات
》وظائف بنك الإسكندرية بتاريخ 10 فبراير2021
》وظائف شركة Etisalat Misr بتاريخ 7 فبراير 2021
》وظائف بنك المشرق بتاريخ 10 فبراير 2021