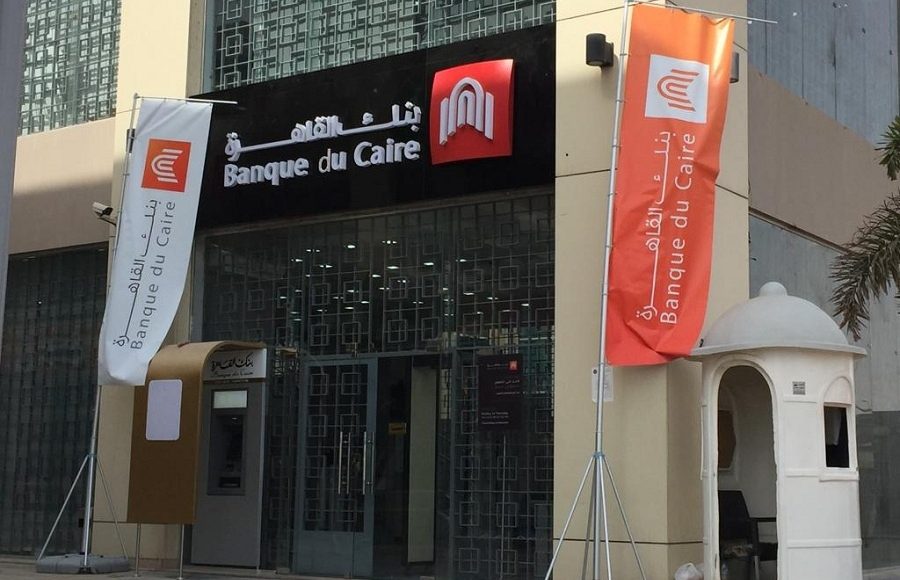 التقدم لوظائف بنك القاهرة بتاريخ 1 مارس 2021
التقدم لوظائف بنك القاهرة بتاريخ 1 مارس 2021
Risk And Control Self Assessment supervisor
About the job
Job summary
Participate with RCSA head in development and assigning the quarter plans and tasks to align with department overall yearly plan.
Supervise and review desk research, list of risks and controls prepared by RCSA team and provide proper support to the team members to manage the RCSA workshop with business owners.
Supervise and follow up the RCSA daily and regular work related to action plans follow up, control testing process, and all reports required and tasks assigned from RCSA head.
Job Description
Participate with Head of RCSA in development and assigning the RCSA quarterly plans and tasks on team members according to RCSA department overall yearly plans and objectives.
Review desk research prepared by owner to ensure the comprehensiveness of desk research contents (updated processes, internal control and audit reports, external auditors' reports, internal loss database, etc.)
Supervise the process of holding RCSA pre meetings with business owners by ensuring the presentation of clear risks and controls examples to enable business to prepare clear and comprehensive risk questionnaire.
Review list of risks and controls, prepared by RCSA owner and the recommended action plans to mitigate risk impact and ensure that all risks are covered whether through reviewing desk research and / or business questionnaire.
Supervise and provide proper support to the team members to prepare and manage the RCSA workshop with business owners in order to agree on all risks, controls, assessments, and mitigation action plans
Follow up with business heads to obtain their sign-off on final RCSA
Check and review data entry by team members of RCSAs on internal system
Supervise the action plan tracking process to ensure effective follow up with business owners according to the agreed timeframe and proper updates are obtained and correctly reflected on system by RCSA team owner.
Ensure that all action plans related to process are embedded and reflected in procedures under review through direct arrangements with operational risk approvals team ORAP
Supervise team to Monitor the process of control testing by business owners and ensure that all controls are tested and all results are properly reviewed by RCSA team and ensure the accuracy of related reports before presenting to head of RCSA.
Prepare all RCSA reports and ensure presentation of all RCSA's details to head of RCSA.
Daily supervision to the department activities and the staff day-to-day tasks.
Motivate the staff to achieve the department objectives and conduct regular meetings with all departments' staff to discuss advantages and disadvantages of the work.
Always develop the knowhow, skills and technical knowledge of the staff and proposed proper training programs for them.
Qualifications
Bachelor degree in finance or business administration
Banking experience min. 5 years with 3 years in operational risk function
Fluent in English
Very good skills in office tools
وظائف اخري قد تهمك ،
》برواتب تصل لـ 8000 ج تعلن وزارة القوى العاملة والهجرة عن توفير 4219 فرصة عمل
》مطلوب موظفي مبيعات داخل فروع ڤودافون براتب يبدء من 3300جنية
》برواتب تصل ل8000 جنيه وظائف خالية بشركة LG إل جي للالكترونيات
》وظائف بنك الإسكندرية بتاريخ 10 فبراير2021
》وظائف شركة Etisalat Misr بتاريخ 7 فبراير 2021
》وظائف بنك المشرق بتاريخ 10 فبراير 2021