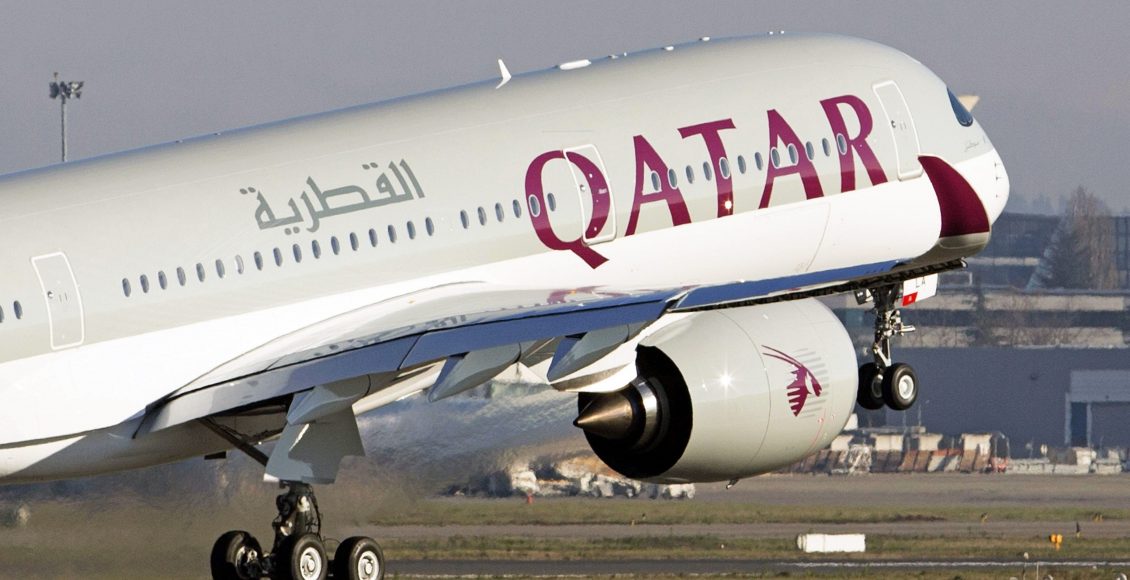 التقدم لوظائف شركة Qatar Airways للطيران بتاريخ 16 فبراير
التقدم لوظائف شركة Qatar Airways للطيران بتاريخ 16 فبراير
التفاصيل :-
Administration Assistant – Cairo
About the job
Following the announcement of flights resumption to Cairo, Egypt and in preparation for our operations in this market, we will be looking to recruit the role of Administration Assistant.
The Administration Assistant will provide administration support for smooth functioning on a daily basis for the team. Handling of confidential and sensitive issues involving continual inter-departmental relations. Represents the team through correspondence, telephone and personal contact. Liaise with other departments for arranging the logistics of resources.
Be part of an extraordinary story
Your skills. Your imagination. Your ambition. Here, there are no boundaries to your potential and the impact you can make. You'll find infinite opportunities to grow and work on the biggest, most rewarding challenges that will build your skills and experience. You have the chance to be a part of our future, and build the life you want while being part of an international community. Our best is here and still to come. To us, impossible is only a challenge.
Join us as we dare to achieve what's never been done before.
Qualifications
The successful candidate will have the following qualifications and skills:
Relevant College or University qualification
Minimum 3 years of job-related experience
Excellent communication skills with fluency in the English language
PC literate with very good knowledge of MS Office (Word/PowerPoint/Excel)
Excellent relationship building and communication skills
Client focused and business aware
Self-motivated and highly organized
Strong interpersonal and team working skills
High level of sensitivity and professionalism
Proven ability to work under pressure to defined timescales
Prove problem-solving abilities
About Qatar Airways Group
Our story started with four aircraft. Today, we deliver excellence across 12 different businesses coming together as one. We've grown fast, broken records and set trends that others follow. We don't slow down by the fear of failure. Instead, we dare to achieve what's never been done before. So whether you're creating a unique experience for our customers or innovating behind the scenes, every person contributes to our proud story. A story of spectacular growth and determination.
Now is the time to bring your best ideas and passion to a place where your ambition will know no boundaries, and be part of a truly global community.
وظائف اخري قد تهمك ،
》برواتب تصل لـ 8000 ج تعلن وزارة القوى العاملة والهجرة عن توفير 4219 فرصة عمل
》مطلوب موظفي مبيعات داخل فروع ڤودافون براتب يبدء من 3300جنية
》برواتب تصل ل8000 جنيه وظائف خالية بشركة LG إل جي للالكترونيات
》وظائف بنك الإسكندرية بتاريخ 10 فبراير2021
》وظائف شركة Etisalat Misr بتاريخ 7 فبراير 2021
》وظائف بنك المشرق بتاريخ 10 فبراير 2021