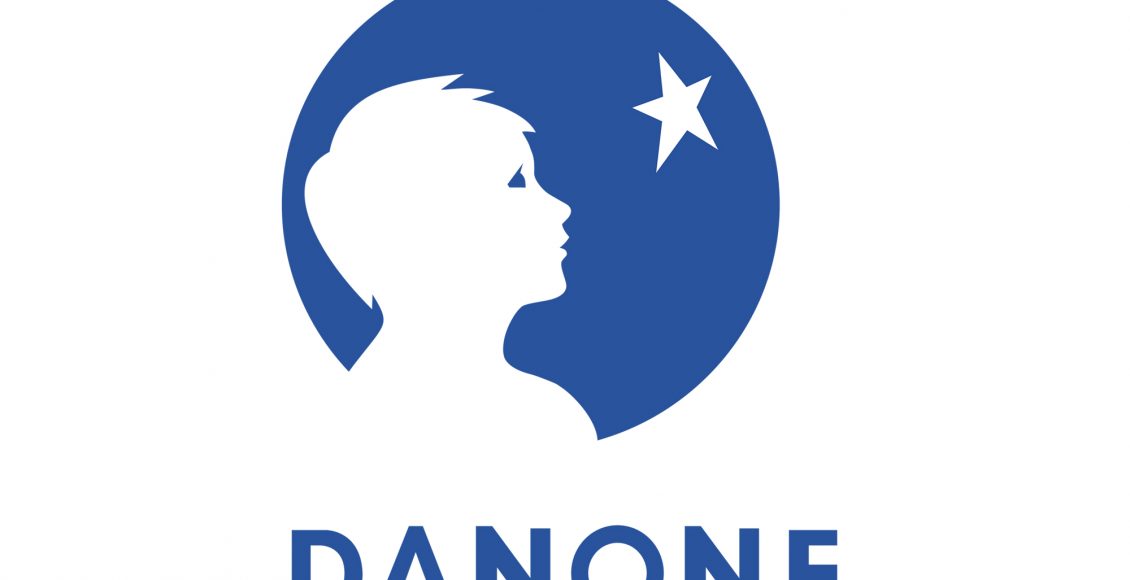 التقدم لوظائف شركة Danone بتاريخ 15 فبراير 2021
التقدم لوظائف شركة Danone بتاريخ 15 فبراير 2021
Internal Control Manager
About the job
You're looking for fulfillment, we're looking for You!
Internal Control Manager
As an Internal Control Manager, you will promote corporate governance and continuously look for opportunities to enhance business processes efficiency & Control in order to contribute to the achievement of the business goals.
About The Job
As an Internal Control Manager, you will be doing the following activities
Document Policies & procedures and design controls to prevent internal control risks (inefficiencies, fraud, errors, misstatement)
Independently evaluate internal control effectiveness according to DICE (Danone Internal Control Evaluation methodology and report in DANgo (Danone Governance & Operating tool).
Perform Testing on selected processes to ensure the implementation of the set policies & Procedures in operations, transactions & practices in all the company's locations and legal entities (Dairy Business, Nutrition Business, Cheese Business & Danone Farm)
Identify and assess financial, operational, compliance as well as information systems risks in all areas
Ensure the Quality of the Internal Control self-assessment that is done by the Business Process Owners.
Provide recommendations to management and follow up the implementation of appropriate action plans (from Audit or self-assessment)
Promote ownership of controls by working closely with all business functions in order to ensure that DICE implementation becomes an integral key part of the business
Assist in developing internal control awareness in the CBU with communication and animation
Contribute in the Group Internal Controllers network
Facilitate external audit and Group internal audit engagements
Assist in investigating cases of potential fraud
If needed, issue audit reports and follow-up action plans.
Promoting efficient and simple working procedures, well -performing systems, clear authorities and responsibilities to promote business & process ownership.
Drive the "Continuous Improvement Initiatives" across finance community.
وظائف اخري قد تهمك ،
》برواتب تصل لـ 8000 ج تعلن وزارة القوى العاملة والهجرة عن توفير 4219 فرصة عمل
》مطلوب موظفي مبيعات داخل فروع ڤودافون براتب يبدء من 3300جنية
》برواتب تصل ل8000 جنيه وظائف خالية بشركة LG إل جي للالكترونيات
》وظائف بنك الإسكندرية بتاريخ 10 فبراير2021
》وظائف شركة Etisalat Misr بتاريخ 7 فبراير 2021
》وظائف بنك المشرق بتاريخ 10 فبراير 2021