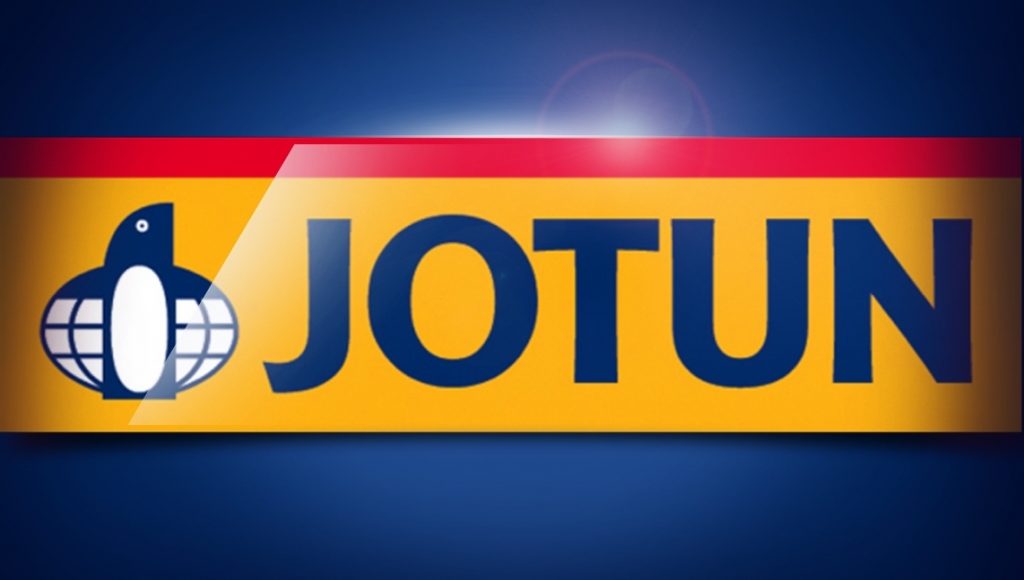 التقدم لوظائف محاسبين بشركة دهانات جوتن العالمية بتاريخ 15 فبراير 2021
التقدم لوظائف محاسبين بشركة دهانات جوتن العالمية بتاريخ 15 فبراير 2021
Accounts Receivables Accountant
About the job
Jotun's story in the MEIA region (Middle East, India and Africa) began in 1962, and has grown to include 18 legal entities committed to achieving success and growth of the Jotun Group. Throughout our history, we have focused on providing our employees with meaningful and challenging work, rewarding them through continued learning and development, underpinned by our values of Care, Loyalty, Respect and Boldness.
Jotun Paints Egypt., established in 1983, is one of the key markets within the MEIA region. With a head office in New Cairo, 2 branch offices, 3 stock points and 380 employees, we aim to further strengthen Jotun's position in Egypt through ambitious market growth plans that focus on innovation, efficiency and profitability. The first phase of our new factory, at the 10th of Ramadan, is up and running in addition to our main factory in Ismailia. By 2022, the second and final stage of the new factory will be finalized to mark the 10th of Ramadan Factory as the biggest Jotun factory in the Middle East.
We are in search of a Accounts Receivables Accountant to be part of our family. He/She will be responsible for following up the collection & invoicing cycles insuring Jotun credit standards are met. This position is located in Cairo Head Office, and will be part of the Credit Control Manager.
Duties and responsibilities
Analyze financial statements of Customers' by printing and reviewing statements according to the credit limit and credit days and ensuring that every deposit is related to the mentioned customer to maintain accuracy and ensure customer & salesman satisfaction.
Establish accurately recording of payments on daily basis by checking the bank statements daily to make sure that all deposit are done on time to allow order placements.
Prepare monthly financial reports and closing analysis related to the account receivable ledger of accounts by preparing a monthly report to submitting required reports to A/R and Credit Control Manager
Qualifications
Bachelor Degree
Minimum one year of experience in similar position
Arabic & English speaker
Personal qualities
Acts on own initiative, makes things happen and accepts responsibility for the results
Builds a useful network of contacts and relationships and utilizes it to achieve objectives
Understands the organization's informal rules and structures and utilizes political processes effectively to get things done
Adheres to company rules and procedures; executes plans with commitment and determination; achieves high quality results
Uses a methodical and systematic approach; plans ahead, defines clear priorities and allocates resources effectively
Demonstrates specialist knowledge and expertise in own area; participates in continuous professional development
We can offer
Extensive opportunities for professional and personal development, both through on-the-job training and Jotun Academy.
An international Corporate Culture founded on our four values; Care, Respect, Loyalty and Boldness.
Exciting challenges in a growing company with excellent financial results.
Insurance and Pension schemes
وظائف اخري قد تهمك ،
》برواتب تصل لـ 8000 ج تعلن وزارة القوى العاملة والهجرة عن توفير 4219 فرصة عمل
》مطلوب موظفي مبيعات داخل فروع ڤودافون براتب يبدء من 3300جنية
》برواتب تصل ل8000 جنيه وظائف خالية بشركة LG إل جي للالكترونيات
》وظائف بنك الإسكندرية بتاريخ 10 فبراير2021
》وظائف شركة Etisalat Misr بتاريخ 7 فبراير 2021