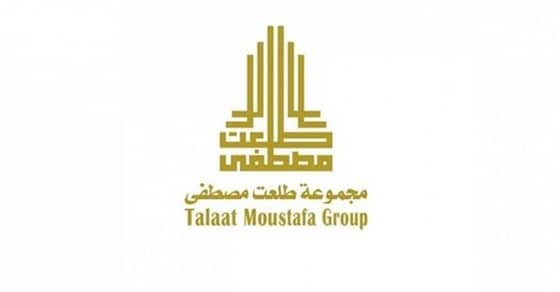 التقدم لوظائف مجموعة طلعت مصطفى القابضة بتاريخ 27 يناير
التقدم لوظائف مجموعة طلعت مصطفى القابضة بتاريخ 27 يناير
Office Manager
About the job
The ideal candidate will be able to effectively coordinate meetings and other office events. They should be comfortable answering inbound phone calls, distributing mail to employees and handling outgoing mail. They should also possess a friendly demeanor so they can effectively interact with office visitors and interview candidates.
Responsibilities
Booking rooms and conference facilities when needed.
Arranging in-house and external events.
Managing and maintaining budgets' reports, and invoices.
Liaising with staff in other departments and external contacts.
Ordering and maintaining office stationaries.
Sorting and distributing incoming post along with organizing and sending the outgoing post.
Arranging travel and accommodation for staff or customers and other external contacts.
Organizing and storing paperwork, documents, and electronic files.
Qualifications
Education: Bachelor's degree in any field.
Proficient use of Microsoft Office and its applications.
Excellent communication skills.
Excellent command of both English and Arabic Language.
2 –
Head Of Operations For TMG Smart Cities
About the job
Job Description:
Create operational plans and organization structure for smart cities operation centers that align with TMG Intelligent cities goals and objectives
Building a scalable organizational structure that is fixable, dynamic and effective
Evaluate, attain, attract and hire relative team members
Oversee all daily operations for the city's operation centers including Madinaty and Rehab
Ensuring smooth, efficient high availability operation for 24 hours and 7 days a week for TMG smart cities operation centers
Develop, deploy, and promote sustainable practices to address growing urbanization challenges.
Apply operational governance practices to secure the handling of sensitive and classified information presented in the city's operational centers
Work closely with vendors and technical teams to plan all applications enrollments and operations efficiently
Help in planning and managing implementation of key new technologies and solutions
Contribute to solution planning and design and provide operation insights and best practices
Continence developing and enhancing overall operation manuals and business processes
Ensuring that operations achieve business development plans and revenue maximization
Developing and designing decision support dashboards and analytics with relative sectors
Reporting and presenting achievements and key performance indicators to the top management
Qualifications:
Education: Bachelor's degree in Engineering or Computer Science.
Experience:10 to 15 years, preferably in the Technology field.
Language proficiency: Excellent command of English.
Required Skills:
Strong communication, collaboration, and influencing skills
Strong leadership, and conflict resolution skills
وظائف اخري قد تهمك ،
》خدمة عملاء شركة We براتب 4000 ج
》وظائف شركة أوراسكوم للإنشاءات