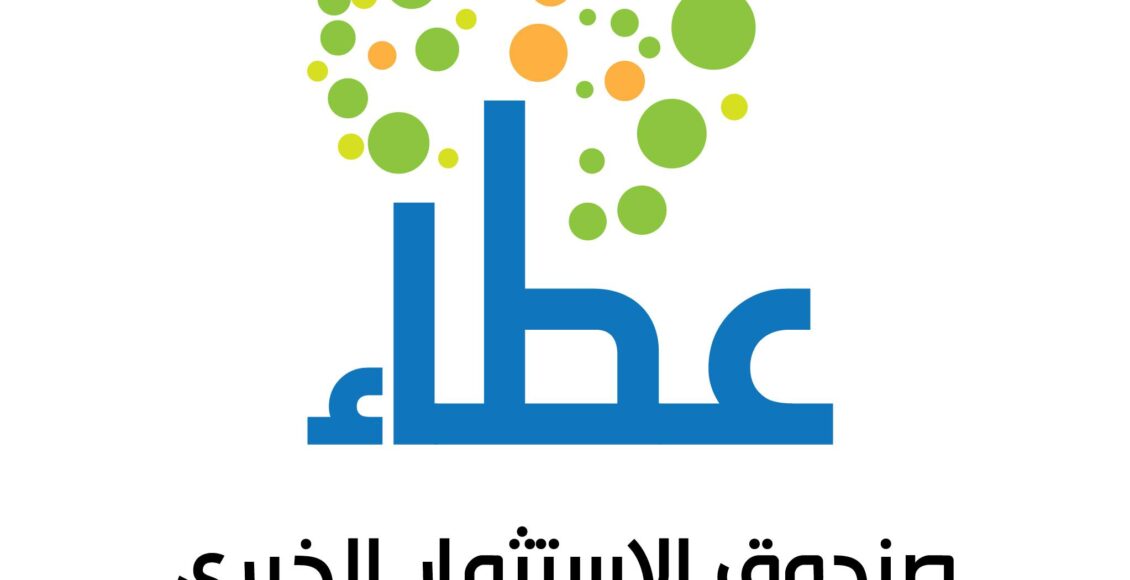 Content Creator for Ataa fund
Content Creator for Ataa fund
Job Description
Ataa Charity Investment Fund (ACIF), a private investment fund that directs all it´s profit to serve the disability sector is looking for a Full-Time Content Creator. The ideal candidate will be responsible for producing relevant content for a website, blogs, Social media platforms, marketing campaigns, descriptions, and creative concepts for the marketing department and will be responsible for creating content specifically crafted to capture the attention of our target audience.
Responsibilities include but not limited to:
Researching industry-related topics (combining online sources, interviews, and studies).
Preparing well-structured drafts using Content Management Systems.
Coordinate with marketing and design teams to illustrate content.
Conducting simple keyword research and using SEO guidelines to increase web and social media platform traffic.
Promoting content on all social media platforms.
Identifying the target audience's needs and gaps in our content and recommending new topics.
Ensuring all-around consistency (style, fonts, images, and tone).
Updating website and page content as needed.
Selecting appropriate pictures or videos to complement the text.
Promoting products and services by corresponding with customers on social media networks.
Tracking and reporting on social media responses by analyzing traffic to the site.
Attracting and increasing traffic to the website by adding links to your content.
Coming up with creative and exciting ideas and themes for the content in order to raise awareness and have more presence online and offline.
Converting marketing ideas into a hashtag, blogs, or longer posts for different social media platforms.
Maintaining a visible online brand presence and adhering to our marketing goals.
للتقديم علي طلب توظيف خاص بمجالك من |هنا
Job Requirements:
2 to 4 years of experience as a Content Creator / Copywriter.
Bachelor's degree in Marketing, Business Administration, Mass-Com, or any related field.
Proficient in written English and Arabic.
Flexibility for traveling.
Work Conditions:
Location: Dokki, Giza.
Working Days: 5 Days from Office
Working Hours: 09:00 AM: 05:00 PM
Job Details
Experience Needed:
2 To 4 Years
Career Level:
Experienced (Non-Manager)
Education Level:
Not Specified
Salary:
7000 To 9000 EGP Per Month
Apply from here
لأحدث الوظائف وايام التوظيف المفتوحة تابع قناة شغل علي تليجرام من هنا
وظائف قد تهمك ،
》وظائف مشروع القطار الكهربائى السريع
》وظائف خدمة عملاء فى السلاب
》وظائف محاسبين فى شركة OPPO
》وظائف بنك أبوظبى الاول
》اعلان وظائف شركة بترول خليج السويس
للتقديم علي طلب توظيف خاص بمجالك من |هنا