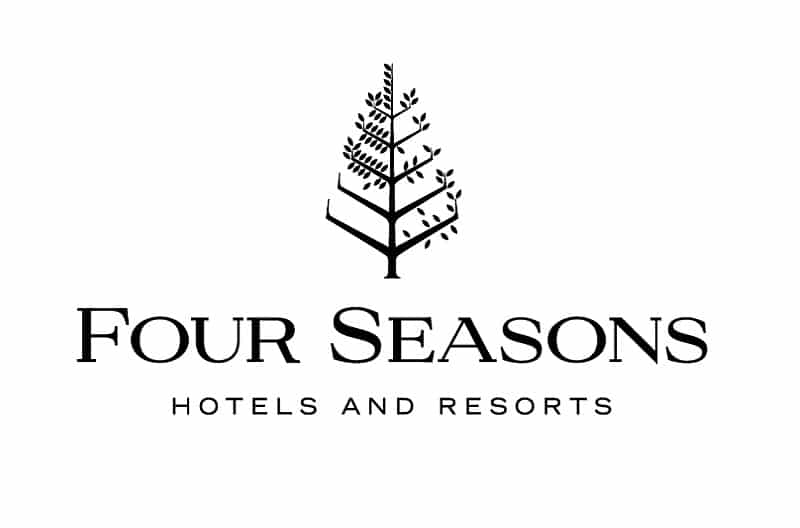 التقدم لوظائف فنادق فور سيزونز بتاريخ 19 ديسمبر
التقدم لوظائف فنادق فور سيزونز بتاريخ 19 ديسمبر
Sales Manager
Industry : Leisure, Travel & Tourism Hospitality
Employment Type : Full-time
Job Functions : Sales Business Development
About the job
About Four Seasons Hotels And Resorts
At Four Seasons, we believe in recognizing a familiar face, welcoming a new one and treating everyone we meet the way we would want to be treated ourselves. Whether you work with us, stay with us, live with us or discover with us, we believe our purpose is to create impressions that will stay with you for a lifetime. It comes from our belief that life is richer when we truly connect to the people and the world around us.
Four Seasons Resort Sharm El Sheikh is looking for individuals for Sales Manager position.
Basic Purpose
To strengthen retention of high-performing senior-level sales professionals, with demonstrated track records, whose motivation, skills and attitudes are best suited for a future career as a Sales professional.
Sales Manager Job Duties
Promote and sell to group and travel industry partners in defined geographic region.
Generate hotel awareness through direct phone sales; direct sales calls, tradeshows and networking groups.
Work closely with sales and marketing team to solicit, sell and confirm group and transient business required to meet budgeted sales goals.
Candidate should possess the ability to solicit group and transient travel. This position requires a high degree on independent judgement and discretion.
Creates a demonstrably more senior level professional sales position in both the Resort and Worldwide Sales Office locations.
Recognizes and rewards long term, high performance sales professionals whose satisfaction and effectiveness are likely to be maximized in a more specialized, "individual contributor" role.
Gives experienced and skilled resort sales professionals a sound reason to remain with and continue to contribute to the resort and/or the Company's success.
Enhances status in parallel with performance expectations.
Matches "best practice" in top performance sales organizations.
Has an exemplary record of performance in all key areas of responsibility, including: Demeanor; Client relations; Prospecting and pro-active sales activities.
Supportive team player.
Maintains high levels of "hygiene" in Sales platforms and other administrative responsibilities.
Is highly respected by clients and colleagues.
Has always achieved above average annual performance reviews.
Sales Manager Skills And Qualifications
Four years College education preferred.
Computer Proficiency including but not limited to Excel, Word, PowerPoint, Internet, Opera, Research, Analysis, Data Entry, Written and Verbal Communication, Interpersonal.
Has not less than five years Luxury hotel/resort Sales experience, with a proven sales track record, resort experience, handling domestic & international leisure business, and Groups/MICE business is a plus.
Fluent Arabic and English are mandatory, extra languages skills is a plus
وظائف اخري قد تهمك ،
》خدمة عملاء شركة We براتب 4000 ج
》وظائف شركة أوراسكوم للإنشاءات
》فرصة عمل Hr Screener لشركة بيبسيكو براتب 6000 ج