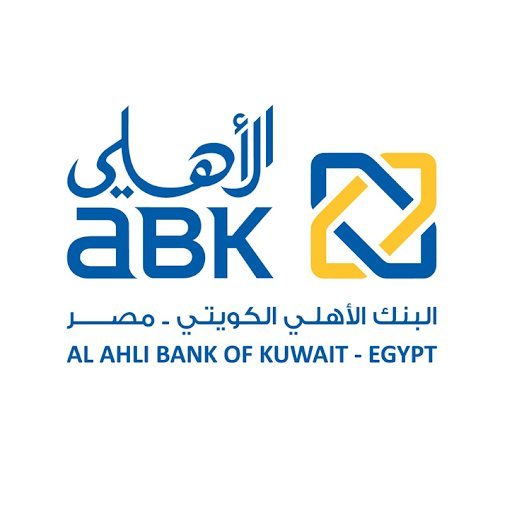 Customer Service Support Officer for Al Ahli Bank of Kuwait
Customer Service Support Officer for Al Ahli Bank of Kuwait
About us
The bank was originally founded in Egypt in 1978 under the name of Alexandria Kuwait International Bank (AKIB). AKIB was one of the first private banks in Egypt and was later re-branded to Egyptian Commercial Bank. In 2005, Piraeus Bank Group acquired Egyptian Commercial Bank and changed the name into Piraeus Bank Egypt.
In November 2015, Al Ahli Bank of Kuwait (ABK) acquired Piraeus Bank Egypt as part of its plans to expand its regional presence, reinforce the Bank competitive position and provide additional value to clients and stakeholders.
Key accountabilities
Consistently meet and greet all clients entering the branch and provide guidance on various administrative and clerical duties as assigned.
Carry out all assigned branch administrative tasks, ensuring all activities are completed within timescales and with speed and accuracy, whilst providing excellent customer service to clients and adhering to all appropriate process and procedures.
Ensure a positive image of the Bank is presented to all clients entering the branch as well as abide with code of conduct.
Ensure compliance with policy, procedures, standards and reporting requirements, plus any relevant regulatory and statutory requirements.
Provide support to other team members as required to assist in running smooth operations of the branch.
Perform any other duties or tasks as required or instructed by the Branch manager to support branch operations.
Assist all walk-in customers in their products and services inquiries.
للتقديم علي طلب توظيف خاص بمجالك من |هنا
Communicate and coordinate between branch staff (Operations or sales) and walk-in customers efficiently
Review clients documentation before waiting in queue and directing them to appropriate workstation/counter
Assist clients in filling-up relevant applications and forms in accurate and correct way.
Manage the clients' waiting area in a friendly and energetic manner while providing resolution times guidance and effective traffic control
Encourage and guide clients to use of the bank's self-service delivery digital channels through quick demos, educational material.
Manage cross selling the bank's products and services to walk-in customers
Respond promptly to client feedback or complaints while providing the bank with service improvement opportunities.
Ensure that marketing material (brochures/leaflets) are updated and displayed clearly and neatly in the branch in clean & good shape.
Manage the delivery of clients Chequebooks and returned uncollected cheques to clients.
Experience
0 – 1 years in a branch environment.
Fair knowledge in various banking roles including retail banking, branch operations, etc.
Both spoken and written communication skills.
Education
Bachelor's degree in relevant discipline
والتقديم | من هنا
لأحدث الوظائف وايام التوظيف المفتوحة تابع قناة شغل علي تليجرام من هنا
وظائف قد تهمك ،
》وظائف مشروع القطار الكهربائى السريع
》وظائف خدمة عملاء فى السلاب
》وظائف محاسبين فى شركة OPPO
》وظائف بنك أبوظبى الاول
》اعلان وظائف شركة بترول خليج السويس
للتقديم علي طلب توظيف خاص بمجالك من |هنا