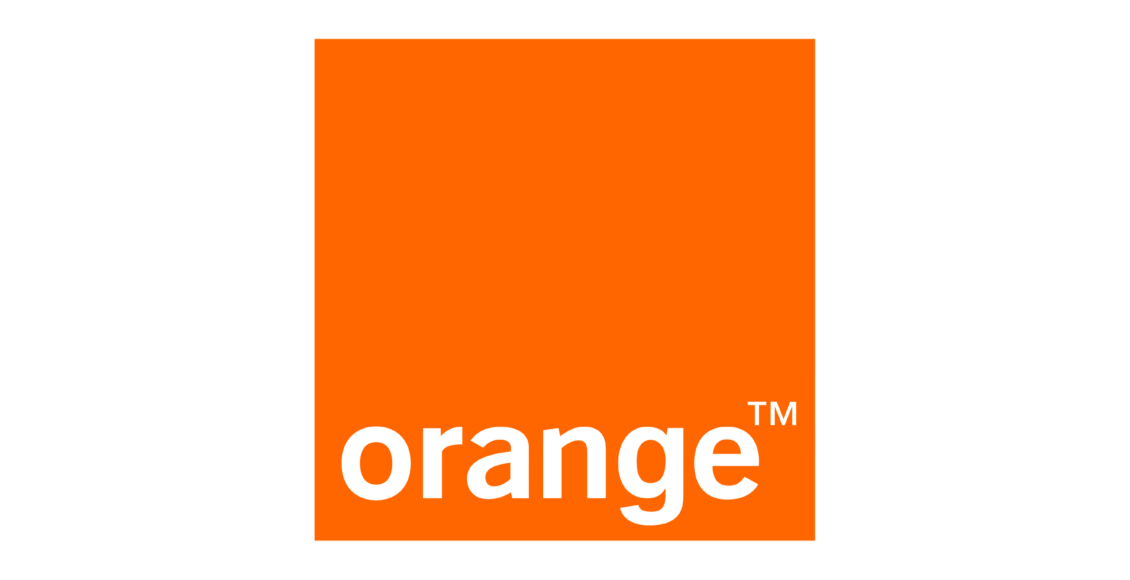 تفاصيل وظائف سيلز فى شركة Orange
تفاصيل وظائف سيلز فى شركة Orange
Enterprise Direct Sales Agent (Cairo – Delta – Canal – Upper Egypt-Alexandria) for Orange Egypt
About us
We are making business life easier, every day and all around the world As a global IT and communications services provider, Orange Business Services helps companies collaborate more effectively, operate more efficiently and engage better with their customers – connecting their people, sites and machines securely and reliably.
Through a unique combination of robust network and IT infrastructure, managed services and professional, reliable people, we do everything we can to offer an outstanding customer experience – helping to change business life for the better.
Job Description
Purpose of the job
The purpose of this JOB is to be responsible on attacking non orange B2B customers and acquiring new accounts in a specific region/ area
Duties and responsibilities
Prospect potential corporate accounts in assigned areas.
Sell Enterprise products and services and ensure proper collection for the required documents.
Set monthly action plan to achieve the assigned targets
Set weekly visits plan and report daily progress and visits performed.
Monitor personal KPIs and targets progress and achievements day by day.
Coordinate with the TAM Team during the monthly handover process of the accounts.
Attend trainings and meetings called for.
Adhere to all company policies, procedures and business ethics codes and ensures that they are communicated and implemented within the team.
Upsell in existing accounts and increase their revenues.
Coordinate with other departments to activate new lines and services for the customers within the identified SLAs.
Focus on acquiring new corporate accounts.
Visit any assigned leads within the identified SLAs.
Report the churn reasons for any churned dials.
Assure the accounts payments before the handover process.
Acting as a customer experience champion to enhance the experience of the newly acquired customers.
للتقديم علي طلب توظيف خاص بمجالك من |هنا
Job Requirements
Experience
0-3 years of experience of working in a sales role within a telecom or outdoor sales in a relevant field
Owning a car is a plus and required in some areas
Education:
University degree.
Knowledge & Skills:
Detailed understanding and experience of enterprise and outdoor sales.
Ability to network within a customer organization to identify key influencers and decision makers, demonstrable experience selling telecoms services and solutions.
Sound understanding of IP and Telecoms Industry
Good selling, communication and negotiation skills.
Job Details
Education Level:
Bachelor's Degree
Salary:
Confidential
للتفاصيل والتقديم | من هنا
لأحدث الوظائف وايام التوظيف المفتوحة تابع قناة شغل علي تليجرام من هنا
وظائف قد تهمك ،
》اعلان وظائف شركة طيران الإمارات
》وظائف استقبال فى صيدليات Hikma
》وظائف ادارية فى بنك مصر
》وظائف محاسبين فى شركة AZLink
》وظائف خدمة عملاء فى Dawi Clinics
للتقديم علي طلب توظيف خاص بمجالك من |هنا