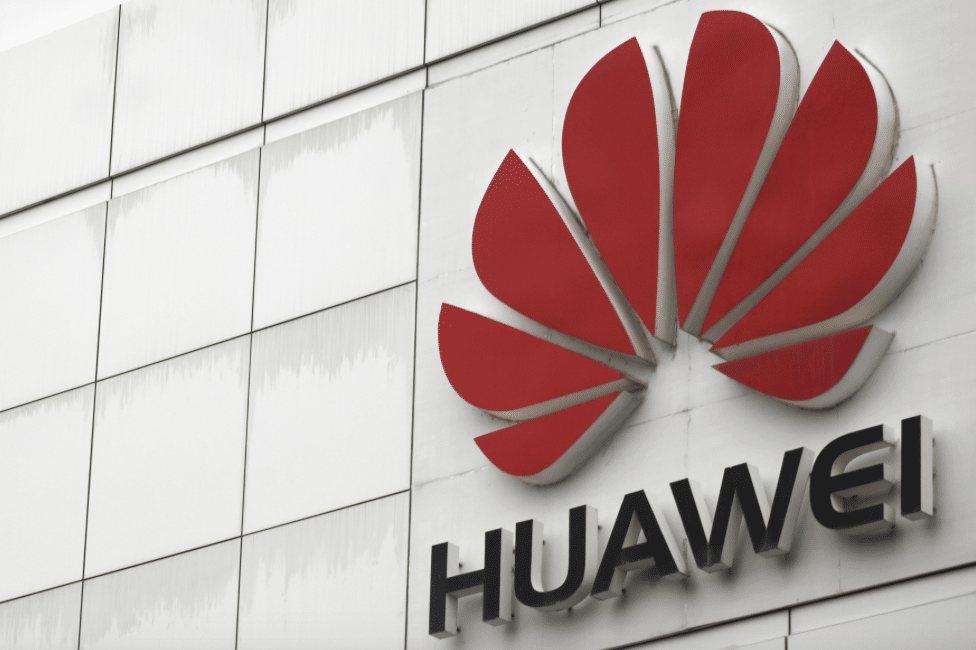 التقدم لوظائف شركة هواوي Huawei بتاريخ 13 ديسمبر
التقدم لوظائف شركة هواوي Huawei بتاريخ 13 ديسمبر
1 – E-commerce Graphic Designer
Job Details
Seniority Level : Associate
Industry : Consumer Electronics
Employment Type : Full-time
Job Functions : Sales
Now you can join an international and global company.
"As you help your company achieve business success, you can also achieve success in your own personal career".
Responsibilities
Be responsible for designing on HUAWEI official e-commerce platform.
Website page design for both WEB and WAP versions e-shop event page
Website page design for both WEB and mobile versions e-shop homepage
Design for online traffic channel banners and advertisement
Creation of Catalogues & Advertisements for offline publications
Design for the newsletters
Stay current on design knowledge and trends
Requirements
Have work experience in e-commerce company;
Bachelor degree or above
Excellent working knowledge of Adobe Creative Suite, esp. Photoshop and Illustrator
Proven Professional experience as a web/graphic designer
In-depth knowledge of interaction design, usability best practices and emerging trends
Great Passion for the Fashion Industry and an understanding of eCommerce
Patient and attentive
Working to targets and meeting deadlines
Good knowledge of HTML/CSS/CSS3, will be considered a huge plus
Bachelor`s degree or industry related qualification is an advantage
Strong English/Arabic written and oral communication skills
2 – Service Solution Sales Manager
Position : Service Solution Sales Manager
Responsibilities:
Take responsibility for achieving the sales goals for professional services (ROT/CEM/MS etc.).
Analyze the professional service market including space analysis and opportunity analysis, implement the strategies Of professional service development and sales.
Handle internal sales process, provide customers with comprehensive professional service solutions (include solution design, price design, clause design etc.). take responsibility for the competitiveness deliverability, and profitability Of such solutions and their prices. ensure contract quality and process compliance for service sales.
Act as the primary owner for building customer relationships Of the service organizations; build and maintain customer relationships Of the service organizations. manage customer expectations and improve customer perception.
Requirements:
From 4 + years of experiance in telecommunication industry, such as work as wireless/core/access network engineer, etc.
Fluent English is a must
Familiar with Huawei's LTC processes and products is preferred.
Optimism, positive, strong ability to bear pressure and self-learning.
Good logic understanding and adaptability
Familiar with the Office software, able to use basic formulas to calculate or analysis data in excel, Have basic chart analysis and design capabilities by using PPT .
وظائف اخري قد تهمك ،
》خدمة عملاء شركة We براتب 4000 ج
》وظائف شركة أوراسكوم للإنشاءات