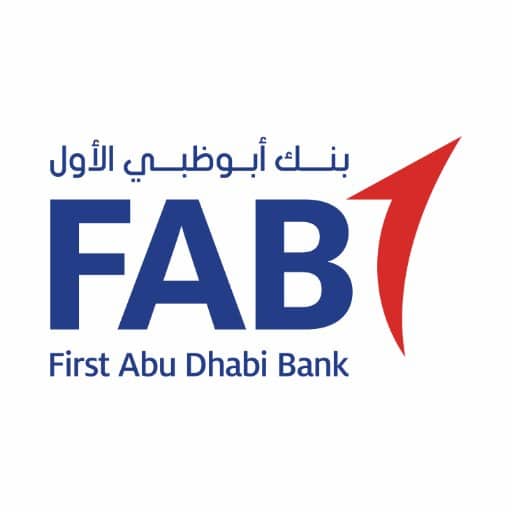 التقديم لوظائف بنك أبوظبي الأول بتاريخ 8 ديسمبر
التقديم لوظائف بنك أبوظبي الأول بتاريخ 8 ديسمبر
Relationship Manager – Business Banking (Cairo / Alexandria, Egypt)
Seniority Level : Associate
Industry : Banking
Employment Type : Full-time
Job Functions : Business Development Finance
The UAE's largest bank and one of the world's largest and safest financial institutions is growing its global presence. As a result of FAB's international expansion, we're looking to attract and retain the best talent, from Egypt to Hong Kong, from Sao Paulo to Geneva and everywhere in between. We recognize the difference our people bring to the business and #growstronger together.
Job Title: Relationship Manager – Business Banking
Department: Business Banking – Egypt
Location: Cairo / Alexandria, Egypt
Job Purpose:
Prospect new borrowing clients, building a diversified Asset portfolio within an acceptable risk profile, income generation, promoting bank's services, referral to peer segments & cross/upselling.
Specific Accountability:
Introduce new well reputed borrowing prospects in line with the bank's development strategy & risk appetite.
Identify the financing requirements of the borrower & propose the appropriate credit structure to cover their needs.
Ensure the completeness & accuracy of the gathered information.
Insure the credibility of the collected legal documents & capacity of signatory on the borrowing documentation.
Building deeper engagement for existing relationships through regular site visits , quarterly call reports & corporate events
Assist in preparing credit application to comprehensively present the financial needs.
Meet individually assigned target in order to enhance bank's market share within an appropriate risk level
Monitor outstanding & follow up with clients to detect & develop potential business
Responsible in relation to monitoring existing client portfolio from risk perspective
Be responsible for the timely preparation, accuracy & competence of existing clients /prospects credit memos within deadline.
Alert management on any deterioration or potential deterioration of the credit risk , resulting from late payment or otherwise (negative market information)and to recommend & implement promptly the necessary corrective actions in order to safeguard bank's right & avoid any losses
Prepare & review all required reports & KYC forms to ensure that all transactions are adhered to the bank's policies procedures
Receive and advice customers and non-customers in order to satisfy their needs & build a long term business relationship with them
Receive , handle & resolve customer complains in a timely manner to maintain or increase customer satisfaction(With the support of Client Service)
Cross sell or upsell banks products & services to maximize bank's profitability.
Prospecting & referral to peer segments.
Key Requirements:
University Degree in related field
At least 3 years banking and financial services experience with at least a year of SME / Credit and Corporate experience
Credit Certificate
وظائف اخري قد تهمك ،
》خدمة عملاء شركة We براتب 4000 ج
》وظائف شركة أوراسكوم للإنشاءات