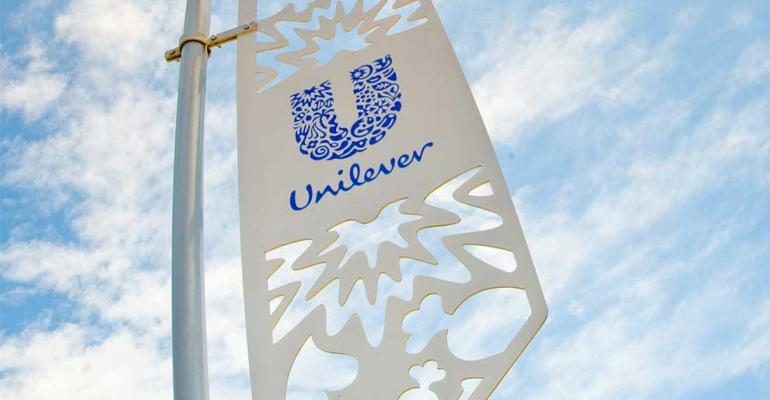 التقديم لوظائف شركة يونيليفر Unilever
يونيليفر | ايجي كاريرز
التقديم لوظائف شركة يونيليفر Unilever
Technical Market Activation SME NAME/SA
Location : Egypt-Egypt (State Level)-Cairo
Industry : Consumer Goods Food & Beverages Food Production
Employment Type : Full-time
Job Functions : Sales Business Development

Please Note: This role will be locally hired in any of the NAME/SA countries, without relocation.
Background
Unilever's Uniops Transformation agenda incorporates the design and implementation of its Integrated Operations (iOps) capabilities enabled by technology delivery across global Unilever businesses. iOPs will transform the efficiency and effectiveness with which significant elements of its Customer Development, Supply Chain and Finance operations are delivered. iOPS Technology function within iOPS Programme is ramping up resources to engage between Markets (MCOs) and iOPS Global Technology Platforms. These roles sit with in Market Activation Squads to work with MCOs/ Geo IT to own and ensure that iOPS technological solutions designed are inline and compliant with the overall iOPS Solution Blueprint and delivers the requirements of the specific market.
This is an exciting opportunity to be part of and shape the future of this critical Programme.
Main Job Purspose
The main purpose of this role is to bring a top down expertise of product features, technological understanding, overarching business processes and interdependencies between systems forming an iOPS product (Plan/ Promo/ OTC/ Delivery/ I&A).
This role will need to build a strong understanding and ownership of business and technology for one of the iOPS products and then use that understanding to steer conversations for shaping an E2E market solution during deployment planning
The role will work very closely with its counterpart from engaged MCO to bridge the gap between As-Is and To-be processes and technologies and then work with the platforms to ensure the platform roadmap delivers on these requirements.
Key Roles & Responsibilies
Accountable for the product features/blueprint/ integration in support of the business processes / requirements for one or more of iOPS Products (Plan/ Promo/ OTC/ Deliver/ I&A) and corresponding technologies involved.
Subject matter expertise in relation to a particular capabilities, application(s) and integration with other iOPS products to land the product into a Market
Provides a forward view on new requirements, best practice and future technology direction for the iOPS product (Plan/ Promo/ OTC/ Deliver/ I&A)
Supports iOPS Solution Architect in building an E2E iOPS solution fit for a market by providing product expertise to MCO/ Geo IT and supporting gap analysis activity.
Liaising with stakeholders; both within IT (Global and Geo IT) and the business areas (MCO and Product pillars), and also external parties
Provides regional pre-validation of change requests before taking them to Change Board
Experience & Qualifications Required
Minimum 6 years of professional experience in business analysis and/ or product management (technology products).
Ideally, this role should be filled by seconding a Product SME from its corresponding Platform into Market Activation Squad.
Technical Skills
A strong ability to understand complex business processes and business requirements and translate them into technical solutions to deliver on those requirements
Oversees sequencing of product launch and inter-dependencies with other products
Support business case and technology roadmap discussions
Excellent understanding of the interactions between people, processes and technology
A deep and up-to-date understanding of best practice applications design; experience of complex applications development projects
Past experience of working on complex technology integration projects (£5M)
Experience of working in projects through the end to end project lifecycle supporting multiple stages such as testing and cutover etc.
Good overall knowledge of a broad range of technology and technology trends
Experience of complex and significant SAP (or IBM, Microsoft) n-tier implementations
General Skills
Ability to work remotely and with wide range of stakeholders from business to IT
Ability to communicate complex architectural concepts in a simple manner and be able to communicate in business language.
Experience in being managed in a matrix environment
Ability to work with imperfect information whilst still maintaining high standard, evidenced designs and documentation
Experience working with multiple solutions service providers
Ability to work to tight deadlines
Team player with the ability and tolerance to work with others.
Ability to cope with uncertainty and drive through change
Good prioritisation skills
وظائف اخري قد تهمك ،
》خدمة عملاء شركة We براتب 4000 ج
》وظائف شركة أوراسكوم للإنشاءات
》فرصة عمل Hr Screener لشركة بيبسيكو براتب 6000 ج