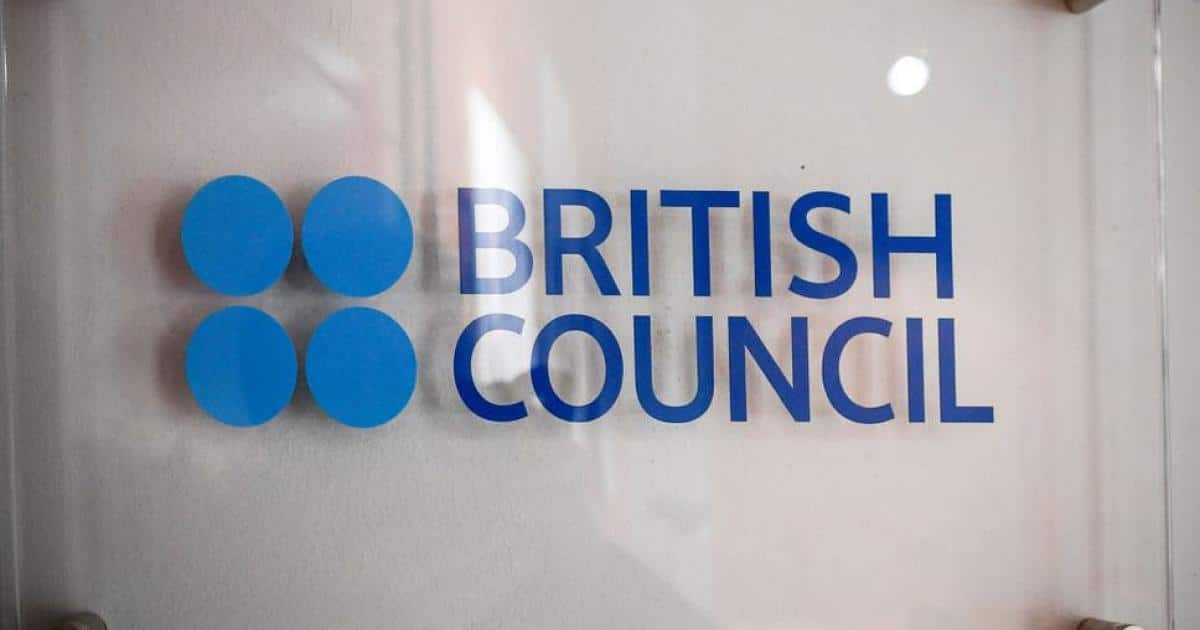 وظائف إدارية بالمجلس الثقافي البريطاني
British Council - Exams technical support coordinator - EgyCareers
أعلن المجلس الثقافي البريطاني بالقاهرة British Council عن توفر فرص عمل إدارية ومتاح التقديم حتي يوم 22 نوفمبر
نبذة عن المجلس الثقافي البريطاني :
About Us
The British Council is the UK's international organisation for cultural relations and educational opportunities. We create friendly knowledge and understanding between the people of the UK and other countries. We do this by making a positive contribution to the UK and the countries we work with – changing lives by creating opportunities, building connections and engendering trust.
We work with over 100 countries across the world in the fields of arts and culture, English language, education and civil society. Last year we reached over 80 million people directly and 791 million people overall including online, broadcasts and publications. Founded in 1934, we are a UK charity governed by Royal Charter and a UK public body.
The purpose of this role is to ensure the efficient, effective operational co-ordination and delivery of B2B Exams and Projects at the right cost and customer experience. The role is to support B2B Customers on operational, system and technical issues and report issues and resolutions to the Account Relationship Manager to develop and retain the Account.
This role will also provide technical support for all digital devices during exams sessions. This includes ensuring that the necessary devices are in good working order, properly set up and ready for exam use. The role will need to be on standby during exam sessions and troubleshoot or escalate issues for prompt resolution.
The British Council builds connections, understanding and trust between people in the UK and other countries through arts and culture, education and the English language.
We work in two ways – directly with individuals to transform their lives, and with governments and partners to make a bigger difference for the longer term, creating benefit for millions of people all over the world. We help young people to gain the skills, confidence and connections they are looking for to realise their potential and to participate in strong and inclusive communities. We support them to learn English, to get a high-quality education and to gain internationally recognised qualifications. Our work in arts and culture stimulates creative expression and exchange and nurtures creative enterprise. We connect the best of the UK with the world and the best of the world with the UK.
These connections lead to an understanding of each other's strengths and of the challenges and values that we share. This builds trust between people in the UK and other nations which endures even when official relations may be strained. We work on the ground in more than 100 countries. In 2019-20 we connected with 80 million people directly and with 791 million overall, including online and through our broadcasts and publications.
لتفاصيل الوظيفة وكيفية التقديم | من هنا
وللأستفسارات و أحدث الوظائف ممكن تتابع إتش ار الموظفاتي | من هنا
وظائف اخري تهمك ،
》وظائف بنك مصر 2020 لحديثي التخرج وذو الخبرات لأكثر من محافظة
》مطلوب سيلز لفروع قباني للأثاث براتب 4000 ج
》مطلوب مساعد اداري لفندق هيلتون
》وظائف خريجي كلية الحقوق داخل شركة سامسونج
》وظائف خدمة عملاء لشركة Dell لحديثي التخرج