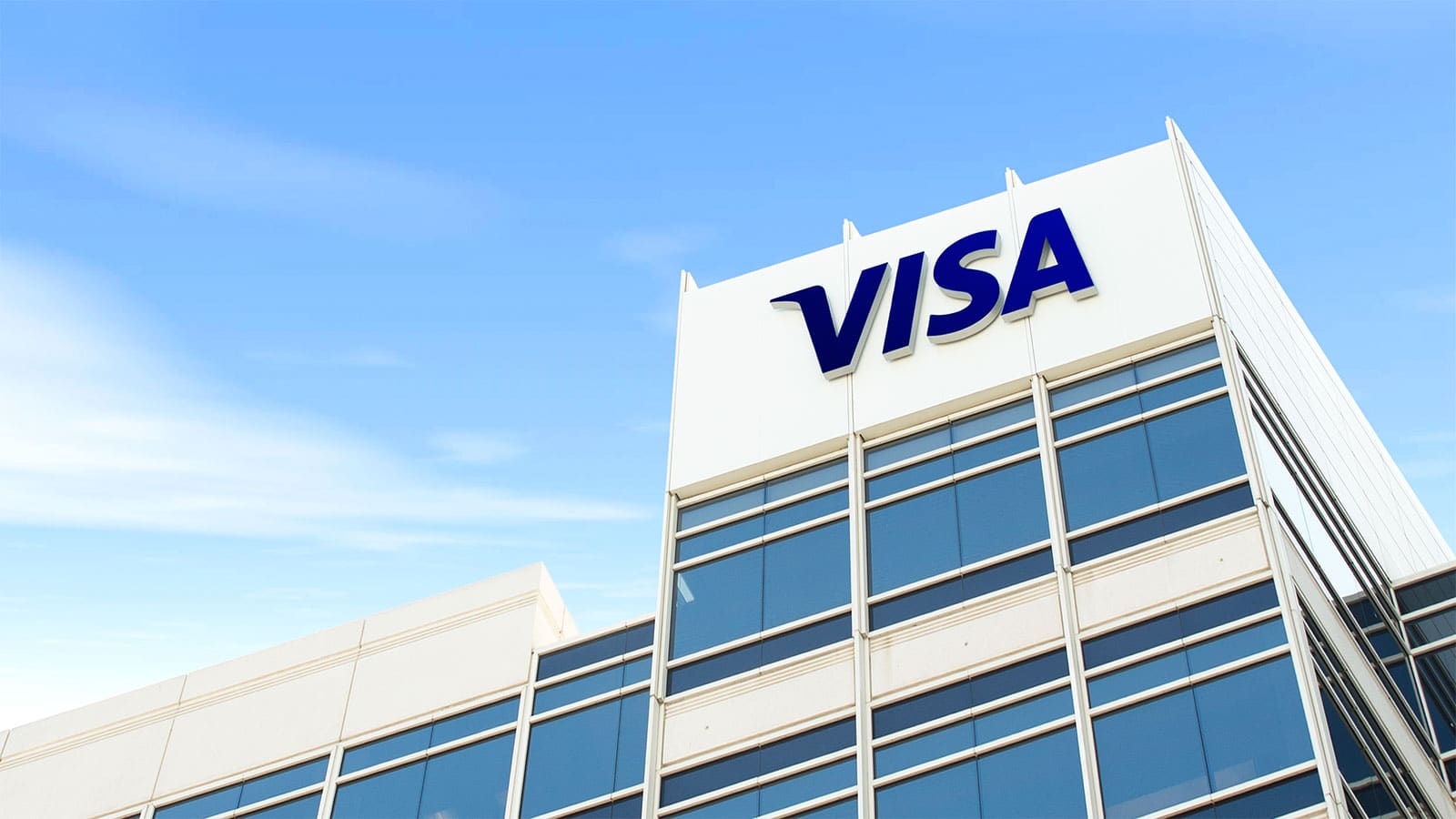 وظيفة إدارية في شركة VISA
VISA - Analyst, Client Readiness API Specialist - EgyCareers
وظيفة إدارية في شركة VISA
: Job Description
Client Services provides industry-leading operational support to Visa's clients around the world. With our deep knowledge and expertise, we are a key internal partner to product and technology, bringing the voice of the customer into the design, development and successful deployment of Visa products and services. In addition to supporting client implementation of Visa products and services globally, Client Services is also responsible for a host of critical services that support the broader Visa organization and clients, including Visa Rules management, cardholder disputes, compliance, client testing and configuration, and client tools. The team also provides support for Visa's DPS, Cybersource and Authorize.net businesses. Across time zones and borders, we provide clients with a comprehensive set of services including on-behalf-of contact center support to the end consumer and merchant. We are trusted partners to Visa's clients, providing expertise to support and successfully grow their business.
The Global Client Readiness organization accelerates the Client Services deployment and scale strategy for Visa. We have a tight alignment with the product and technology teams to support design, development and deployment of Visa products and services to help speed client implementations. The organization is also responsible for all aspects of client readiness for business enhancement releases, client delivery, implementations, deployments, and support for all new and existing products and services, for all Visa clients worldwide.
We are at the core of Visa's overall vision to be the best way to pay and be paid for everyone, everywhere. We are fueled by a diverse team of talented team-members who continuously raise the bar on delivering best-in-class products and services to people all over the world.
This role is for a Digital Solution API Specialist within our Client Readiness team. As a key subject matter expert and team member, the successful candidate will provide direct API integration support for the onboarding and ongoing success of our clients that connect with us through the Visa Developer Platform (VDP), work with a diverse set of Visa issuers, merchants, and mobile ecosystem partners to deliver Visa Token Service and Secure Remote Commerce successfully into the CEMEA marketplace. The candidate will be expected to leverage his/her deep understanding of REST APIs (and related technologies) and technical experience to work with clients and internal resources to support and bring products to market quickly and with minimal friction. Working collaboratively with various stakeholders, he/she will lead troubleshooting events with the clients and proactively resolve issues. The successful candidate will develop and recommend scalable processes, communication tools and overall guidance to regional heads/leads to achieve the product and platform goals. The role will also focus on supporting the Visa Token Service product platform for clients in the CEMEA region integrating to Visa Token Service as token issuers and/or token requestors. This position would be ideal for a candidate with an API engineering or integration support background looking to build upon that experience in a payment's technology company.
Essential Functions
Provide API support and technical expertise to clients implementing our APIs on the Visa Developer Platform, Visa Token Service, Secure Remote Commerce and related E-Commerce and mobile products, understand their host system and drive activities for seamless integration into their solutions
Carry out API technical briefing session(s) with clients on the scope and requirements of the APIs to be integrated into their solutions
Co-ordinate with Product, Account Management, Technology and other functions to ensure smooth client onboarding/ implementation and troubleshoot post go-live support issues where required
Actively engage with Product, Technology and Client Services teams to ensure all client projects are successfully executed and business goals are supported in a cost effective, timely manner that meets client's needs with a resulting high level of client satisfaction
Be the subject matter expert in client configurations with deep understanding of client integration requirements to support Visa API products with VisaNet processing in addition to interoperability and dependencies that should be considered to minimize risk
Play a consultative role during pre-project engagements with key clients or products to understand the scope of client need and partner with the Products team on defining unique solutions where applicable
Provide on-field first level technical integration support and product guidance for Visa Developer Platform, Visa Token Service, Secure Remote Commerce, Card on File, SDKs and related APIs. Responsible to advice and guide clients (issuers, merchants, token requestors, 3rd party providers, etc.) on integration options and act as the technical resource to understand the platform in its entirety, from overall architecture to the nuances of individual messaging protocols
Support the onboarding process for VTS clients and work with regional teams ensuring that sales team are accurately and suitably supported resulting in successfully closed deals
Contribute to developing internal and external product documentation
Recommend improvements and enhancements to product capabilities to accelerate adoption with stakeholders in key marketplaces/segments/regions
Continually improve the customer experience by delivering efficient service delivery and support
Qualifications
Basic Qualifications
2 years of work experience with a Bachelor's Degree or an Advanced Degree (e.g. Masters, MBA, JD, MD, or PhD) in Computer Science or similar field
Preferred Qualifications
5 or more years work experience in software development and integration covering web and mobile payment platforms
وظائف اخري تهمك ،
》خدمة عملاء بيتزا هت للطلاب براتب 3100 ج 
》 مطلوب داتا انتري من المنزل براتب 4500 ج 
》مبيعات عبر الهاتف في أكبر البنوك الاماراتية

》 وظائف مصلحة الضرائب المصرية لسنة 2020