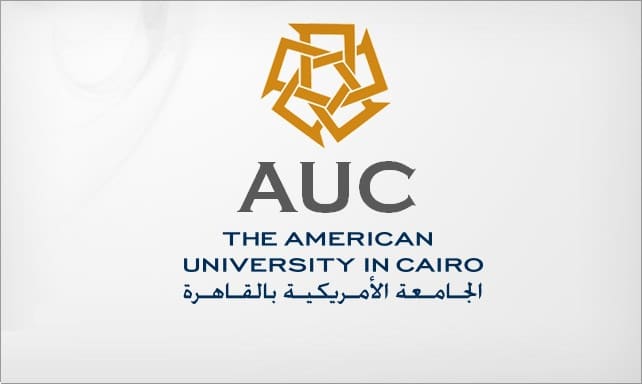 مطلوب محاسب للجامعة الأمريكية في القاهرة
The American University in Cairo - Senior Accountant - EgyCareers
مطلوب محاسب للجامعة الأمريكية في القاهرة
 : Job Details
Seniority Level : Mid-Senior level
Industry : Higher Education Accounting Financial Services
Employment Type : Full-time
Job Functions : Accounting/Auditing Finance Administrative
Senior Accountant
Purpose: The main purpose of the position is assuring that tuition and the fees charged and collected are following the university policies and procedures. Assure that student payments by Citibank NY are reflected correctly to the Student Information System (Banner). Insure better serving to AUC clients (AUC students, parents, and guardians. Update AUC general ledger with financial transactions posted to Banner.
Principal Accountabilities:
Tuition and fees billing:
Verify each bill to assure that the amount reflects the correct calculations and opening balance according to prices printed on the university catalog, scholarships on the Banner and payments made (six times per year).
Tuition and fees USD payments:
Match the amounts paid on the bank statement with the amounts credited to student account on the Banner weekly.
Control USD Students Accounts Receivable:
Review all USD balances related to the international students in Banner and prepare financial reports of outstanding balances monthly.
Tuition and fees refunds:
Prepare overpayment and student's loan refunds according to the university procedures on a daily basis.
New York Office refunds:
Authorize refunds made through the New York office and prepare account breakdown for each on a daily basis.
Perform other related duties as requested by direct supervisor
Requirements:
Minimum Education Requirement:
B.A. Accounting major
Experience:
Seven to nine years of experience
Skills:
Ability to communicate orally and in writing with different constituencies of the University (faculty, staff, students, parents and administrators)
Strong command of written and spoken English
Strong command of written and spoken Arabic
Ability to multi-task
Ability to work under pressure
Very good in Microsoft applications, with excellent computer skills to efficiently handle reconciliations and data reporting.
The position is open until October 30, 2020
Placement is based on the candidate's experience and skills. Only candidates who make it to the short list will be contacted.
"We thank all individuals who have expressed interest in working at The American University in Cairo."
وظائف اخري تهمك ،
》خدمة عملاء بيتزا هت للطلاب براتب 3100 ج 
》 مطلوب داتا انتري من المنزل براتب 4500 ج 
》مبيعات عبر الهاتف في أكبر البنوك الاماراتية

》 وظائف مصلحة الضرائب المصرية لسنة 2020