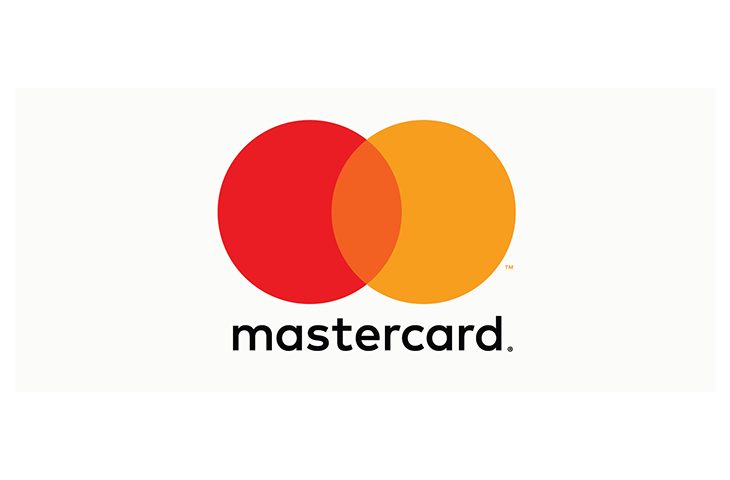 تفاصيل وظائف إدارية بشركة ماستركارد الدولية-17 يونيو2021
تفاصيل وظائف إدارية بشركة ماستركارد الدولية-17 يونيو2021
Sr. Specialist, Platform Product Management
About the job
Our Purpose
We work to connect and power an inclusive, digital economy that benefits everyone, everywhere by making transactions safe, simple, smart and accessible. Using secure data and networks, partnerships and passion, our innovations and solutions help individuals, financial institutions, governments and businesses realize their greatest potential. Our decency quotient, or DQ, drives our culture and everything we do inside and outside of our company. We cultivate a culture of inclusion for all employees that respects their individual strengths, views, and experiences. We believe that our differences enable us to be a better team – one that makes better decisions, drives innovation and delivers better business results.
Job Title
Sr. Specialist, Platform Product Management
Regional Loyalty Solutions Senior Specialist, Platform Product Management
Mastercard Loyalty Solutions works with Mastercard's banking and merchant partners to improve the value of their customer interactions leading to higher engagement and profitability. Loyalty has three main solution groups including (1) Rewards which scores loyalty eligible transactions, hosts loyalty balances and provides redemption options; (2) Benefits which provides valuable ancillary options for cardholders or loyalty program members to engage; and (3) Offers which can be personalized or general, limited time or always on, to increase customer engagement, stickiness and spend.
This role is responsible for management of existing products as well as development and execution of the Rewards and Offers product and platforms go to market strategies through the product lifecycle; including gathering and prioritising product and customer requirements and working closely with account managers, suppliers, sales, marketing, finance and delivery teams.
Reporting to: Regional Loyalty Solutions Platform and Product Management Director
Location: Cairo
Job Responsibilities
Partner cooperatively in a team environment to bring loyalty solutions to market
Support Product and Platform Director with the development and communication of product visions, roadmaps, and pricing strategies
Develop business cases for platform and product go to market strategies and enhancements.
Conduct opportunity assessments on new ideas and concepts.
Analyse market trends and competition in order to inform product and go-to-market strategies.
Fully own the day to day management of existing products
Responsible for Loyalty vendor management including onboarding, risk management and billing processes.
Gain input from customer teams, customers and third parties regarding existing solutions and possible enhancements of product offerings
Perform project management duties, including end-to-end project overview, process creation and documentation, timeline management and cross functional alignment
Support with ad hoc requests and participate in special projects as required
Execute product presentations, reporting and training
Partner with key functional groups including Global Product Owners, Legal, Customer Delivery, Finance, Account Management, Sales and Advisors, Marketing and Digital etc.
All About You
Bachelor's degree required
Prior experience in consumer loyalty and card experience is a plus with good understanding of relevant consumer, industry, and market trends
Expert in PC skills including proficiency in Microsoft Excel, Word, PowerPoint
Ability to adapt to changes in a demanding work environment and manage work on several projects concurrently
Project management skills, highly organized with strong attention to detail
Analytical, investigative, and problem-solving skills
Collaborative with good interpersonal skills – the ability to build rapport and credibility quickly across functions
Excellent verbal, presentation, and written communication skills
Self-motivated with a proven track record of delivering success while operating within a team
Due to COVID-19, most of our employees are working from home. We've implemented a virtual hiring process and continue to interview candidates by phone or video and are onboarding new hires remotely. We value the safety of each member of our community because we know we're all in this together.
Mastercard is an inclusive Equal Employment Opportunity employer that considers applicants without regard to gender, gender identity, sexual orientation, race, ethnicity, disabled or veteran status, or any other characteristic protected by law.
If you require accommodations or assistance to complete the online application process, please contact reasonable.accommodation@mastercard.com and identify the type of accommodation or assistance you are requesting. Do not include any medical or health information in this email. The Reasonable Accommodations team will respond to your email promptly.
وظائف قد تهمك ،
》وظائف الهيئة القومية للأنفاق 2021
》اعلان وظائف البنك المركزي المصري للمؤهلات العليا
》وظائف حكومية في وزارة الموارد المائية والري-يونيو2021
》وظائف شاغرة في CNBC عربية 14 يونيو 2021
》وظائف وزارة الصحة والسكان للمؤهلات العليا بتاريخ 3-6-2021 .. التقديم الكتروني