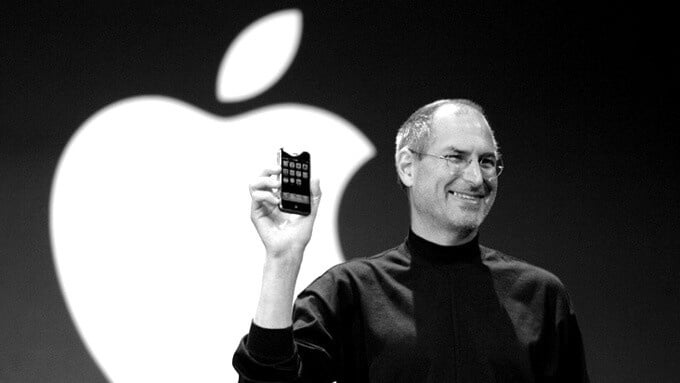 تفاصيل وظائف شركة Apple بتاريخ 5-6-2021
تفاصيل وظائف شركة Apple بتاريخ 5-6-2021
Trade Compliance Import Manager
About the job
Summary
Apple is a place where extraordinary people come together to do their best work. Together we build products and experiences people once couldn't have envisioned — and now can't imagine living without. If you're excited by the idea of making a real impact, a career with Apple might be your ideal job… Just be prepared to dream big!
Apple has been serving our customers through a wide range of critical business functions, which are key to Apple's continued success.
Teamwork is important at Apple, and every day we connect with and are supported by our peers and colleagues at one of the most diverse and inclusive companies in the world. As an individual, you will have responsibility for contributing to our continued success and be a key player within your job function.
We support and promote career development throughout the organization, offering an exciting career with many opportunities to enable you perfect your existing skills – and acquire new ones.
The successful candidate will become a member of the wider Finance team at Apple. With over 300 employees from a multitude of backgrounds, the Finance department supports all functions of Apple in EMEIA, including Sales Fulfillment, Logistics, Manufacturing and Operations, Apple Music, Apple Retail and Supply Chain.
Key Qualifications
• Minimum 5 years proven experience managing trade compliance activities.
• Excel at working for a global organization, preferably in the tech sector.
• Expertise in HTS classification, customs valuation and country of origin for import and export.
• Detailed knowledge of Egyptian customs compliance and trade regulations.
• Fluent interpersonal skills in English and Arabic, both oral and written.
• Able to partner, influence and educate cross-functional teams.
• Self-motivated, multi-tasking and proactive with demonstrated creative and critical thinking capabilities.
Description
• Manage all customs and trade compliance operations of Apple in Egypt, including co-ordination of customs broker companies
• Serve as a single point of contact for local/national authorities including but not limited to GOIC, NTRA and Egyptian Customs.
• Provide daily operational support in the clearance of goods and shipments.
• Developing processes and reporting in line with Apple's business requirements for continuing improvements in supply chain.
• Understand and manage a highly automated customs clearance process.
• Ability to work with various level of management and articulate information to satisfy inquiries.
Education & Experience
• Bachelor or Master Degree in Business, Supply Chain, International Trade or a related field.
Additional Requirements
We honor individuality, human dignity and equality. We want people to be themselves
Let's do our best work together.
We will ensure that individuals with disabilities are provided reasonable accommodation to participate in the job application or interview process, to perform essential job functions, and to receive other benefits and privileges of employment. Please contact us to request accommodation.
وظائف اخري قد تهمك ،
》اعلان وظائف الجامعة الألمانية بالقاهرة " وظائف ادارية واكاديمية " لحديثي التخرج بدون خبرة برواتب مجزية بشهر مايو 2021
》اعلان وظائف البنك المركزي المصري للمؤهلات العليا بتاريخ 17 مايو2021 .. والتقديم الكتروني
》فرصة هايلة في الشركة الوطنية للسيارات وكيل مرسيدس بنز في مصر
》وظائف ادارية ومحاسبية لحديثى التخرج والخبرة بشركة IBM
》لخريجي تجارة .. وظائف شركة اوراسكوم بتاريخ 17-5-2021