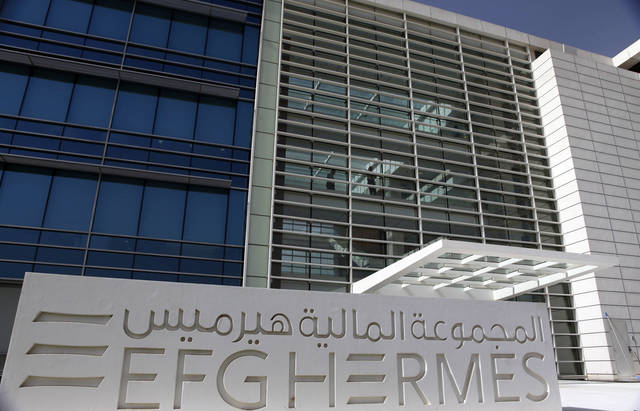 تفاصيل وظائف المجموعة المالية هيرميس بتاريخ 31 مايو 2021
تفاصيل وظائف المجموعة المالية هيرميس بتاريخ 31 مايو 2021
Employee Benefits & Services Coordinator (Temporary for 6 months)
About the job
Provide support to employees in the context of corporate benefits and serve as a point of coordination between regional HR representatives within the scope of group policies operated out of Egypt.
Responsibilities
On an annual basis, work with the unit head and the HR Director to assess benefits providers and prepare for the renewal process. This includes, but is not limited to, reviewing service levels, benefits, claims analysis and pricing.
Settle invoices and handle premiums payments for benefits providers as relevant and in a timely manner, and in line with the firm's accounting guidelines.
Enroll and cancel employees in the firm's life grant and medical scheme(s) as required, in addition to all resulting actions and communications.
Serve as the main point of contact for Egypt based employees and the various medical providers; answer all questions, process and follow up on claims and solve issues as and when they arise.
Maintain a monthly record of medical insurance premium deductions and ensure on-time submission to payroll.
Accurately process (electronically and in hard copy format) and follow-up in a timely manner on all absences and ensure the vacation policy is adhered to. Provide all related reports to internal and external parties as needed and work with the attendance team to produce a quarterly vacations report and the corresponding analysis, for submission to Internal Audit (IA).
Work closely with the unit head and HR Director in developing the firm's benefits portfolio be it through the enhancement of exiting benefits or the introduction of new ones. This includes brainstorming, research, surveys, negotiations, and building a case to obtain approvals.
Assist in handling and following up on the staff loans requests, update the monthly sheet and file all related documents.
Work on various project teams within the department as required and act as a backup for coworkers in Benefits and Employee Services.
J
Bachelor's degree in any discipline with a genuine interest in HR. Formal HR qualification is highly preferred.
0 – 2 years' experience in an HR-related position, preferably in benefits.
Excellent numerical skills.
Excellent presentation skills.
Strong analytical skills.
Good diagnostic and consultative skills.
Able to work in a culturally diverse environment.
Strong computer skills; Proficient user of Microsoft, Excel and PowerPoint, and generally tech-savvy from an end-user perspective
Excellent command of Arabic and English.
Excellent communication skills (written, verbal and listening).
Able to build partnerships and work well in teams.
Can identify problems and refer/escalate complex issues to a higher level.
Ensure deliverables are always of a high quality.
Detail oriented; produces flawless work.
Flexible in taking on new tasks.
Self-starter; motivated and eager to excel and develop.
Multi-tasker, with the ability to meet changing deadlines, and to prioritize and handle multiple projects.
Manage pressure and conflicting demands and prioritize tasks and workload.
Able to work with remote teams.
انظر ايضاً :-