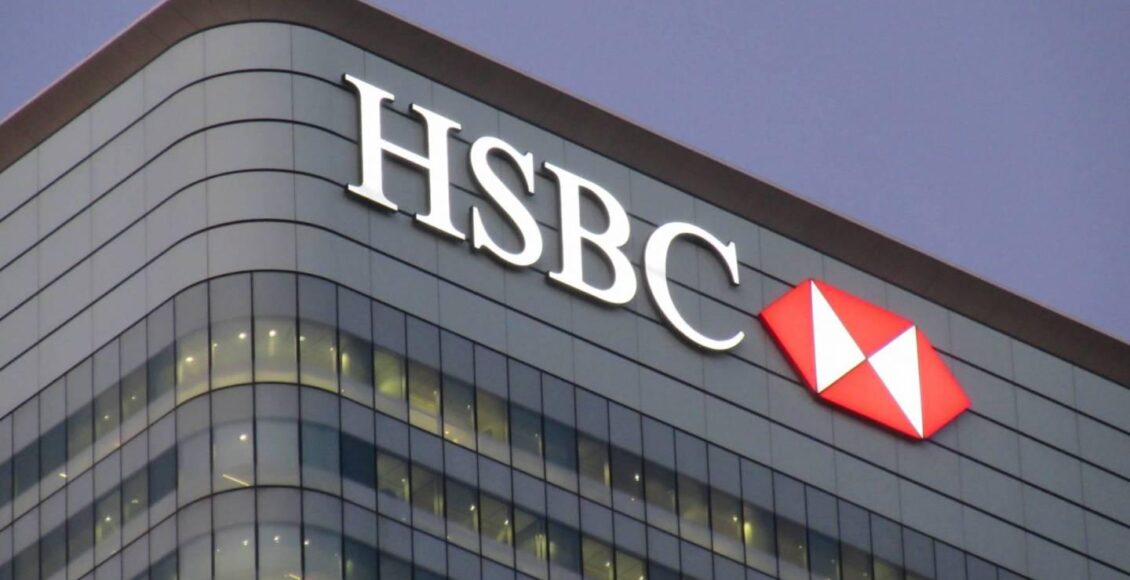 تفاصيل وظائف شاغرة في بنك HSBC بتاريخ 11-5-2021
تفاصيل وظائف شاغرة في بنك HSBC بتاريخ 11-5-2021
Contact Center Executive – UK (Fluent English Speakers Only)
Description
The health and safety of our employees and candidates is very important to us. Due to the current situation related to the Novel Coronavirus (2019-nCoV), we're leveraging our digital capabilities to ensure we can continue to recruit top talent at the HSBC Group. As your application progresses, you may be asked to use one of our digital tools to help you through your recruitment journey. If so, one of our Resourcing colleagues will explain how our video-interviewing technology will be used throughout the recruitment process and will be on hand to answer any questions you might have.
Some careers have more impact than others.
If you're looking for a career where you can make a real impression, join HSBC and discover how valued you'll be.
HSBC is one of the largest banking and financial services organisations in the world, with operations in 64 countries and territories. We aim to be where the growth is, enabling businesses to thrive and economies to prosper, and, ultimately, helping people to fulfil their hopes and realise their ambitions.
We are currently seeking an experienced professional to join our team in the role of Contact Centre Executive – UK.
Principal responsibilities
Competent in handling a range of banking enquiries to successfully support a customer in their banking needs.
Handling inbound and outbound (where appropriate) customer interactions
Delivering a strong customer experience through each interaction, demonstrating ownership to drive first call resolution.
Adheres and drives HSBC's values and behaviors in every customer interaction, always doing what is right.
Focusing on our customer's current requirements, while anticipating their changing future needs and priorities. Working hard to meet these needs, which could include supporting them with access to online facilities and services to helping them manage their accounts.
Always delivering open and honest communication through the conveying of information in a simple and understandable ways to build customer relations.
Taking personal responsibility for driving the right customer outcomes in a fast paced and changing environment.
A genuine interest in customers and a passion for the service you provide.
Able to adapt to innovation and technological change to work smarter, improve service and connect with our customers more sustainably
Embraces and implements change that will improve our business performance
Ability to follow established procedures and use personal judgement to support customers.
Demonstrates resilience to pressure and the challenge this brings while adapting to critical work demands with flexibility
Able to demonstrate an understating of the risks associated with role and responsibilities and the impact these have.
Proactive desire to self-development in skills required to further support our customers and better their banking experience.
Suggests ideas and contributes to implementing of change to better support our customers
Responsible for own development and actively seeks ways to better their own skills and capabilities
Adherence to documented policies and procedures whilst maintaining quality and compliance standards through use of various support tools and escalation points.
Promotes and encourages the highest level of customer service in every interaction.
Ability to effectively manage own working day, by being ready and available to handle customers' enquiries efficiently
Qualifications
.Requirements
Fluent English is a Must
Must be flexible, customer centric and have the ability to thrive in a team environment seeking feedback and open to development
Takes pride in delivering what is promised in line with the customer and service expectations taking ownership and helping to drive first contact resolution
Ability to work in a high-volume, fast paced changing environment is required
Proficiency with personal computers and basic software packages and specialised applications
Excellent communication skills and is polite and friendly at all times
Equipped to deal with customer conversations by displaying patience and empathy
Ability to follow process and procedures to mitigate risk/errors
Must be competent to handle a set of core skills required for the role which include first direct core banking enquiries
وظائف اخري قد تهمك ،
》وظائف وزارة الموارد المائية والري والجهات التابعة وتاريخ إنتهاء التقدم 10/05/2021
》وظائف شركة أليانز العالمية Allianz Egypt بتاريخ 28 أبريل 2021
》وظائف بنك الإسكندرية بتاريخ 28-4-2021
》وظائف بشركة مرسيدس بنز بتاريخ 28 إبريل 2021