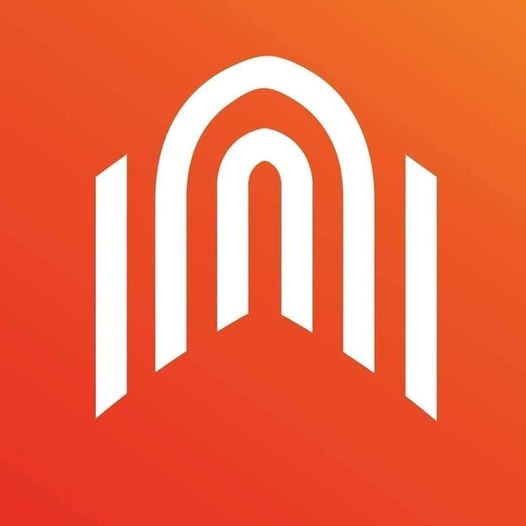 للمؤهلات العليا تفاصيل وظائف بنك القاهرة بتاريخ 6-5-2021
للمؤهلات العليا تفاصيل وظائف بنك القاهرة بتاريخ 6-5-2021
Enterprise Architect
About the job
Job Purpose:
Responsible for developing, validating and reviewing conceptual, logical, and physical architectural designs; Manage the architectural aspects of the target design, policies, and standards, working pro-actively to achieve stable, viable architecture. The role will be varied, with key aspects including helping the organization to identify and resolve technical challenges and supporting different domains with the roadmaps to improve conformance with architecture principles.
Job Responsibilities:
Formulates the enterprise architecture, information technology roadmap that aligns with the organizational strategic direction, technology context and business needs.
Provides leadership on technology and domain area to develop a compelling business solution
Works with internal and external stakeholders, partners and product vendors to formulate the IT architecture as well as service strategies
Align business requirements by providing leadership to SME to develop solutions involving multiple technologies, platforms, applications
Providing Enterprise Architecture guidance, liaising with stakeholders and communicating technical concepts clearly and accurately.
Defining, creating and maintaining architecture models that accurately reflect the design and interactions of the products and services
Identifies and recommends solutions, products and services to support the business goals and technical requirements.
Provides the plan for integration of multiple systems and technologies and provides oversight during implementation
Identifying, managing and planning the remediation of technical and architectural debt across the organization.
Collaborating with technical leads and development teams to ensure remediation plans are robust, can be delivered in a timely manner, and align to the organizations future roadmap.
Defining the best solution taking into account the target architecture, AS-IS landscape and (when needed) foresee a waiver acceptance to meet the short-term objectives.
Qualifications:
Bachelors in computer science/engineering or relevant technology degree. Master degree is a plus.
Minimum 5+ years in Enterprise / solution architecture
Understanding of the technical aspects (SOA, Agile, public cloud, CI/CD pipelines, …)
Knowledge of enterprise architecture frameworks, e.g. TOGAF and experience of applying such theory to real-world situations
Working knowledge of architecture modelling standards and notations (e.g. Archimate) and applied experience with architecture tools
Strong working knowledge of Systems Development Life Cycle
Working knowledge of best practices for software and technology governance
Experience in one of EA tools
Proven experience in SOA is plus
Agile & Devops working background is a plus
وظائف اخري قد تهمك ،
》وظائف وزارة الموارد المائية والري والجهات التابعة وتاريخ إنتهاء التقدم 10/05/2021
》وظائف شركة أليانز العالمية Allianz Egypt بتاريخ 28 أبريل 2021
》وظائف بنك الإسكندرية بتاريخ 28-4-2021
》وظائف بشركة مرسيدس بنز بتاريخ 28 إبريل 2021