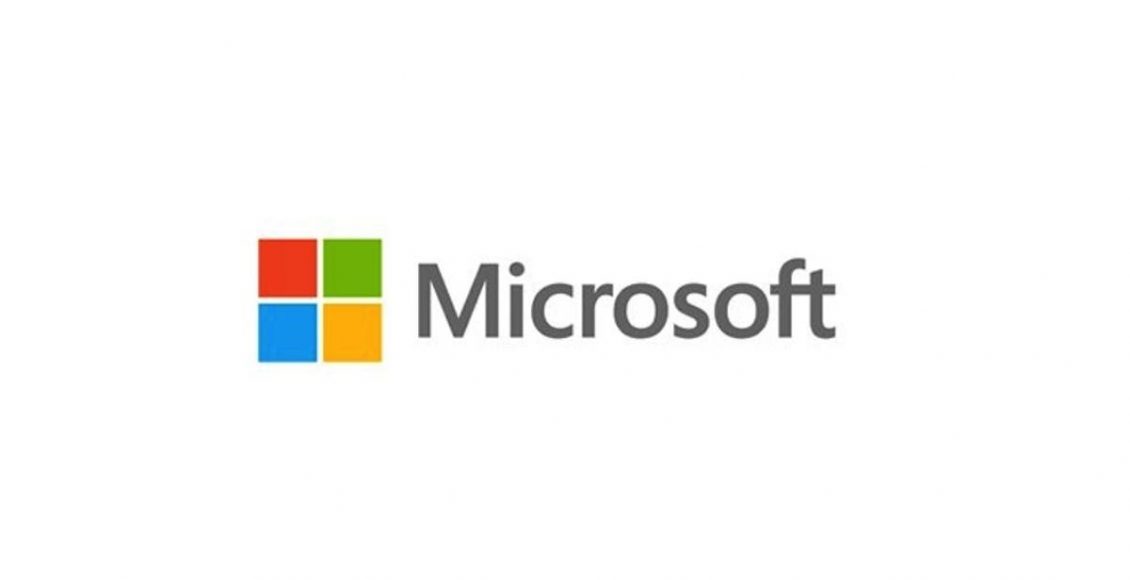 تفاصيل وظائف شركة Microsoft بتاريخ 1-5-2021
تفاصيل وظائف شركة Microsoft بتاريخ 1-5-2021
Customer & Partner Experience Manager
About the job
The Customer and Partner Experience Manager role in MEA HQ is one of very few roles in the company that is responsible for looking end to end across all of Microsoft's products, services, segments and programs. By doing so, CPE Managers can identify trends that enable us to solve problems, mitigate risks in order to address challenges and remove sales blockers which helps us sustain and grow revenue and compete more effectively. CPE Managers are responsible for taking an outside-in view of the customer experience in order to truly represent the voice of our customers and partners.
This role enables Microsoft to increase usage of our cloud technologies, retain existing customers, and enable customer satisfaction as a key differentiator of our value proposition in the market.
Customer and Partner Listening: Gather and analyze customer feedback and signals through Voice of Customer and Partner channels, local insights, Business Intelligence and analysis. (45% of time)
Influence and Land Customer Health Improvements: Provide customer evidence and ensure execution of actions critical to customer satisfaction at local and global level. (40% of time)
Foster CPE Culture and Ensure Accountability: Execute programs to embed customer obsession in employee lifecycle, ensure CPE accountability lands across all roles. (15% of time)
Responsibilities
Customer and Partner Understanding:
Use an aggregate of data sources to provide actionable local insights, rationalized by role, industry, segment, and product to LT and stakeholders enabling educated business decisions and empathy-based solutions.
Establish standard approach to stakeholder engagement for key roles e.g OCP, CSU etc. to use consistent format to both inform and listen to feedback, captured and shared back with corporate teams to support WW aggregation.
Partner with BSO, ATL, etc. to land insights in standard reporting that the business uses (CRM/AP/MSXI) and integration of tools to increase customer centricity and understanding (CCI, Satisfaction Predictor, CPE Profiles, etc.).
Drive Satisfaction Improvements
Develop and execute plans with quality to achieve defined result on 2-3 Top CPE Opportunity areas most relevant for MEA in alignment with the Corp CPE Top Opportunity framework.
Drive field awareness on proper escalation paths, responsible to drive on complex escalations requiring M&O/AVP involvement where appropriate.
Strengthened field execution of CPE-impacting customer engagement fundamentals (Including: Account Planning, RC, Contactability, IROs, Service Incident planning and response, EOS) that deliver on customer promises.
Customer Obsessed Culture
Be the chief customer and partner advocate in your area, through key business forums and reviews, representing their interested and needs, acting as a change agent to drive culture.
Deeply understand the customer experience in your area, including industry trends in relation to our competitors.
Advocate customer centricity with an always-on customer obsessed culture, and ensure accountability across all roles
Qualifications
Requirements:
Min 8-10+ years of Previous Experience with
Ownership of customer loyalty, culture and change management
Orchestration of strategic and complex business planning (orchestrating across multiple segments and audiences) and execution (i.e. Customer Journey Mapping)
Senior leadership engagement and influence
Strong customer engagement and storytelling skills
Managing or leveraging a broad set of customer, market and competitive listening systems and intelligence to identify key trends and insights in order to prioritization, decision making and execution across the company
Education
Strong Analytical/Excel skills required. Power BI a plus
CX Certification, Six-Sigma Certification preferred
Microsoft is an equal opportunity employer. All qualified applicants will receive consideration for employment without regard to age, ancestry, color, family or medical care leave, gender identity or expression, genetic information, marital status, medical condition, national origin, physical or mental disability, political affiliation, protected veteran status, race, religion, sex (including pregnancy), sexual orientation, or any other characteristic protected by applicable laws, regulations and ordinances.
Benefits/perks listed below may vary depending on the nature of your employment with Microsoft and the country where you work.
وظائف اخري قد تهمك ،
》وظائف وزارة الموارد المائية والري والجهات التابعة وتاريخ إنتهاء التقدم 10/05/2021
》وظائف شركة أليانز العالمية Allianz Egypt بتاريخ 28 أبريل 2021
》وظائف بنك الإسكندرية بتاريخ 28-4-2021
》وظائف بشركة مرسيدس بنز بتاريخ 28 إبريل 2021