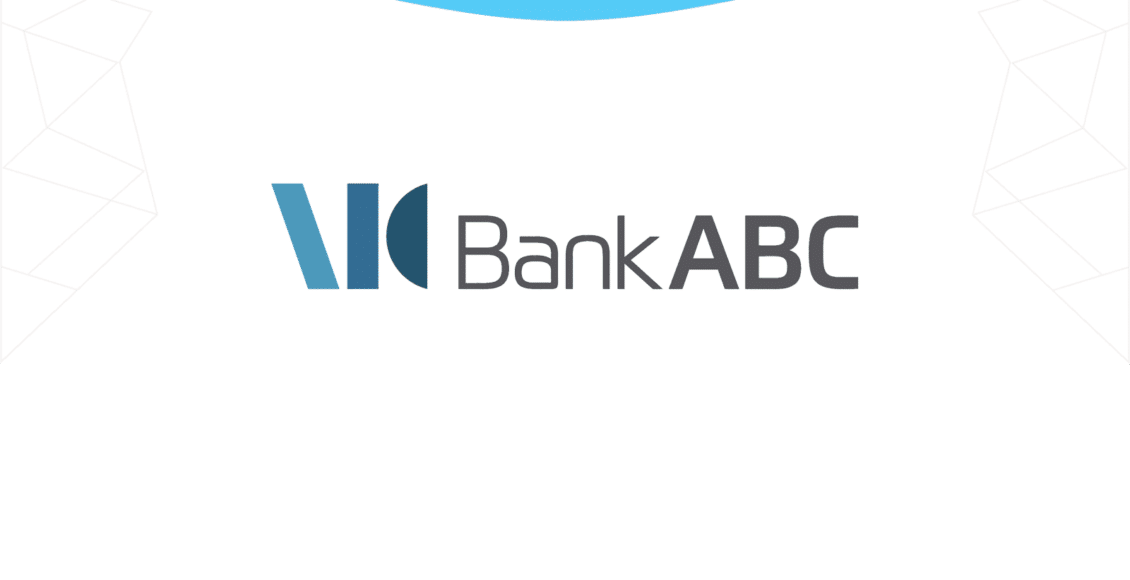 تفاصيل الوظائف الإدارية في بنك ABC بعام 2021
تفاصيل الوظائف الإدارية في بنك ABC بعام 2021
Treasury Operations Manager
About the job
Bank ABC wishes to recruit a Treasury Operations Manager within our Group Operations Department.
The main purpose of the job is to plan, organise and control the operational resources of the Treasury Operations team on a day to day basis, in order to ensure effective oversight of the Treasury Front Office and minimise operational risk to the bank. To ensure that all operational activities are executed in a manner that delivers a quality customer service experience whilst ensuring the efficient and effective use of resources
Principal Responsibilities, Accountabilities and Deliverables of Role:
Reporting to the Head of Treasury Operations the job holder will:
Be responsible as a deputy to the Head of Treasury Operations in Managing the Treasury and Marketable Securities Operations function Department and deploy the 3 year strategic plan for the centralization of all Treasury Operations activities across the Group
Development and deployment of operational best practices using recognised industry concepts e.g. Lean / Six Sigma as well as Treasury industry knowledge to increase process efficiency whilst minimising operational risks,
Implementation of Key Performance metrics to drive a consistent, rigorous and on-going assessment of the team's operational performance,
Work with the Head of Treasury Operations on delivery of strategic change initiatives across ABC in accordance with the priorities agreed by the ABC Mancom.
The job holder will play a key role in ensuring the delivery of organisational change and process improvements in order to simplify existing activities and ultimately deliver scalable operational solutions that can be consistently implemented across the Group as required
Maintain operating procedures required for the smooth functioning of the process and proactively identify and address operational risks.
Managing, motivating, coaching and developing team members so that individual and collective performance meets the standards required.
Ensure that the processes have adequate capacity for seamless service delivery. Provide back-up cover for other colleagues absent due to sickness, training, annual leave etc.
Work with the team to produce detailed Management Information periodically on Key metrics including but not limited to volumes, trends, Quality, Service Levels etc.
Provide advice and guidance to the Units on Projects and process improvement initiatives and business support in Treasury activities, projects etc.,
Review processes and workflows on an ongoing basis to improve accuracy, efficiency and effectiveness. Prepare a range of returns for management, in an accurate, compliant and timely manner to enable them to monitor and control risk effectively.
Maintaining up-to-date awareness of market conditions and developments to ensure that best practice is adopted where required.
Managing relationships with key stakeholders in Treasury, Risk, Compliance, Finance and Commercial Banking and Financial Institutions (CB&FI).
Identifying and assessing trends in issues and workflow, investigating further when appropriate and implementing changes or co-ordinating support from other parties to resolve matters and minimise the risk of re-occurrence.
Maintain up-to-date awareness of market conditions, bank products and services to ensure that best practice is adopted where required.
Respond to a range of demanding enquiries, clarifying customers and other departments/units understanding of the information being given
Job Requirements:
Deep technical knowledge and experience of derivatives / structured products.
Strong Knowledge and understanding of other Treasury product families including Securities and Islamic products.
Solid understanding of the commercial nature and risks associated with Treasury related services and products.
Where appropriate will have a detailed knowledge of the regulatory practices which may impact the work of the department and an understanding of the likely impact of forthcoming change.
Degree level qualification in banking, finance, accountancy or business administration
10 – 12 years working experience in Treasury Support areas of which at least 5 have been in a Managerial position responsible for team development and the implementation of strategic change initiatives.
وظائف اخري قد تهمك ،
》اعلان وظائف السفارة الأمريكية بالقاهرة للمؤهلات العليا والدبلومات 
》شركة اورنچ مصر تطلب للتعيين موظفي خدمة عملاء بتاريخ 28-3-2021
》اعلان وظائف شركات الطيران شركة طيران العربية تعلن عن حاجتها الي موظفي مركز اتصال بتاريخ 25-3-2021
》الشركة المصرية للاتصالات تعلن عن فتح باب التقديم لخريجي كلية تجارة للعمل بقسم الحسابات ولا يشترط خبرة
》وظائف بنك الإسكندرية بتاريخ 22 مارس 2021