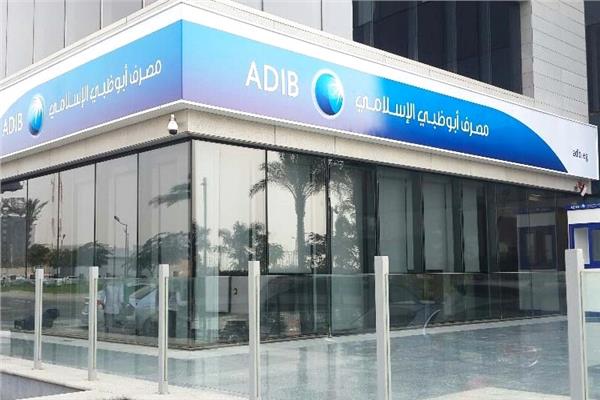 تفاصيل وظائف بنك أبوظبي الإسلامي بتاريخ 15-4-2021
تفاصيل وظائف بنك أبوظبي الإسلامي بتاريخ 15-4-2021
Relationship Manager
About the job
Driving priority banking growth and delivering exceptional portfolio targets performance by identifying and meeting customer needs through selling a range of ADIB gold products and acting as an advisor to mass affluent customers.
Managing a portfolio of gold banking customers and offering full range of wealth management services .in order to achieve revenue goals and portfolio growth targets across a range of products and services for a specific pre-defined set of customers to create a profitable durable relationship
Achieve volume and revenue goals via the combination of customer acquisition and relationship widening; in addition to growing network of clients through using diverse sources.
Focusing exclusively on priority banking clients (deposits /Assets).
Actively identify new customers, grow affluent customers portfolio by introducing higher number of 'NTB' 'new to bank' affluent customers.
Visiting potential clients for liabilities / Assets products and preparing presentations for potential clients to present ADIB priority products to enhance sales.
Enhancing existing customer's relationship and their needs to be reflected into each customer's plan.
Achieving a monthly deposits/ Assets target in addition to an aggressive Upgrade target
Responsible for the growth, product management, & profitability of ADIB Priority Proposition across the ADIB Bank Egypt .
Deliver world class customer service practices and ensure adherence to ADIB Service standards
Ensure that customers are directed to the most appropriate service delivery channel to meet their needs.
Maintain sales performance statistics for management information usage.
Building the business, deepening relationships and effectively executing the sales process.
Provide the assigned portfolio of affluent customers with personalized service; so as to develop close relationships, achieve maximum profitable contribution for the bank and retain their loyalty.
Maintain a superior customer service experience including pre-empting issues
and proactive servicing.
Ensure delivery of customer promise and practice brand values, continue to maintain and improve the quality of service offered.
Follow up with others, departments, pipeline credit/ operations dept. on pending cases.
Ensure the implementation of all Bank policies / procedures / compliance requirements are in place.
And any other assigned tasks.
Minimum Qualifications:
Minimum 6 years of customer service experience either in financial sector front line or real estate
وظائف اخري قد تهمك ،
》اعلان وظائف السفارة الأمريكية بالقاهرة للمؤهلات العليا والدبلومات 
》شركة اورنچ مصر تطلب للتعيين موظفي خدمة عملاء بتاريخ 28-3-2021
》اعلان وظائف شركات الطيران شركة طيران العربية تعلن عن حاجتها الي موظفي مركز اتصال بتاريخ 25-3-2021
》الشركة المصرية للاتصالات تعلن عن فتح باب التقديم لخريجي كلية تجارة للعمل بقسم الحسابات ولا يشترط خبرة
》وظائف بنك الإسكندرية بتاريخ 22 مارس 2021