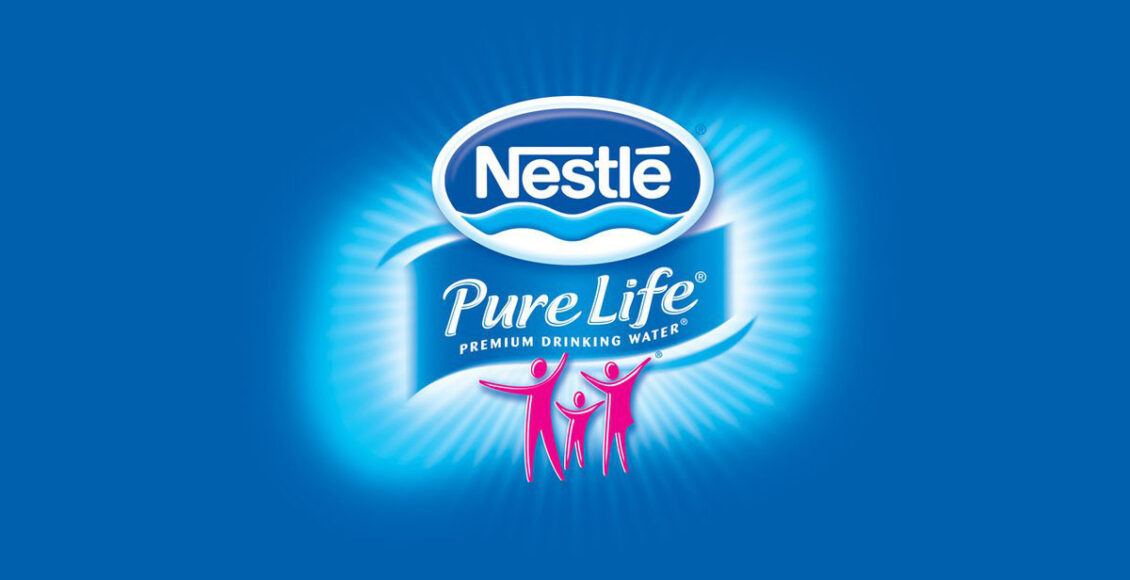 تفاصيل وظائف شركة Nestlé بتاريخ 13-4-2021
تفاصيل وظائف شركة Nestlé بتاريخ 13-4-2021
Total Rewards Analyst
About the job
Position Snapshot
Location: Cairo, Egypt
Function: Human Resources
University Degree level education
2 to 3 years' experience in Human Resources ideally in the Rewards function
Position Summary
Previous experiences that demonstrate numerical literacy and analytical capabilities
As Total Rewards Specialist you will be offering operational support in the implementation of Total Rewards Policies and strategies throughout Middle East and North Africa market aligned with Corporate HR and Centre of Competence Guidance in order to ensure that this will support the business in attracting, retaining, and motivating talent while fostering a high performance culture.
A day in the life of…
Flawless Execution of Annual C&B Processes – Support the regional Total Rewards Centre of Competence (CoC) in the Market's implementation of the annual processes (Budget Request, Review of ABS, Reference Salary, Short Term Bonus, Long Term Incentive)
External Benchmarking and Design of Competitive Pay Structures – Escalates local concerns over competitiveness to the Total Rewards Manager. Supports the regional Total Rewards CoC with job matching and salary submission with external survey providers in order to ensure a robust benchmarking process and reliable data. Reviews market analysis and proposed pay structure from CoC team and feeds back any issues/concerns before pay structures put into place
Rewards KPIs – Preparation of reports for the KPIs and Statistics related to Total Compensation for the Business to use in problem solving and decision-making
Employee Benefit Plans – Operate local Benefits plans jointly with Centre of Scale (CoS) and/or 3rd party providers (e.g. running open enrollment, resolving operational issues with plan administrator) and work with regional Total Rewards CoC to review running of plan(s) periodically
Job Analysis and Job Evaluation – Advises line managers and employees on questions about job grading. Identifies where positions need their grading to be revisited and provides inputs to regional Total Rewards CoC on grading requests submitted to it.
Internal Control – Ensure full internal controls in the remuneration area, including ensuring correct accounting treatment of plans, tax/legal compliance, and arranging cross-charges as needed
Total Rewards Cost Management – Support Market in Effectively tracking costs of Total Rewards per employee
SAP Database – Support the maintenance of employee database on SAP for compensation info types
Local Total Rewards Appreciation – Communicates Rewards offerings to maximize employee appreciation and delivers training/orientation with the support of HRBPs to increase understanding
What Will Make You Successful
University Degree level education or equivalent
2 to 3years' experience in Human Resources ideally in the rewards function in Nestlé or another Multinational Company
Hands-on experience in SAP HR & Payroll system
Experience with KPIs (Creation and use of metrics)
Local employment law & labor regulations
Experience in Employee Cost Management / Budgeting
Advanced Use of Microsoft Office, Excel in particular
Previous experiences that demonstrate numerical literacy and analytical capabilities
Excellent Communication skills
Ability to influence without authority and to build strong professional relationships (credibility)
Time Management skills
Ability to work under pressure and tough deadlines
Networking skills
Team player – ability to work as a part of a multifunctional team
We thank all applicants for their interest; however only those individuals selected for an interview will be contacted.
وظائف اخري قد تهمك ،
》اعلان وظائف السفارة الأمريكية بالقاهرة للمؤهلات العليا والدبلومات
》شركة اورنچ مصر تطلب للتعيين موظفي خدمة عملاء بتاريخ 28-3-2021
》اعلان وظائف شركات الطيران شركة طيران العربية تعلن عن حاجتها الي موظفي مركز اتصال بتاريخ 25-3-2021
》الشركة المصرية للاتصالات تعلن عن فتح باب التقديم لخريجي كلية تجارة للعمل بقسم الحسابات ولا يشترط خبرة