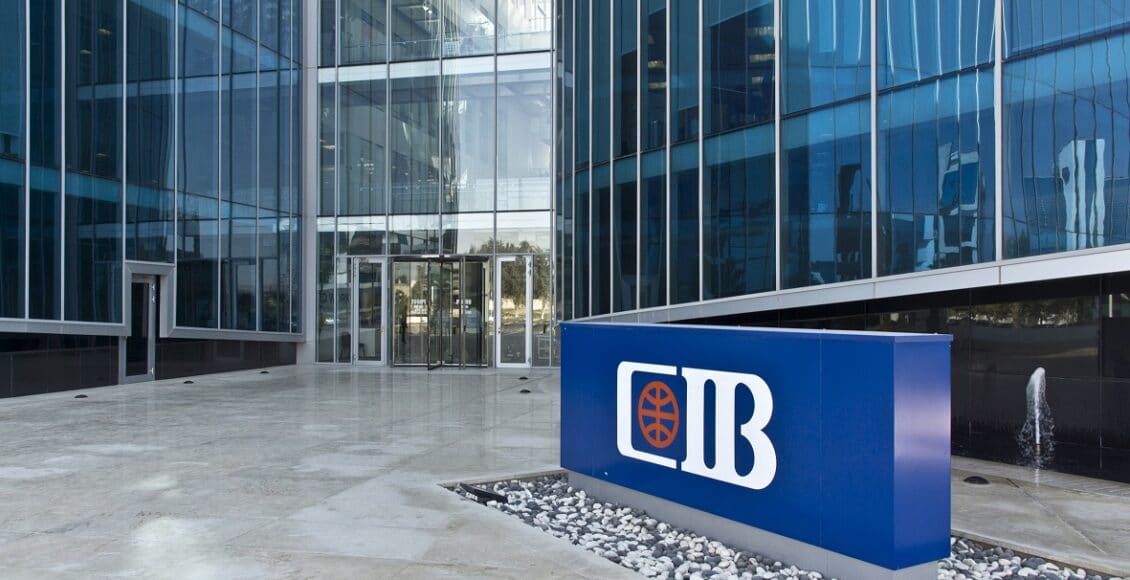 التقدم لوظائف البنك التجارى الدولى CIB بتاريخ 1-4-2021
التقدم لوظائف البنك التجارى الدولى CIB بتاريخ 1-4-2021
TELLER – (2000002R)
Description
Job PURPOSE:
To perform the operational functions related to cash area including cash/non-cash transactions and provides a superior service level to all customers.
KEY ACCOUNTABILITIES
Operational Functions
Perform all the ATM functions including preparing daily proof sheet , handling captured cards , filling along with the replenishment of onsite ATM machines and reports any malfunctions for repairs and maintenance.
Introduce alternative channels to customers to reduce traffic in branches according to bank SOP's.
Process all the cash counter transactions accurately in accordance with the set objectives.
Manage the branch daily cash needs with Head Teller for better coordination of cash shipments between the branch and central vault.
Investigate thoroughly any differences in balancing and reconciliation of cash and other security items by following the standard process of checking / scrutiny / investigation as outlined in Branch standard operating procedure manual.
Cross sell products based on customer potential and needs without affecting their primary work and service standards contributing in the achievement of the branches KPIs.
Adhere to the bank standards related to the average waiting & serving time in addition to the productivity reports.
Maintain zero cash shortages and excesses at counter to ensure maximum control on cash balance.
Maintain accurate checking on all end of day reports and rectifying of highlighted discrepancies to ensure all controls and procedures are adhered to.
Check counterfeit currencies, checks and identities.
Reporting
Handle customer requests efficiently and raise any problems to the Head Teller/Operation Supervisor in order to meet customer satisfaction & to reach customer delight
Be attentive to any possible frauds and risks and provide customer feedback to direct supervision.
Deviations and exceptions reporting in branch monthly exception report in a timely manner
Policies, Processes and Procedures
Follows all relevant department policies, processes, standard operating procedures and instructions so that work is carried out in a controlled and consistent manner.
Maintain regular consistent and professional attendance, punctuality, personal appearance, and adherence to relevant health & safety procedures
Adhere to the bank clean desk policy
Day- to-day operations
Follows the day-to-day operations related to own jobs in the concerned department to ensure continuity of work
Compliance:
Complies with all relevant CBE regulations, banking laws, AML regulations and internal CIB policies and code of conduct in order to maintain CIB's sound legal position and mitigate any potential risks."
Qualifications:
Bachelor's degree of commerce, business administration, accounting or its equivalent
From (0-2) Years of experience
Skills
Good command of English and Arabic languages
Communication Skills
Problem Solving Skills
Service Oriented
Process Oriented
Adept in using basic software such as office, internet and e-mail
Primary Location: Egypt-Giza-GIZA BRANCH
Work Locations: GIZA BRANCH
Job: Back Office
Organization: RETAIL BANKING
Shift: Day Job
Job Type: Full-time Employee
وظائف اخري قد تهمك ،
》اعلان وظائف السفارة الأمريكية بالقاهرة للمؤهلات العليا والدبلومات 
》شركة اورنچ مصر تطلب للتعيين موظفي خدمة عملاء بتاريخ 28-3-2021
》اعلان وظائف شركات الطيران شركة طيران العربية تعلن عن حاجتها الي موظفي مركز اتصال بتاريخ 25-3-2021
》الشركة المصرية للاتصالات تعلن عن فتح باب التقديم لخريجي كلية تجارة للعمل بقسم الحسابات ولا يشترط خبرة
》وظائف بنك الإسكندرية بتاريخ 22 مارس 2021