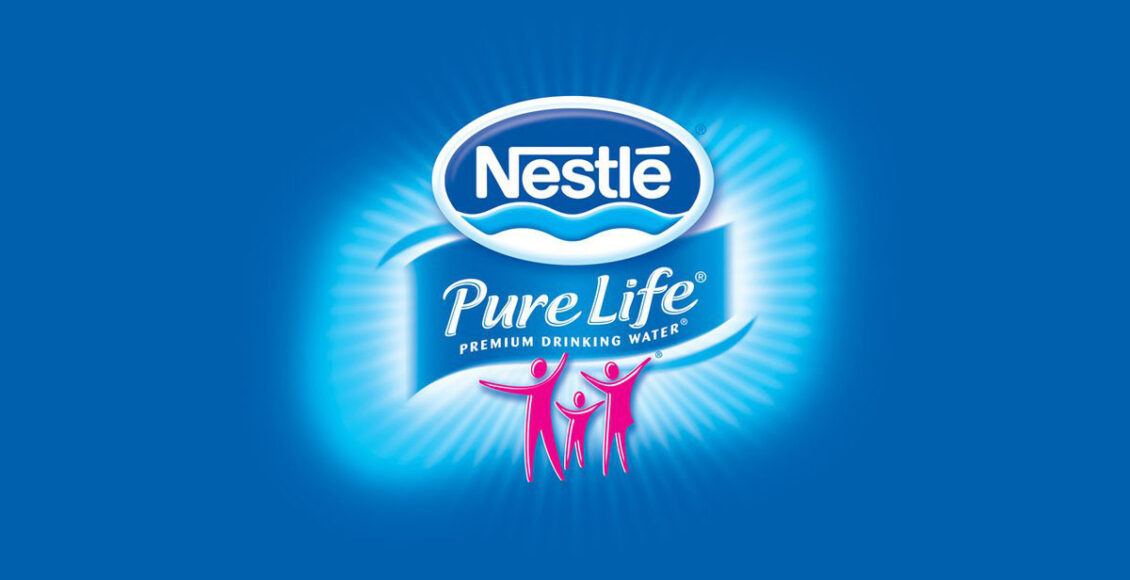 تفاصيل وظائف شركة Nestlé بتاريخ 21 مارس 2021
تفاصيل وظائف شركة Nestlé بتاريخ 21 مارس 2021
أعلنت الشركة عن حاجتها إلي Channel and Category Sales Development Manager: Nestlé Professional
About the job
The creation of exceptional out of home food experiences is the business of Nestlé Professional. We are a food and beverage company dedicated to partnering in and furthering the business of everyone involved in the foodservice and hospitality industry. Our passion is food and beverages and our aim is to develop close relationships with all our partners and use our global experience and know-how to share new, profitable, business ideas, trends and insights to ultimately help you achieve ongoing consumer satisfaction through our brands, products and solutions. Whatever your business challenges, ideas or opportunities, we will work by your side to help you realise the success you dreamed of and to always provide a memorable culinary experience for your guests. We are not just in the business of food and beverages but dedicated to delivering exceptional satisfaction on every plate and cup, dedicated to making more possible, with you. Learn more by visiting www.global.nestleprofessional.com.
Position Snapshot
Location: Cairo, Egypt
Company: Nestlé
Full-time
3-5 years commercial experience, with 2 years trade marketing experience in an FMCG
Position Summary
Joining Nestlé means you are joining the largest food and Beverage Company in the world. At our very core, we are a human environment – passionate people driven by the purpose of enhancing the quality of life and contributing to a healthier future.
You will optimize effectiveness of consumer/shopper activity at a local level and actively participate and support the customer development process.
A day in the life of…
Achieve the country sales volume targets by category
Develop the local Commercial Plan for the country from a category & channel perspective in alignment with country management and sales team
Recommend insights based on the analysis of the 8 C's of successful demand generation and ensure the development and update of the POP Vision document on a country/channel level
Translate category & brand objectives on a market level into country/channel category objectives
Continuously provide insights on channel, category and shopper trends
Ensure that channel strategies are updated on a category/country level and efficiently incorporated in the country's commercial plan
Ensure effective new product launches, line extensions on a country level through organizing category road shows/ presentations for the sales teams
Conduct pre and post evaluation of activities
Track, monitor, and report key Competitor activities on a Channel level, providing insights/plans to drive competitive advantage
Ensure Development/ efficient utilization of hard and soft POSM for generic and local activities, including evaluation of its effectiveness at point of purchase
Analyze and provide recommendations / action plans on retail audit reports
Maintain, update, and implement the core distribution priorities and merchandizing guidelines by channel
Skills
What will make you successful
Analytical acumen
Financial awareness
Planning and organizing
Problem solving, multitasking approach
Influencing and networking skills
Strong communication skills (written & oral), and presentation skills and multi-tasking.
Knowledge
Regional & country specific shopper and consumer understanding, trade knowledge
Previous experience working witha Consumer Healthcare brand
Regional trends & Category/Brand knowledge.
وظائف اخري قد تهمك ،
》اعلان وظائف شركة اسمنت المصرية بتخصصات مختلفة 3-3-2021
》وظائف شركة المنصور للسيارات " سيلز " بتاريخ 3 مارس 2021 
》وظائف مستشفى السلام الدولي بتاريخ 2مارس 2021
》وظائف بنك CIB بتاريخ 1 مارس 2021
》وظائف شركة اتصال للتجارة الموزع و الوكيل لشركة هونر بتاريخ 2 مارس