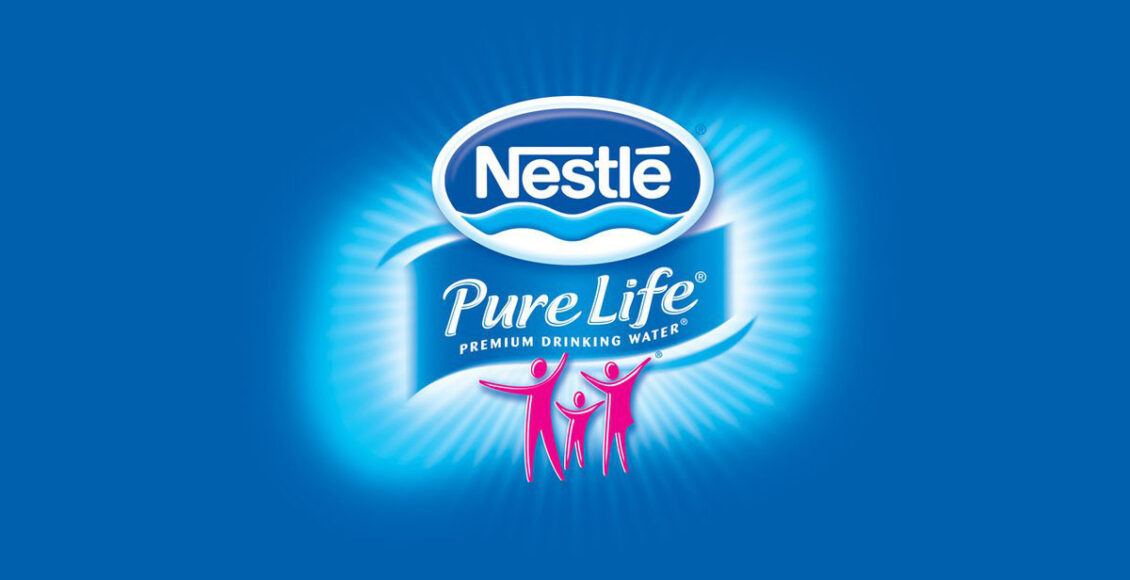 تفاصيل وظائف شركة Nestlé بتاريخ 14 مارس 2021
تفاصيل وظائف شركة Nestlé بتاريخ 14 مارس 2021
Assistant Brand Manager
About the job
Nestlé Nutrition, a global company in the Nestlé Group, helps to enhance peoples' lives through science-based nutrition products and services for consumer groups with specific nutritional needs. Our brands include Nestlé and Gerber maternal and infant nutrition, PowerBar and Musashi performance nutrition and Jenny Craig weight management.
Position Snapshot
Location: Cairo, Egypt
Company: Nestlé Infant Nutrition
Full-time
Bachelor's Degree
2+ years in overall marketing or sales
Position Summary
Reporting to the Senior Brand Manager, and working cross-functionally within one of the biggest Business Units at Nestlé, this position will be responsible for working across Nestrogen, Nido 1+, and Cerelac to execute the brand plans across Egypt with a major focus on communication and activations.
In addition to the above, this person will also be working with the field force to tackle new opportunities to increase brand awareness amongst pediatricians and other specialists.
A day in the life of…
Your day will start by coffee with the team to discuss ideas to contribute to activate the Brand Essence through execution of consumer assets and brand campaigns on digital platforms (i.e. website development, social media campaigns and channels, e-commerce assets)
After coffee, it is now time to work on executing shopper and consumer engagement activations such as sampling plans, promotions, partnerships and in store on ground and on e-commerce
After executing the engagement activities, it is now time to assist the Senior Brand Manager in the execution of medical plans and assets to support the medical field teams in driving perscriptions from healthcare professionals by researching articles in English and Arabic, and translating them into actionable PowerPoints and leaflets
Lunch with the team is now in order, after which it's back to data gathering /analysis in coordination with the Trade Marketing team for brand reviews meetings
Late afternoon is filled with more calls and meeting to support the innovation projects, tracking budgets and spending as per the plan
Before heading home, you check the day to day workflow to approve packaging changes, and liaise with thw agencies to finalize consume communcation and execution
وظائف اخري قد تهمك ،
》اعلان وظائف شركة اسمنت المصرية بتخصصات مختلفة 3-3-2021
》وظائف شركة المنصور للسيارات " سيلز " بتاريخ 3 مارس 2021 
》وظائف مستشفى السلام الدولي بتاريخ 2مارس 2021
》وظائف بنك CIB بتاريخ 1 مارس 2021
》وظائف شركة اتصال للتجارة الموزع و الوكيل لشركة هونر بتاريخ 2 مارس