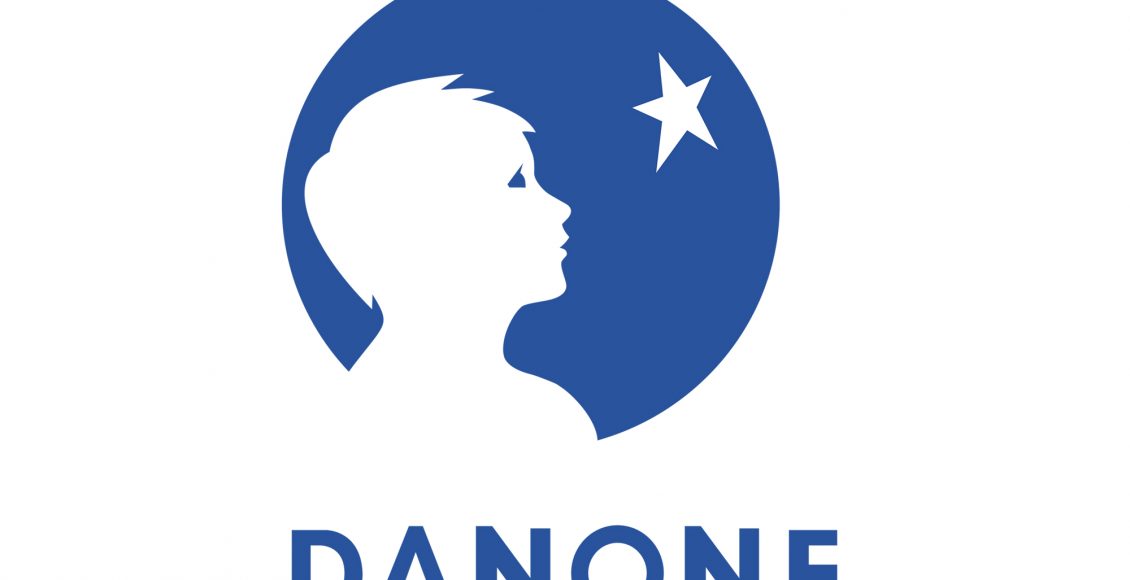 التقدم لوظائف شركة Danone بتاريخ 10 مارس 2021
التقدم لوظائف شركة Danone بتاريخ 10 مارس 2021
Recruitment Specialist
About The Job
You're looking for fulfillment, we're looking for You!
Recruitment Specialist
As a Recruitment Specialist, you will be responsible for efficiently providing recruitment support to the HR Business Partner team for Sales and Supply Chain departments.
About The Job
As a Recruitment Specialist, you will be doing the following activities
Job posting for junior staff positions in Sales and Supply Chain departments.
Identifying sourcing channels, screening CVs and Interviewing for junior staff positions.
Creating a Candidate database for the functions you will support.
Attending/ Handling promotion panels for junior staff positions.
Follow up on hiring of staff.
Handling exit interviews for functions you support.
Create monthly recruitment reports and analysis.
About You
To be able to achieve the above and be successful in this role we believe you need to have
Education Bachelor Degree preferably in Business Administration.
Location Cairo – High Mobility is required to travel weekly to our Branches located across Egypt.
Languages required Excellent Arabic & English – spoken, written and reading.
Experience 0 to 1 year of Experience in a similar role.
Computer skills Excellent competency in use of Microsoft Office especially Excel and Power Point.
About Us
Danone's mission is brining health through food to as many people as possible and we want to invite people to join the movement for a healthier world. We recognize the power of people have to impact the world through daily choices. Each time we eat and drink, we vote for the world we want to live in. We believe a healthy body needs healthy food. And healthy food needs a healthy planet and this is what our new signature One Planet One Health embodies.
What we offer?
You will get the opportunity to support the business driving functions in closing their recruitment gaps and to achieve their targets, as well as exposure to various functions and teams within Danone. As well, you will be exposed to various business and HR topics and you will gain skills in dealing with blue collars and labor.
We believe everyone has talent, something which comes natural to you. Your uniqueness is something which brings both excellence as well as energizes you.
Don't hesitate to get back to us for any inquiries
وظائف اخري قد تهمك ،
》اليوم التوظيفي بشركة الفرجاني هايبر ماركت الموافق يوم الاحد القادم 7 مارس 2021
》اعلان وظائف شركة اسمنت المصرية بتخصصات مختلفة 3-3-2021
》وظائف شركة المنصور للسيارات " سيلز " بتاريخ 3 مارس 2021 
》وظائف مستشفى السلام الدولي بتاريخ 2مارس 2021
》وظائف بنك CIB بتاريخ 1 مارس 2021
》وظائف شركة اتصال للتجارة الموزع و الوكيل لشركة هونر بتاريخ 2 مارس