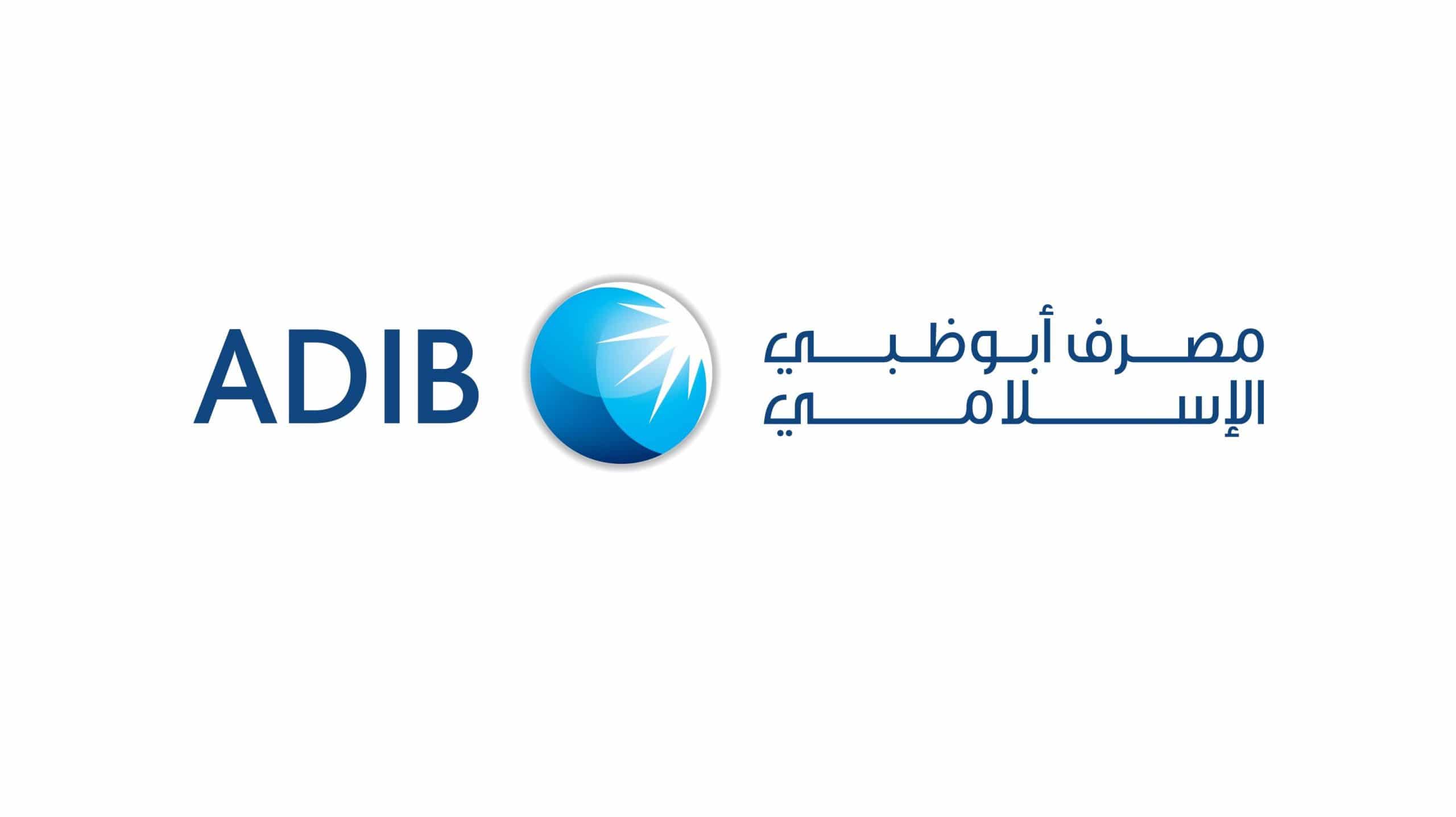 التقدم لوظائف مصرف أبو ظبي الإسلامي بتاريخ 18 يناير 2021
التقدم لوظائف مصرف أبو ظبي الإسلامي بتاريخ 18 يناير 2021
1 –
Area Relationship Manager – Business Banking
About the job
Job Purpose;
Takes the lead in reinforcing the vision of ADIB by proactively enhance the customer experience via leadership in people management / team building, continuous process improvement and co-ordination with product development.
Key Accountabilities;
Achieve his business banking KPIs set by top management.
Seek new business opportunities and develop them to maximize business growth.
Achieve liabilities, asset& fee income targets via marketing and cross selling the wide range of products to existing/ potential customers attracting new deposits.
Communicates the mission, vision, values and progress of ADIB to his team.
Provides leadership to specific branches with a strong focus on sales, sales management and people management.
Selecting and hiring BB RMs
Train hired RM on ADIB policy and procedures and internal process.
Build up and execute daily, weekly meeting routines to manage his group.
Ensure RMs customers visits and calls as per their KPAs.
Handle administration of his group (attendance, vacations) to ensure un-interrupted business.
Follow up with credit departments on submitted cases and review approval rates.
On-going review on available work force with, and preparing RMs replacements to meet targets.
Prepare daily, weekly, and monthly KPAs reports to BB Head.
Prepare and submit monthly commission sheets for his team to BB head, according to MIS reports in accordance to ADIB policy and procedures.
Communicate BBD higher management decisions to his group.
Report achievements of his assigned team performance against assigned targets.
Perform periodical market intelligence and propose sales technical plans.
Lease daily with related departments ( credit , operations , branches , product managers)
And any other assigned tasks.
Academic and professional qualifications
Minimum Qualifications:
University/College Degree preferably with Post Graduate Studies.
Good command of the English language
Minimum Experience:
From 6-12 years of Banking industry, or financial services organization.
Job specific Skills:
Exemplifies core competencies: analysis, condor, communication, customer focus, leadership, teamwork, process management, functional proficiency, managing changes, people management and development.
Business building, superior sales, sales management and coaching skills.
Thorough understanding of branch trade area and the diverse needs of target consumer.
Capacity to interface at several levels both internal and external to the organization.
Knowledge of ADIB regulatory policies, procedures and standards.
Working knowledge of financial planning / asset allocation.
Hands on knowledge of branch systems and operations.
Knowledge of corporate goals and objectives.
Strong interpersonal and communication skills.
Negotiation and problem resolution skills.
2 –
Business Banking Senior Relationship Manager / Relationship Manager (Cairo/Alexandria)
About the job
Job Purpose;
To manage a large portfolio with coverage of Business Banking customers in Cairo and other governorates in Egypt (including Alex and Delta), marketing & soliciting new relationships in-order to achieve predetermined objectives.
Key Accountabilities;
Functional
Screens Proposed Customers against Target Market Plan and Risk Acceptance Criteria, to initially identify ADIB EGYPT credit risk appetite for obligors and setting the facility structure, subject to Business and Risk Management approvals and the Wholesale Bank Policy.
Furnishes / updates the Business Analyst with client information, financial statements, and relevant data, for the different types of CA reviews (Annual, Initial, Interim etc.).
Reviews /Approves extensions of credit (for credit officers) and ensure that the data within these extensions of credit are accurate and that they are designed with the appropriate requested facility package and all credit risks are properly addressed.
Ensures that the extensions of credit are consistent with the relationship profile and endorsing the risk /reward balance.
Ensures appropriate obligor / facility risk ratings in line with the risk ratings Policy of the bank.
Conducts regular accounts follow up assisted by periodical reports to avoid the manifestation of past dues, excess and the breach of terms and conditions of the approved facilities.
Monitors changes in the risk position of the clients using renewal and monitoring tools, and are promptly communicated to business and risk managers.
Maintains regular contacts with customers to sort any internal/ departmental issues with immediate action, supporting CSU Service Unit to serve customers in the best way, as per approved SLA.
Conducts periodic client calls /site visits and document client calls with the frequency indicated in the credit analysis section.
Maintains customer loyalty and promote brand identify by providing excellent customer service via regular updates and reviews on bank's range of financial products as well as customers' financial needs.
Provides quality service to clients and closely follow up and ensure the processing of all requests (new facilities, increase of existing facilities, amendments, waivers, operations requests etc.) up to their satisfaction duly within SLAs without deviation.
Conducts marketing calls to screen the market and approach potential relationships.
Identifies expansion opportunities with existing clientele base to achieve portfolio growth.
Monitors practices of competition and report findings to RM/SRM.
Provides product specialists with qualified referrals for cross-sell. Responsible for overall parent relationship management and providing a wide range of treasury, cash management, trade and corporate finance products and solutions.
Monitors Past Dues Report and take any required action, after consulting with Unit Head and/or Wholesale Bank Head.
Ensures that extensions of credit follow regulatory limits and the Central Bank of Egypt regulations and guidelines.
Initiates "credit checking" and "Central de Risqué – CBE" requests, and ensure their completeness by the time of the credit approval.
Provides recommendations to improve the current procedures and processes to ensure that work is carried out in an efficient manner.
And any other assigned tasks.
Academic and professional qualifications
University/College Degree
Core Credit Course
MA or MBA is an advantage
Experience and other requirements
Basic Qualifications:
Islamic Banking Knowledge
Sound understanding of corporate, treasury, cash and trade, corporate lending products and other products offered.
Strong credit appraisal and marketing skills, with the ability to interpret complex financial information. Candidates with a past credit limit for corporate credits will be given a preference.
High quality experience in a credit management position.
Proven track record of meeting/exceeding revenue targets
Excellent interpersonal skills, including listening skills/temperament.
Excellent communication (written and verbal) and negotiation skills.
Ability to build and sustain good personal contacts with client executives at varying levels of seniority, balancing client needs and ADIB EGYPT objectives/priorities.
Creativity – an enquiring mind willing to develop a detailed understanding of client issues/needs and develop ideas/solutions in response Strong work ethic; high energy levels; results oriented – a self-starter prepared to take the initiative to start topics and/or follow issues through, whilst exercising judgment as to when to seek assistance.
Networking – Maintaining close contact with coverage, product and risk specialists within ADIB.
Natural Team Player – Having an adaptable/flexible approach; willing to work in a co-operative manner to fulfil client and internal requirements.
Years of experience: 5-10 years of experience out of which mininum 2 to 5 years relevant banking experience in BB or SME's
Credit Course is a must
3 –
Senior Trader
About the job
Senior Trader
Job Purpose;
To perform the bank liquidity activities and track bank's revenue records ensuring its compliance with the approved limits/regulations.
Key Accountabilities;
Implements all the treasury deals on SUNGARD (FX, MM & Fixed Income modules), updates database and reports records for review and approval.
Tracks FX positions against limits and cash flow balances or Nostro account. Ensures adherence to price & liquidity limits and reports outcomes periodically. Administers reverse requirements as they arise.
Tracks the trading desk revenue numbers and performance and escalates critical manners as they occur.
Updates securities flows & portfolio, market database (yield curve, securities, & FX).
Assists in preparing of RCSA self-testing & COB requirements, ALCO minutes, annual liquidity & any changes in price risk limits. Assists in preparing the annual reviews of process notes/PPM, peroration of Treasury management reviews.
Keeps abreast of circulars & the applicability of internal policies that are impacting the Treasury business. Consolidates remarks and reports them as they occur.
And any other assigned tasks.
Academic and professional qualifications
Bachelor's degree in Accounting, Economics, Business Administration or other relevant degree on a full-time program from a recognized university.
Professional qualifications in a related field, is a plus.
Experience and other requirements
Basic Qualifications:
Knowledge of Banking Operation.
Years of experience: 3 -5 years of experience in banking or relevant functional experience in another industry.
Generic Skills
Islamic banking and systems implementations
Very good computer skills.
Fluency in Arabic & English (Reading, Writing & Oral)
وظائف اخري قد تهمك ،
》وظائف مصلحة الشهر العقاري والتوثيق بتاريخ 1 يناير2021
》وظائف خدمة عملاء بشركة أوراسكوم للتنمية
》وظائف شركة Oppo بتاريخ 31 ديسمبر
》براتب يصل إلي 10 الآف جنية فرصة عمل إدارية بشركة Teleperformance
》وظائف شركة ڤودافون براتب 2900 ج للطلاب والخريجين بتاريخ 1 يناير 2021