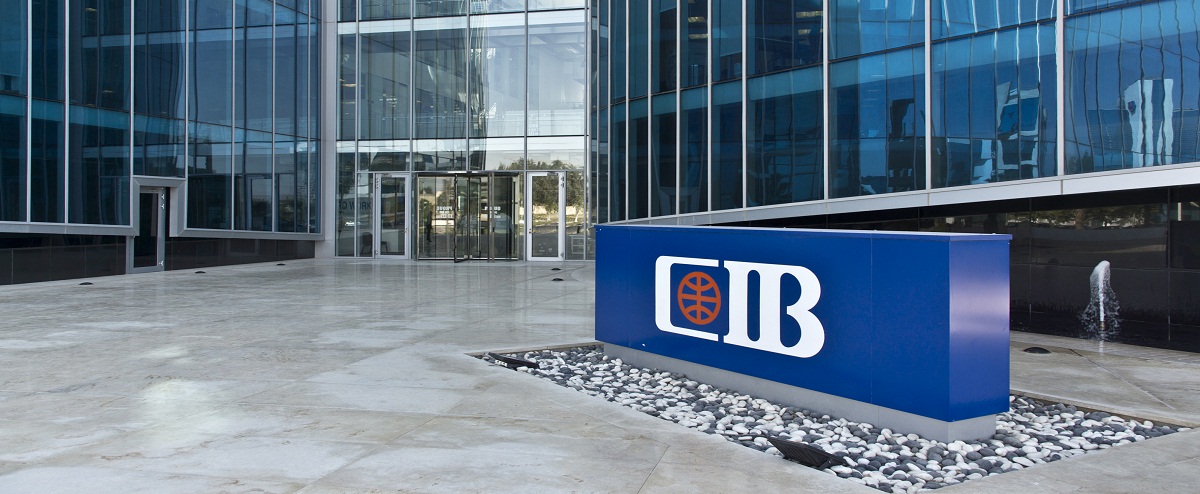 التقدم لوظائف بنك CIB بتاريخ 18 يناير 2021
التقدم لوظائف بنك CIB بتاريخ 18 يناير 2021
TALENT ACQUISITION COORDINATOR – (2100000X)
Description
Job Purpose
To support the Talent Acquisition team in handling all the external hiring related administrative tasks by coordinating interview panels logistics and performing relevant data entry to maintain effective control and smooth workflow.
Description
Talent Acquisition support
Support in the external hiring process by arranging the panels and sending invitations to the eligible applicants, and updating the status sheets and e-recruitment regularly to keep clear records of the employee's data
Coordinate exam labs, print material, monitor potential recruits when taking exams to maintain smooth workflow
Handle all system data entry for all applicants' information, in order to maintain a complete record of interviews, exams, and new hires
Handle all the filing process to ensure having secured and reliable data for easy retrieval
Print interview applications and ensure that all the required documents are signed by the applicants (i.e. Relative declaration, I-score and signing the application) prior attending the interviews
Coordinate and attend employment branding events and initiatives to effectively present CIB
Outsource Hiring
Support in CV screening and conducting phone screening interviews with potential candidates for outsource positions in line with business requirements in order to qualify candidates for subsequent technical interviews conducted by Talent Acquisition and lines of business and handle the documentation of relevant feedback.
Participate in handling all administrative work related to the Talent Acquisition activity on daily basis to ensure effective and efficient documentation.
Day-to-day operations
Implement the day-to-day operations assigned for the department to ensure compliance with the established standards and procedures.
Policies, Processes and Procedures
Follow all relevant department policies, processes, standard operating procedures and instructions so that work is carried out in a controlled and consistent manner.
Compliance
Comply with all relevant CBE regulations, banking laws, AML regulations and internal CIB policies and code of conduct in order to maintain CIB's sound legal position and mitigate any potential risks.
Qualifications
Bachelor's degree of commerce, business administration or its equivalent
Minimum 0 to 2 years of experience
Primary Location: Egypt-Giza-SMART VILLAGE BLDG. 4
Work Locations: SMART VILLAGE BLDG. 4
Job: Back Office
Organization: CEO AREA
Shift: Day Job
Job Type: Part-time Outsource
وظائف اخري قد تهمك ،
》وظائف مصلحة الشهر العقاري والتوثيق بتاريخ 1 يناير2021
》وظائف خدمة عملاء بشركة أوراسكوم للتنمية
》وظائف شركة Oppo بتاريخ 31 ديسمبر
》براتب يصل إلي 10 الآف جنية فرصة عمل إدارية بشركة Teleperformance
》وظائف شركة ڤودافون براتب 2900 ج للطلاب والخريجين بتاريخ 1 يناير 2021
》وظائف جامعة الجيزة الجديدة بتاريخ 31 ديسمبر 2020