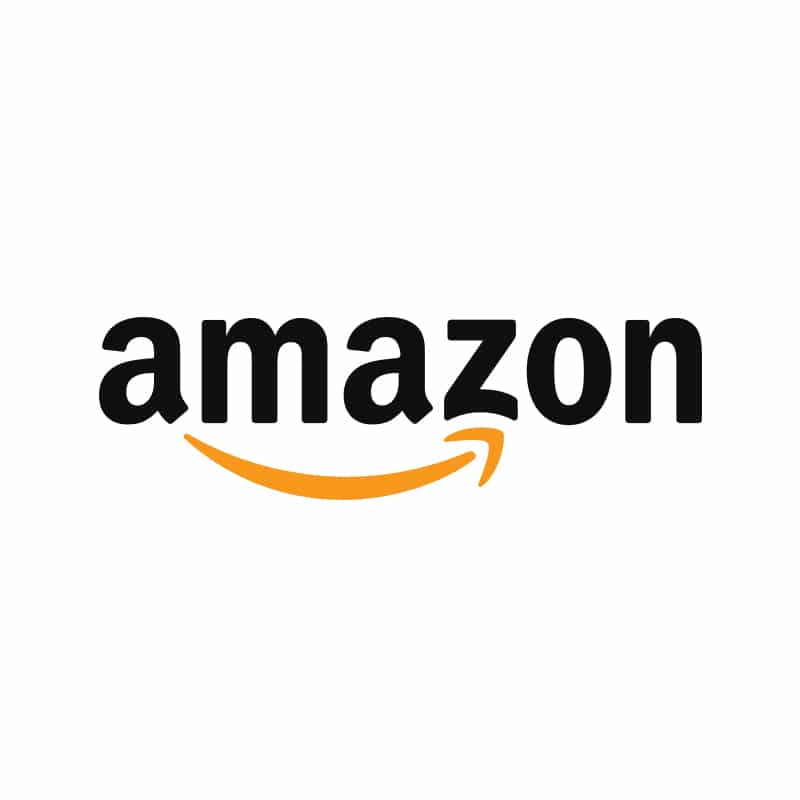 التقدم لوظائف شركة أمازون بتاريخ 7 يناير2021
التقدم لوظائف شركة أمازون بتاريخ 7 يناير2021
Real Estate Asset Manager
Seniority Level :Mid-Senior level
Industry : Computer Software Information Technology & Services Internet
Employment Type : Full-time
Job Functions : Other Manufacturing
About the job
Description
The Asset Manager role sits within the EU and MENA Asset Management team which is part of the wider EU and MENA Operations Real Estate team. The role can be based in UAE, KSA or Egypt. The individual will report to the Regional Asset Manager and their main responsibilities will be:
Asset management of Amazon's portfolio of logistics assets throughout KSA, UAE and Egypt.
Reporting and management of critical lease event dates, including obtaining instructions from Amazon leadership.
Development, implementation, monitoring and refining of a property asset management plan.
Lease renewals, subleases, amendments and variations including an understanding of key lease terms and internal legal requirements.
Short term acquisitions as required, for example parking transactions for peak trading.
Managing end of term lease obligations, building surveying and dilapidations liabilities.
Financial reporting of Real Estate liabilities and liaison with internal finance stakeholders, including an understanding of development appraisals.
On-boarding new acquisitions from the Transactions team.
Role
As part of this management role, the individual will need to have an understanding of, and be able to support the following
The Asset Manager will have the support of a Property Manager.
Day to day management of the logistics portfolio.
Ensure compliance with both landlord and tenant lease obligations.
Liaison with internal teams such as Legal, IT, Security, Operations, Construction Facilities and Engineering. Instructing and liaison with external consultants.
Managing requests for building alterations and improvements. Liaising as necessary with Legal, third party consultants and landlord's to properly document consents and obtain consents.
Identifying cost saving opportunities, reviewing service charges and liaising with appointed consultants on property tax and insurance matters.
Following process and management standards set by EU Real Estate.
Detailed knowledge of local real estate laws and a good understanding of property accounting principles. Awareness of industrial property market activity and commercial real estate best practice.
The role requires someone who thrives in a fast-paced working environment, often dealing with high levels of ambiguity. The successful candidate must be a motivated self-starter.
Basic Qualifications
At least 5 years of relevant property and asset management experience.
Must have Excellent verbal and written, Arabic and English, communication skills
Preferred Qualifications
Degree in a relevant discipline
Company – Q-Trading for E-Commerce LLC
Job ID: A1335448
وظائف اخري قد تهمك ،
》وظائف شاغرة بوزارة التموين بتاريخ 17-12-2020
》إداري في المركز الثقافي البريطاني بالقاهرة براتب 7700 ج بتاريخ 10 ديسمبر
》فرصة عمل للمحاسبين براتب 7000 ج بشركة AtHome للأثاث والديكور المنزلي
》وظائف توفرها وزارة الشباب و الرياضه للطلبة والخريجين بـ250 جنيها يوميا
》وظائف وزارة القوى العاملة المصرية العدد أربعمائه وستة وعشرون بتاريخ 16 ديسمبر