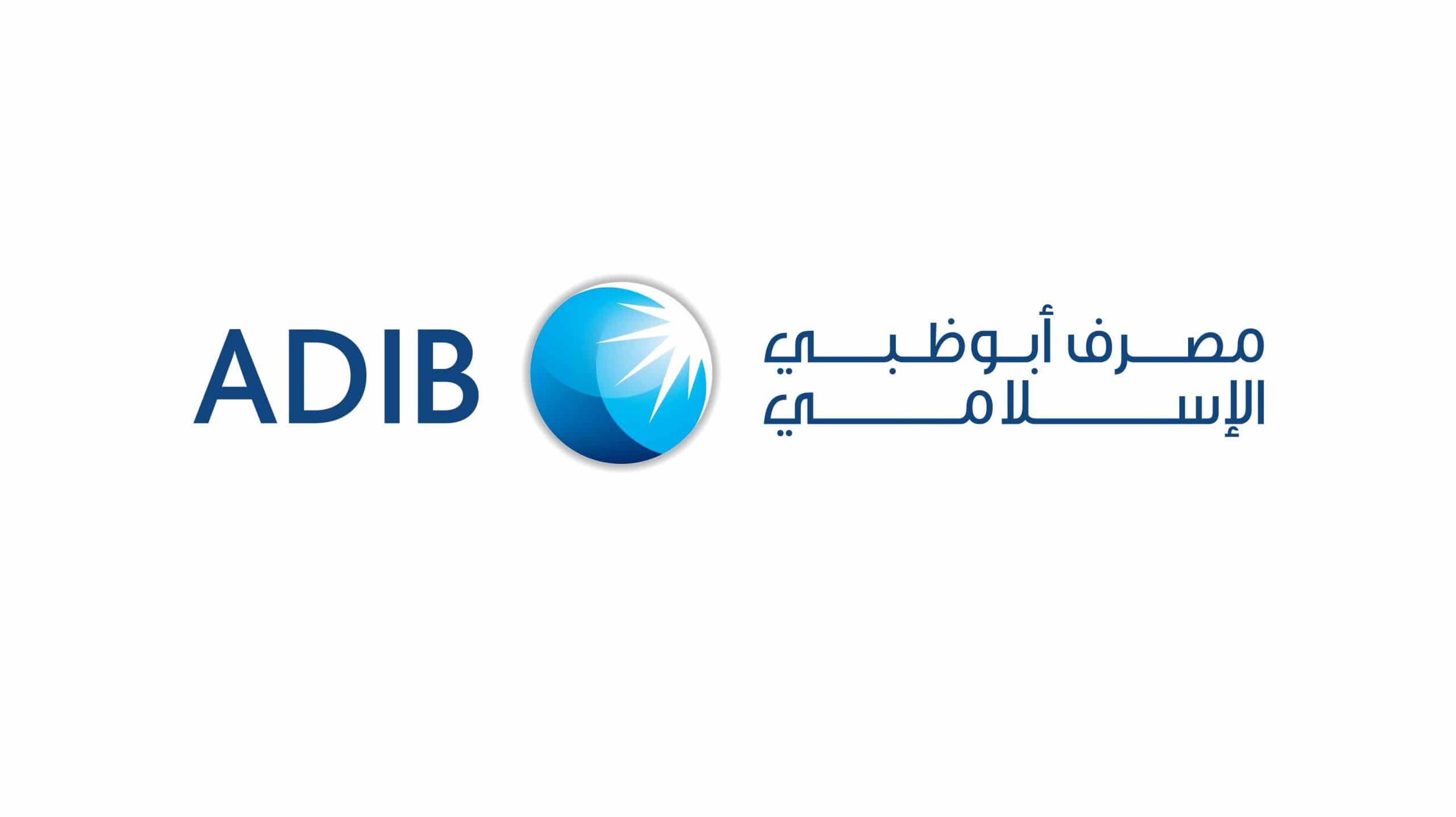 التقدم لوظائف مصرف أبو ظبي الإسلامي بتاريخ 3 يناير 2021
التقدم لوظائف مصرف أبو ظبي الإسلامي بتاريخ 3 يناير 2021
Branch Manager- Faraskour
Job Details
Seniority Level : Mid-Senior level
Industry : Banking
Employment Type : Full-time
Job Functions : Customer Service Sales
About the job
Takes the lead in reinforcing the vision of ADIB. Continually spearheads the drive to proactively enhance the customer experience via leadership in people management / team building, continuous process improvement and co-ordination with product development. Develops and implements business relationship building and acquisitions initiative.
Role:
Sales/Relationship Management:
Seek new business opportunities and develop them to maximize business growth.
Achieve payroll & deposits targets via marketing and cross selling the wide range of products to existing/ potential customers attracting new deposits.
Communicates the mission, vision, values and progress of ADIB to branch team.
Provides leadership to a specific branch with a strong focus on sales, sales management and people management.
Personally effective at building the business, deepening relationship and increasing targeted customer base through the execution of an effective sales process.
Accountable for meeting financial targets.
Ensures implementation of ADIB strategy through action plans aimed at acquiring, servicing and building targeted customers through relationship with ADIB.
Develops and implements branch sales plan.
Approve expenses within the assigned approval powers
Provide regular and constructive feedback to management on the operational / business performance of the new branch concept.
Manage, coach & train Branch Staff with the aim of elevating service level and creating team work spirit
Optimizes branch trade area opportunities to develop target market potential and area profitability.
Ensures that the branch team is properly trained to enable them to deliver.
Ensures the safety and soundness of ADIB assets; applies and complies with all ADIB policies and procedures and regulatory requirements.
Provides clear communication of objectives and plans to achieve them.
Networks within the community in order to acquire new and enhance existing customer relationships and meet corporate objectives.
Visible in representing ADIB's commitment to the customer segments we serve.
Achieving branch budget via effective sales management.
Assist management in conducting management of change.
Monitor and control Branch's attrition, quality of services, quality of files, etc.
Handle escalated customer issues, feedback and complaints
Motivates the branch team to provide a superior banking experience.
Handles more complex targeted customers relationships directly.
CBE, Compliance, Audit, Procedures:
Designated as overall in-charge of the branch's operating policies and procedures, compliance and control. Ensures proper implementations, reviews, recommends changes/improvements.
Reviews/performs branch audits: ensures operational and cash control, contingency plans etc. are maintained and exceeds audit standards.
Ensure implementation of all Bank & CBE regulations and compliance in every activity of the Branch.
Ensure that all staff are abiding to Bank policies/ procedures, KYC, CBE & compliance regulation as well as properly monitored and follow up on the quality of files.
Service and Productivity:
Works towards Cycle time reduction, continues process improvement programs, customer satisfaction initiatives and empowerment activities related to service.
Reviews relevance of all service indicators and recommends changes/improvements. Updates everyone on the changes.
Ensures that service standards are achieved.
Reviews data on usage of each type of access channel and thinks of ways to restructure the set-up to encourage customers to go to the desired channels.
Guarantee the availability of a trained contingency force during emergencies.
And any other assigned tasks.
Minimum Qualifications:
From 10-13 years of retail or financial services experience.
وظائف اخري قد تهمك ،
》خدمة عملاء شركة We براتب 4000 ج
》وظائف شركة أوراسكوم للإنشاءات
》فرصة عمل Hr Screener لشركة بيبسيكو براتب 6000 ج