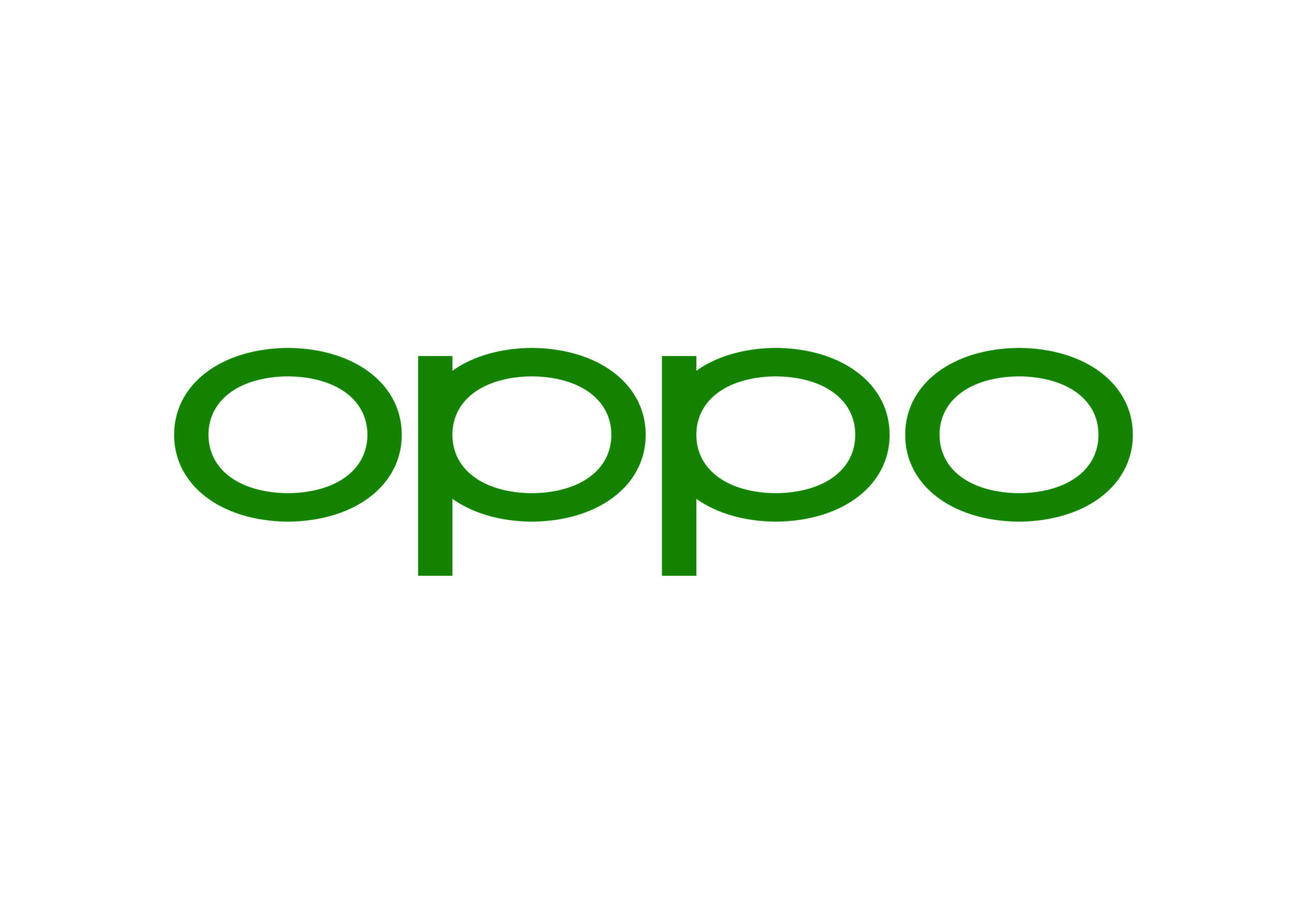 التقدم لوظائف شركة Oppo بتاريخ 31 ديسمبر
التقدم لوظائف شركة Oppo بتاريخ 31 ديسمبر
1 -Sales Trainer
OPPO Egypt is hiring a Sales Trainer
Cairo Branch
Fresh grades who participated in students activities are Welcome to apply
Job Responsibilities:
Responsible for the training of new hires in sales department.
Monitoring and reviewing the progress of training through assessment.
Supporting and motivating the promoters in the stores to achieve their targets.
Responsible for promotional activities.
Requirements :
Bachelor's degree
Max age: 28
Minimum 6 months of experience in sales or training field.
Flexible to work outdoor
Excellent presentation and sales skills
Excellent leadership skills
A very good command of English
MS Office skills
If you are interested please send your updated CV to
"hr@oppo-aed-eg.com"
mention the job title ( Sales Trainer ) in the subject
2 – warehouse Specialist
OPPO Egypt Hiring
warehouse Specialist for branches is currently needed
Job Requirements:
Bachelor's degree
Experience 6 months – 1 year
Fresh graduates are welcomed to apply
Males
Max age: 32
good command of Arabic and English (written, oral ).
High follow up and organizational skills.
Ability to work under pressure.
Very good computer skills (esp. MS Office applications).
Cairo – Giza residence only
Job Description:
Receiving the stock orders from the main warehouse and making sure that the quantity is accurate.
Arrange all spare parts inside the warehouse by the model's codes.
Make monthly inventory to all spare parts inside the warehouse.
Prepare the order of the spare parts from the factory.
Prepare the new device order for the replacement.
Contact with the maintenance department in all service centers.
Keeping the old spare parts.
Register the missing spare parts on the system.
Report to the manager.
interested candidates send your updated CV to
hr@oppo-aed-eg.com mention (warehouse Specialist for branches ) in the subject.
3 – HR Recruitment specialist
OPPO Egypt is hiring " HR Recruitment specialist "
Location: Nasr City
Job Duties:
Preparing recruitment materials and posting jobs to appropriate channels.
Sourcing and recruiting candidates by using databases, social media etc.
Screening candidates resumes and job applications
Conducting interviews using various reliable recruiting and selection tools/methods to filter candidates within schedule.
Requirements:
Males Only
Max age: 27
one year experience at least.
Excellent English.
Capable of handling multiple tasks.
Ability to deal with different cultures and personalities.
Send your updated CV to "hr@oppoegypt.com.eg"
& Mention (HR Recruitment specialist) in the mail subject.
4 – سائقين
تعلن شركة اوبو ايجيبت عن حاجتها لسائقين رخصه مهنية (اولى و ثانية) لفرع الشركة بالقاهرة مدينة نصر
السن: 30 الي 45
يفضل خبرة بمجال النقل و التوزيع
للتقديم املئ بياناتك و سيتم التواصل معك | من هنا
5 – Business Development Specialist
OPPO Egypt is currently need "Business Development Specialist"
Working Location: Nasr City
Job Responsibilities:
Overseeing and agreeing contracts and providers for services including security, parking, cleaning, catering, technology and so on
Supervising multi-disciplinary teams of staff including cleaning, maintenance, grounds and security
Helping businesses to relocate to new offices and to make decisions about leasing
Responsible for the development and location of retail stores ,including project information collection, screening (market research, business analysis), negotiation, signing, maintenance and housing leasing.
Responsible for the opening preparation and approval of the store.
Coordinate and arrange the location and layout of new stores,deploy and coordinate related work.
Responsible for market research and market analysis of Service centers with effective follow-up plan.
Job Requirements:
Bachelor Degree
Males are Preferred
From 1 : 2 years of Experience in commercial locations,
& Development or construction companies is preferred.
v.Good English
Send your updated CV to "hr@oppo-aed-eg.com" & Mention (Business Development Specialist)
in the mail subject
وظائف اخري قد تهمك ،
》وظائف شاغرة بوزارة التموين بتاريخ 17-12-2020
》إداري في المركز الثقافي البريطاني بالقاهرة براتب 7700 ج بتاريخ 10 ديسمبر
》فرصة عمل للمحاسبين براتب 7000 ج بشركة AtHome للأثاث والديكور المنزلي
》وظائف توفرها وزارة الشباب و الرياضه للطلبة والخريجين بـ250 جنيها يوميا
》وظائف وزارة القوى العاملة المصرية العدد أربعمائه وستة وعشرون بتاريخ 16 ديسمبر