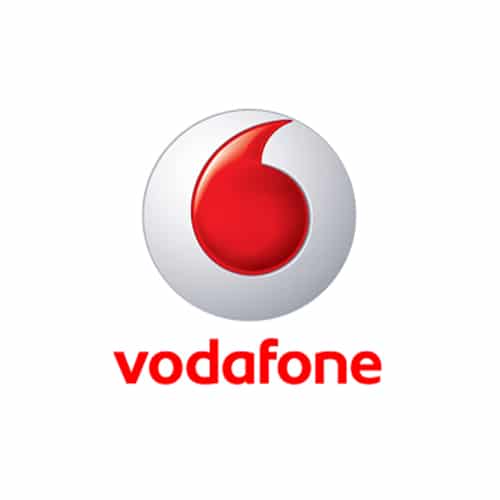 التقدم لوظائف شركة ڤودافون مصر بتاريخ 26 ديسمبر
التقدم لوظائف شركة ڤودافون مصر بتاريخ 26 ديسمبر
Business Support Specialist
About the job
Role Purpose
Managing and coordinating area logistics within the scope of travel arrangements, visa issuing, new hires and on-boarding inductions, team engagement fleet and transportations communications, visits agenda coordination and planning. Reports generation, never the less simple automation for repetitive tasks.
Area Logistics Management
Key accountabilities and decision ownership:
Responsible for travel arrangements including financials such as per-diems.
Facilitate visa issuing procedures by ensuring travelers know and have the needed travel documents and go through all needed approvals in the needed time.
Plan customers visit full agenda including meetings, outings and the transportation arrangements.
Maintains the travel policy, in harmony with company's and legal requirements.
Resourcing management
Organize interviews/ tests/ assessment centres for new hires in correspondence with hiring managers.
Continuous follow-up with candidates throughout the whole hiring process.
Accountable for full Employment lifecycle changes
Leaves system management & off-boarding process.
Responsible for on-boarding for new hires including arranging all necessary activities, trainings and workshops
Monthly arrangements of outsourced to FTE Conversions
Ensuring employees receive their Employee IDs and medical IDs by constantly following up with relevant parties to deliver these IDs
Improve and automate repetitive tasks using MS power platform
Reports administration
Track employee's development as per the L&D database
Gather Customer Feedback on our service provided bi-monthly and create a report for it.
Gather team services performance monthly basis and create a report for it.
Business Communication & engagement
Responsible for full event planning for All Hands Events & Team Buildings including preparations, time schedule, bookings, costs, communications.
Develop effective corporate communication for business updates.
Maintain Team SPIRIT throughout engagement activities and rapid communication
Maintains accurate and concise HR records in order to create ad-hoc HR related reports to relevant business stakeholders and HR needs
Core Competencies, Knowledge And Experience
Excellent communication (English/Arabic), Interpersonal & soft skills..
High level of Emotional intelligence ,Problem solving & analytical thinking.
High coordination skills for multiple activities.
Full awareness of Business & HR policies & processes.
Ability of providing an accurate, complete, concise & relevant information/reports to business management & stakeholders.
Ability to manage and coordinate multiple activities under tight timeframes, while maintaining the professional standards.
Excellence mind-set striving to exceed expectations.
Highly motivated self-starter who can drive changes.
وظائف اخري قد تهمك ،
》وظائف شاغرة بوزارة التموين بتاريخ 17-12-2020
》إداري في المركز الثقافي البريطاني بالقاهرة براتب 7700 ج بتاريخ 10 ديسمبر
》فرصة عمل للمحاسبين براتب 7000 ج بشركة AtHome للأثاث والديكور المنزلي
》وظائف توفرها وزارة الشباب و الرياضه للطلبة والخريجين بـ250 جنيها يوميا
》وظائف وزارة القوى العاملة المصرية العدد أربعمائه وستة وعشرون بتاريخ 16 ديسمبر
》وظائف بنك المصرف المتحد بشهر ديسمبر2020