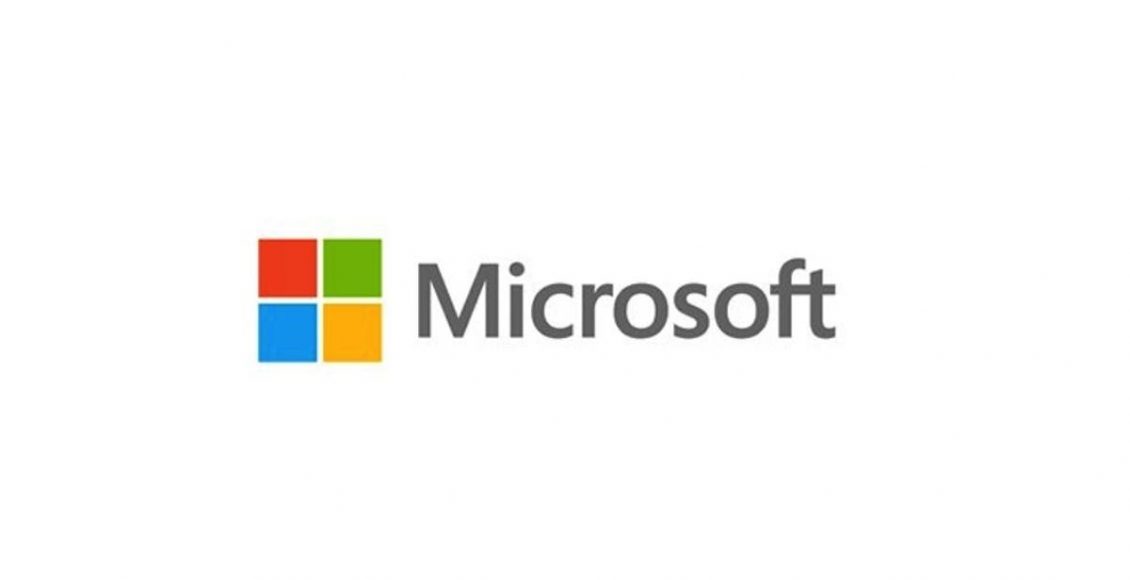 تفاصيل وظائف شركة Microsoft بتاريخ 18 ديسمبر
تفاصيل وظائف شركة Microsoft بتاريخ 18 ديسمبر
Support Escalation Engineer – Teams
About the job
Are you interested in the cloud business? Do you want to take Microsoft customers on the journey to success as they transition to cloud platforms and services?
In Support Engineering we are about helping customers realize their potential, from gamers to governments, mums to mega-corporations, we serve just about every kind of customer all over the globe. We are a community of engineers who have effective relationships with many amazing customers. In this role you will be curious and intuitive in your approach, with a passion for customer service. The role requires empathy, a passion for learning, excellent communication skills and the ability to think outside the box.
Support Escalation Engineers (SEE) serve as Senior technical leaders for Microsoft customers and partners, via phone, email chats, forums and web. They deliver value by collaboratively solving customer problems, providing proactive support advice, promoting product quality and enhancements, and creating self-help assets to broadly reach more customers. SEEs contribute to the success of others through mentoring peers, delivering one-to-many education and advising managers on the development of the team members.
Responsibilities
Identify customers technical issues and conduct in-depth diagnostics on products and manage the relationship with our customers and partners.
Maintain a proactive approach to customer happiness, identifying customer satisfaction concerns and managing customer expectations.
Seek information about the underlying needs of customers, developing and communicating realistic outcomes
Conduct in-depth analysis of problems, including leading case triage meetings
Allocate and align resources to optimize the customer experience; acts as a mentor and role-model
Take ownership for product improvement in a focus area through strong working knowledge of pre-release products
Contribute to the creation of resources (tools, scripts, diagnostics, content) to improve troubleshooting
Qualifications
Strong problem-solving skills includes troubleshooting, problem analysis and resolution, good judgment/decision making ability.
Genuine passion for technology and desire and aptitude to increase technical skill level required.
Knowledge of M365 suite, Microsoft Teams and Skype for Business products.
Knowledge of TCP/IP networking, switches, routers, firewalls and protocols.
Knowledge of Exchange, Active Directory, ADFS experience.
Knowledge of Voice communications.
Knowledge of Skype for Business hybrid deployments.
Fluency in English
Microsoft is an equal opportunity employer. All qualified applicants will receive consideration for employment without regard to age, ancestry, color, family or medical care leave, gender identity or expression, genetic information, marital status, medical condition, national origin, physical or mental disability, political affiliation, protected veteran status, race, religion, sex (including pregnancy), sexual orientation, or any other characteristic protected by applicable laws, regulations and ordinances. We also consider qualified applicants regardless of criminal histories, consistent with legal requirements. If you need assistance and/or a reasonable accommodation due to a disability during the application or the recruiting process, please send a request via the Accommodation request form.
Benefits/perks listed below may vary depending on the nature of your employment with Microsoft and the country where you work.
وظائف اخري قد تهمك ،
》خدمة عملاء شركة We براتب 4000 ج
》وظائف شركة أوراسكوم للإنشاءات
》فرصة عمل Hr Screener لشركة بيبسيكو براتب 6000 ج