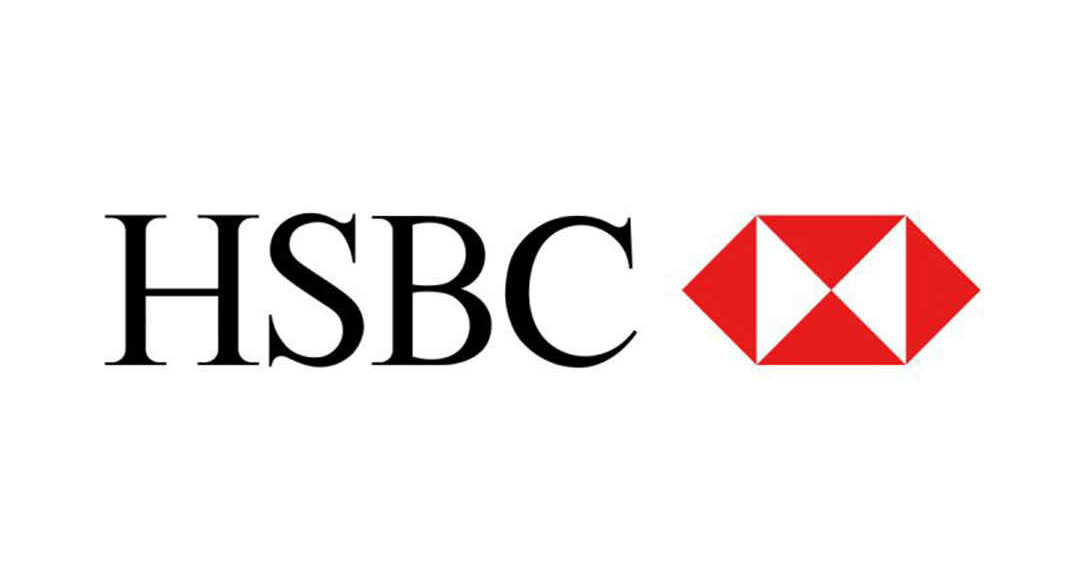 تفاصيل وظيفة فى بنك HSBC
Branch Relationship Sales Officer – Wealth and Personal Banking (Retail Banking) for HSBC
Role Purpose :
The Branch Relationship Sales Officer is a customer facing role for junior professionals and fresh graduates. The role holder will be assigned a list of pre-approved companies, through which they will generate revenue, by delivering product recommendations and sales fulfilment to customers /employees who require specific products .The primary focus is on multiple sales streams or specialist products, however there will be room to identify cross selling opportunities, based on customers' needs and referrals where necessary.
Key Responsibilities:
Undertake product sales using EDRAS based sales process to discover and manage customer needs
Ensure delivery of a consistently excellent customer experience
Implement Group mandates on risk management and regulatory compliance
Identify and fix appointments for meeting potential customers in order to present the products and services
Provide the Sales Team with periodic reports of visits and daily activity reports, i.e. Sales achievements, problems, customers' feedback and any suggestions in order to help the team in achieving its targets.
Visit the potential customers and presents the services / products in an appropriate manner in order to contribute in meeting Sales targets
Maximize all sales opportunities in line with the Sales Management Strategy
Present high quality sales to potential/ existing customers as per HSBC service quality standards.
Deliver fair outcomes for our customers and ensure own conduct maintains the orderly and transparent operation of financial markets.
Submit applications and required documents to team leader& Mid-Office for checking and processing in a timely manner.
Participate in all sales activities, exhibitions, campaigns, promotions
Abide by HSBC rules and regulations in all their job activities.
Awareness of the operational risk associated with the role and the action to be taken to minimize the likelihood of operational risk occurring including risk identification, assessment, mitigation and control, loss identification and reporting.
Leadership over all regulatory and compliance matters and the management of operational risk
للتقديم علي طلب توظيف خاص بمجالك من |هنا
Other Key Areas of Focus:
Understanding and meeting customer needs, maximizing the opportunities for HSBC to achieve the "Wealth and Personal Banking's" plan/metrics
Leading the Personal Banking proposition to ensure opportunities are identified and customer needs are met effectively, maximizing all available resources.
Maximize all opportunities to cross sell and increase Product Per customer ratios
Compliance with the relevant Group standards and the Regulatory requirements
Whilst the job holder does not have a direct portfolio of customers they are responsible for generating leads and sales from the Personal Banking proposition and making referrals to Wealth
Requirements
Required Knowledge / Experience:
B. University (BA) or (BS)
Excellent interpersonal, communication and presentation skills
Customer-oriented and with a self-learning attitude.
Strong self-motivation, can work under pressure.
Computer literate, with basic skillsets (MS Office)
والتقديم | من هنا
لأحدث الوظائف وايام التوظيف المفتوحة تابع قناة شغل علي تليجرام من هنا
وظائف قد تهمك ،
》اعلان وظائف شركة طيران الإمارات
》وظائف استقبال فى صيدليات Hikma
》وظائف ادارية فى بنك مصر
》وظائف محاسبين فى شركة AZLink
》وظائف خدمة عملاء فى Dawi Clinics
للتقديم علي طلب توظيف خاص بمجالك من |هنا