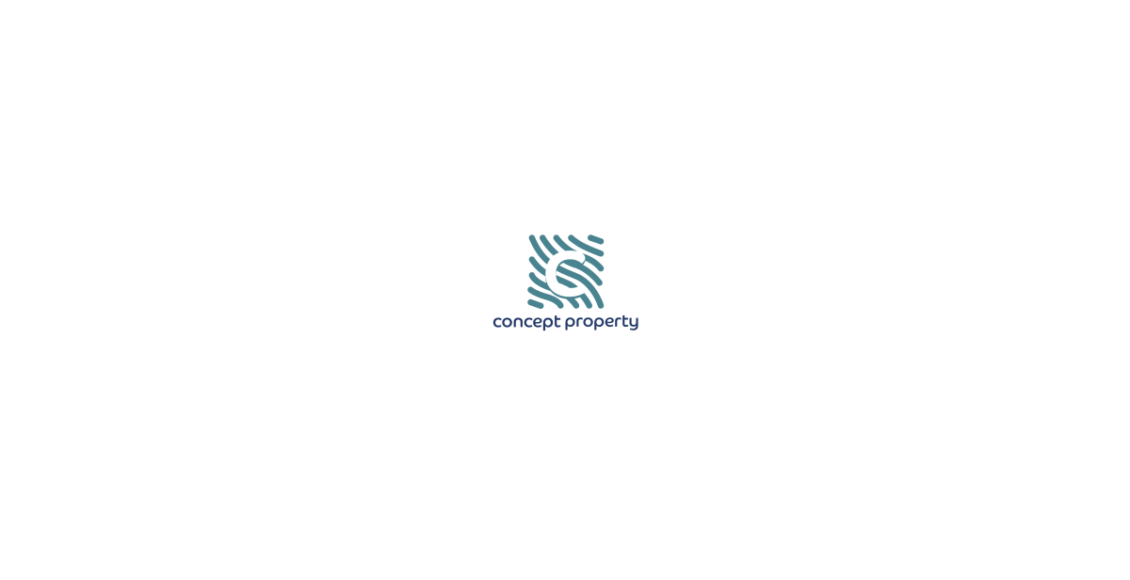 تفاصيل وظائف إدارية فى Concept Property
تفاصيل وظائف إدارية فى Concept Property
Administrative Assistant for Concept Property
About us
Concept property was established in 2018; formed by a team of professional real estate experts. We have been operating successfully since day one because we are very selective in what we have to offer.
We are consultants for you, hence, we work with only the largest developers in the country; to ensure that our clients get exactly what they need and they get it on time .
Job Description
Greeting clients, answering the telephone and making follow-up calls.
Preparing correspondence, scheduling meetings.
Preparing real estate forms and documents.
Coordinating showings, and obtaining feedback.
Ordering supplies, preparing and distributing marketing materials.
Maintaining electronic and paper filing systems.
Preparing listing materials and posting property listings.
Managing a client database and preparing reports.
Performing other duties as assigned.
online sheets( visits and numbers )
Responsible for the CRM reports. Makes sure that all leads are assigned correctly
للتقديم علي طلب توظيف خاص بمجالك من |هنا
Make sure that the leads stages are set correctly on the CRM Collects all needed data on the projects for the marketing manager
Uploading inventory on the CRM system.
Assists in the quarterly market survey.
Makes sure that all the leads reports are accurate.
Hands on experience with MS Office.
Working knowledge of office equipment, like printers .
Sales reports for managers include weekly and monthly reports.
Company SIM cards updates.
Job Requirements
Real estate experience preferred but not required
Proven work experience as a Sales administrator or Sales support agent.
Bachelor's Degree.
Understanding of sales performance metrics.
Hands on experience with CRM software and MS Office (MS Excel in particular).
Excellent organizational and multitasking skills.
Ability to work under strict deadlines.
Strong sales, negotiation, and communication skills.
Sheikh Zayed , 6th of October and around residences is a MUST.
Highly Presentable.
Job Details
Education Level:
Not Specified
Salary:
4000 To 5000 EGP Per Month, Bonus
للتفاصيل والتقديم | من هنا
لأحدث الوظائف وايام التوظيف المفتوحة تابع قناة شغل علي تليجرام من هنا
وظائف قد تهمك ،
》اعلان وظائف شركة طيران الإمارات
》وظائف استقبال فى صيدليات Hikma
》وظائف ادارية فى بنك مصر
》وظائف محاسبين فى شركة AZLink
》وظائف خدمة عملاء فى Dawi Clinics
للتقديم علي طلب توظيف خاص بمجالك من |هنا