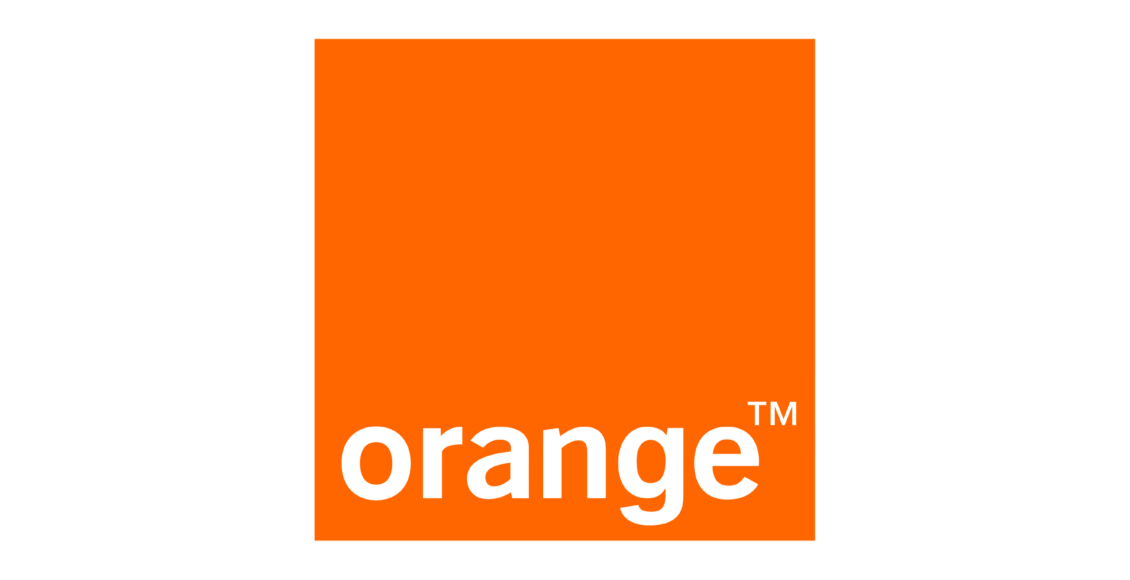 تفاصيل وظائف خدمة عملاء فى شركة Orange Egypt
تفاصيل وظائف خدمة عملاء فى شركة Orange Egypt
Call Center Representative for Orange Egypt
About us
At Orange we have one priority: provide an incomparable experience! With its strategic project, Essentials2020, Orange has set itself the task of ensuring it is ever-present to connect every individual to what is essential to them, and to provide a unique daily customer experience by designing the digital services that allow all our customers to enjoy securely what is essential to them.
We will achieve our ambition with five action levers and a single, dynamic approach, as an efficient and responsible digital company: – Offering enriched connectivity – Reinventing the customer relationship – Building an employer model that combines the digital with the human – Supporting the transformation of corporate customers – Diversifying by capitalizing on our assets Join us and let's build our world of progress for everyone.
Job Description
Answer all incoming and outgoing calls of the call center to respond to customers' requests and achieve customer satisfaction.
Provide follow up, occasional campaigns and call backs blended with normal inbound calls to solve customer complaints.
Investigate all inquiries, requests and complaints received via all channels available to validate and escalate customer problems.
Communicate with other Customer Care departments to deliver customer feedback and respond to all relevant customer inquiries.
Provide proper information to customers in a clear and comprehensive way to increase their understanding of the company's products and services.
Work on achieving its own objectives effectively and efficiently in alignment with the company strategy and with respect to its policies and best practices.
Use available learning methods and tools to develop your own skills.
Use the available tools and systems to document customer requests and to provide the correct information and services.
Update your own awareness of all the services and products provided by the company.
Escalate problems, report suspected fraud, and provides relevant feedback to the Management in order to be updated with customer problems.
للتقديم علي طلب توظيف خاص بمجالك من |هنا
Work Conditions:
Rotational Shift basis 8 hours including 1-hour break, work on night shifts and overnight are included.
Transportation buses available after hiring
Days Off: 2 consecutive days, excluding the weekends at least till seniority basis at the beginning their days off will be within the weekdays.
Age should be below 30 years old
Job Requirements
Bachelor degree from a recognized university.
0-2 years of experience in the same function.
Very good English both spoken and written.
Very good computer skills.
Strong Customer Orientation.
Strong communication, listening and interpersonal skills.
Flexibility and ability to work in a team.
Self-confident with professional behavior and attitude.
High sense of time management.
Job Details
Education Level:
Bachelor's Degree
Salary:
Confidential
للتفاصيل والتقديم | من هنا
لأحدث الوظائف وايام التوظيف المفتوحة تابع قناة شغل علي تليجرام من هنا
وظائف قد تهمك ،
》اعلان وظائف شركة طيران الإمارات
》وظائف استقبال فى صيدليات Hikma
》وظائف ادارية فى بنك مصر
》وظائف محاسبين فى شركة AZLink
》وظائف خدمة عملاء فى Dawi Clinics
للتقديم علي طلب توظيف خاص بمجالك من |هنا