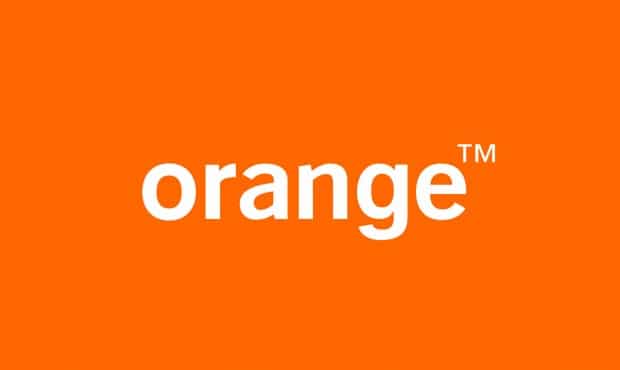 التقديم لوظائف شركة اورنچ مصر بتاريخ 11 ديسمبر
التقديم لوظائف شركة اورنچ مصر بتاريخ 11 ديسمبر
1 – Technical Manager
Job Role:
Maximize the quality of the delivered services and customer satisfaction by validating the provided detailed technical design of complex VPNs in terms of feasibility, ensuring on-time and error-free implementation and proactive network auditing.
Provide level 3 Incident Management support.
Optimize cost-effectiveness of service provisioning by efficient involvement of support models, tools and processes.
Professional Experience:
From 3 years' experience in OBS network topology /or in an operational IP environment.
Knowledge and skills:
Cisco certificate level is a must CCNP, CCIP, CCIE advantageous
Knowledge of the following: TCP/IP,MPLS, BGP4, OSPF, EIGRP, RIP, IPT, IPSEC.
Background of CISCO Family Systems.
Customer Oriented Attitude.
Good organization.
Detail oriented
Time management
Decision Making
Team Spirit
Fluent in both spoken and written English (additional language may be required).
2 – Solution Developer
Solution Developer – API Acceleration Team (Full stack)
Job purpose
The OBS IT department is in charge of decision-making information systems, serving Orange Business Services different line of businesses such as marketing, pre-sales, sales, production, after-sales services, and customer-service for both France and international domains.
In this context, the API Acceleration Program is a new project within OBS IT, aiming at accelerating the internal transformation within the organization. The main aim of the program is to transform the architecture of the existing applications to be more modular with REST APIs, and to provide Self-Service APIs to the Orange Business Services customers. Part of this program is creating a transversal team of developers and architects, whose main target is to design/develop the Orange Business Logic API layer as well as to act as a transversal enabler to help other development teams peruse their API transformation as early as possible.
Key Tasks and Responsibilities
The Solution developer will be working closely with the technical lead, the SCRUM master managing the project and architect in addition to the product IT delivery manager.
In an Agile context, the full-stack developer is required to undertake the following responsibility:
Help in designing overall architecture of the web application.
Maintain quality and ensure responsiveness of applications.
Collaborate with the rest of the development team to design, develop and launch new features.
Maintain code integrity and organization.
Experience working with graphic designers and converting designs to visual elements.
Understanding and implementation of security and data protection.
Skills and qualifications
Technical Skills:
Proficiency in the following skills and technologies is mandatory:
Knowledge of backend programming languages (PHP, JavaScript/NodeJS, etc..)
Experience using advanced JavaScript libraries and frameworks such as AngularJS, ReactJS, etc..
Database (SQL server/MySQL/MongoDB/Cassandra)
Proficiency in one or more of the following skills and technologies is mandatory:
micorservcies and design patterns
Linux shell scripting
PaaS such as Cloud Foundry of Docker/Kubernetes/Openshift
Experience with Queue mechanisms such as Kafka, RabitMQ and usage of push notifications.
Excellent experience in developing REST API (+ Swagger)
Development experience for both mobile and desktop.
Knowledge of code versioning tools (such as Git, Mercurial or SVN)
Experience in using API Gateways is a plus
Test tools (Code Quality / Vulnerability / Performance etc…)
Good experience in working in Agile and DevOps is a plus
ITIL foundation knowledge (certificate is a plus)
Educational background:
B.Sc. in computer science or equivalent
Fluent in English, French is a plus
Professional Experience:
From 2-5 years' experience in development activities
وظائف اخري قد تهمك ،
》خدمة عملاء شركة We براتب 4000 ج
》وظائف شركة أوراسكوم للإنشاءات
》فرصة عمل Hr Screener لشركة بيبسيكو براتب 6000 ج