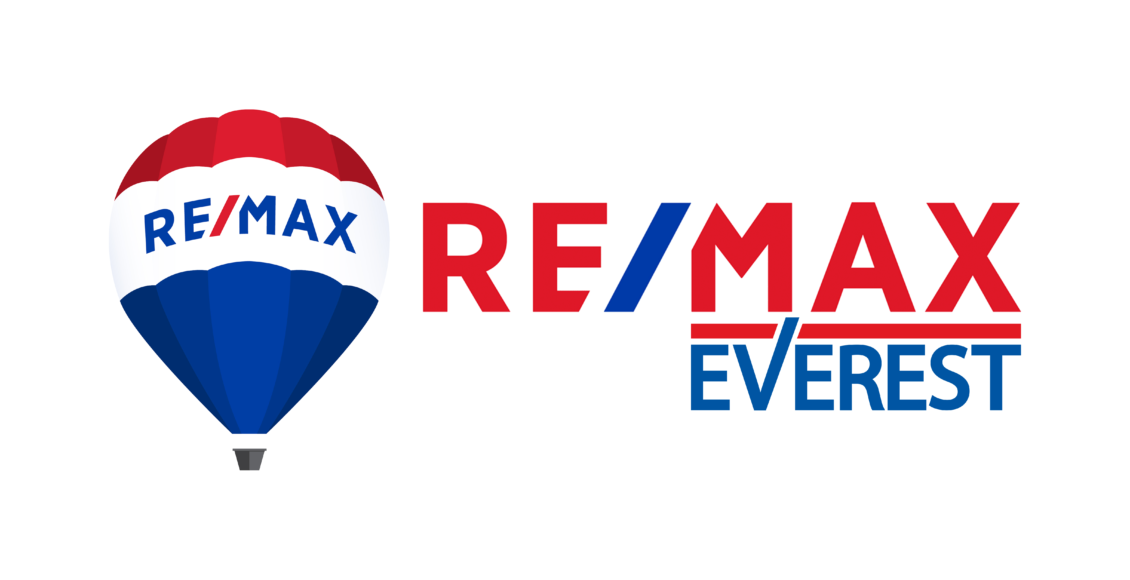 تفاصيل وظائف Content Creator فى RE/MAX Everest
تفاصيل وظائف Content Creator فى RE/MAX Everest
Content Creator for RE/MAX Everest
About us
RE/MAX Everest is a franchisee of RE/MAX. the world's #1 brand in real estate brokerage. We apply RE/MAX's business model that offers a unique business opportunity for highly minded people with highest income potential and highest level of self development.
We are looking for enthusiastic, motivated, and ambitious candidates to join our team. For over 40 years now, RE/MAX has been evolving from a single real estate office that opened in 1973, in Denver, Colorado into a comprehensive global real estate network, which today, includes more than 6,800 franchisee-owned and operated offices with nearly 100,000 sales associates across more than 100 countries.
Job Description
Creating creative content (Videos – reels) on the company social media channels.
Follow social media trends related to real estate.
Applying the new trends on the company social media channels.
Brainstorming with agents about new marketing ideas/ videos.
Photo shooting agents' self-promotion videos .
Photo shooting for agents properties.
Full Editing to agents and office videos.
KPIs
Developing the engagement on the company social media channels.
Achieving the goal of number of self-promotion videos.
Achieving the goal of the number of photographed properties.
Work conditions and Other Benefits:
Weekends: Friday & Saturday
Employment contract
Social and Medical insurance
Mobile Line
Job Details
Education Level:
Not Specified
Salary:
7000 To 8000 EGP Per Month
للتفاصيل والتقديم | من هنا
لأحدث الوظائف وايام التوظيف المفتوحة تابع قناة شغل علي تليجرام من هنا
وظائف قد تهمك ،
》اعلان وظائف شركة طيران الإمارات
》وظائف استقبال فى صيدليات Hikma
》وظائف ادارية فى بنك مصر
》وظائف محاسبين فى شركة AZLink
》وظائف خدمة عملاء فى Dawi Clinics