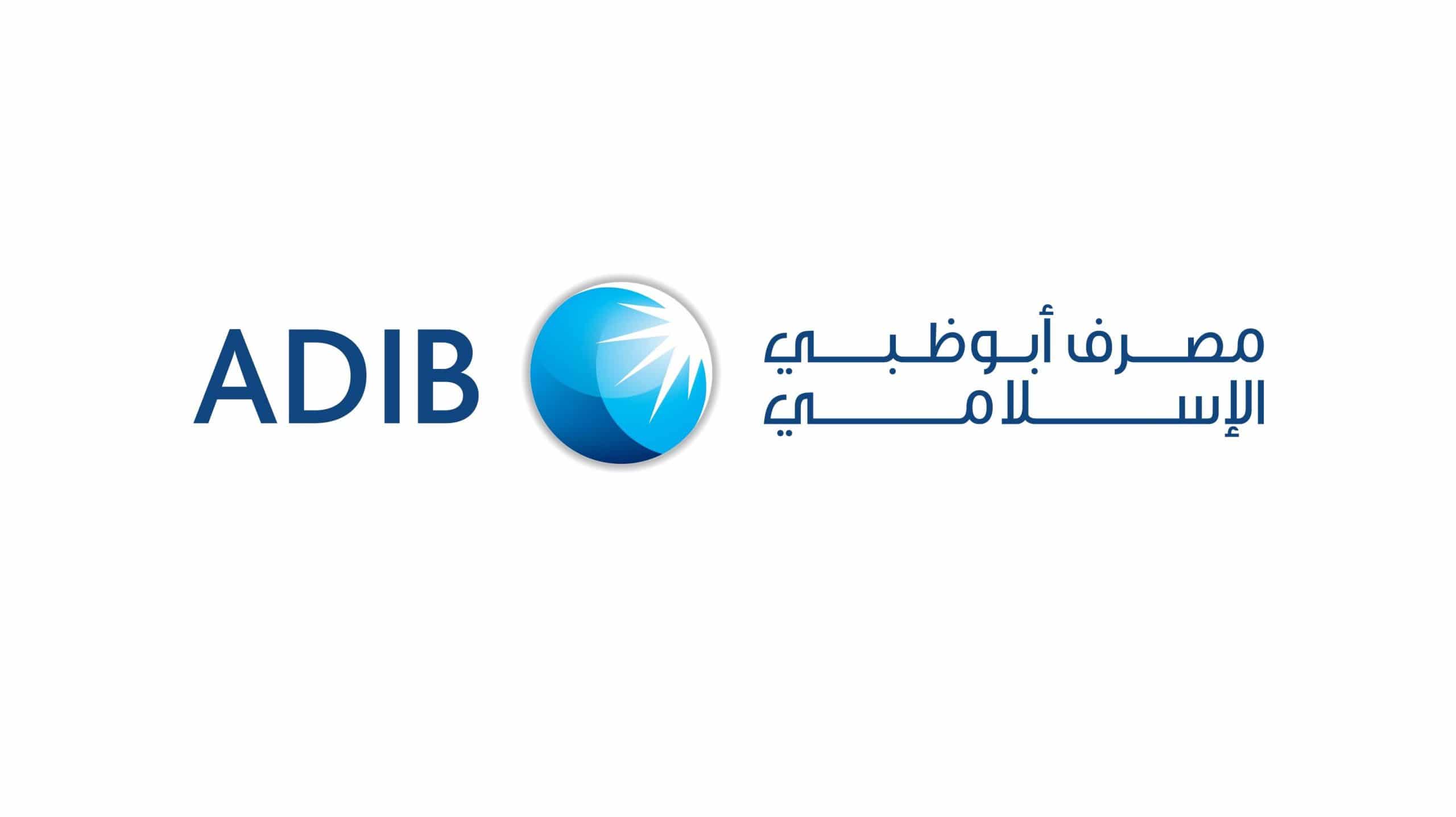 التقدم لوظائف مصرف أبو ظبي الإسلامي بتاريخ 11 ديسمبر
التقدم لوظائف مصرف أبو ظبي الإسلامي بتاريخ 11 ديسمبر
Brand & Marketing Communcation Senior Manager
Job Details
Seniority Level : Mid-Senior level
Industry : Banking
Employment Type : Full-time
Job Functions : Marketing Product Management
Job Purpose;
Set , Plan and monitor yearly marketing agendas and budgets ( Assets products)
Develop, implement, and manage the delivery of high quality, cost effective, customer focused marketing communications for ADIB Egypt
Support the Head of Marketing to formulate and deliver the overall marketing strategy and communication plan, as well as, establishing the brand positioning, increasing client consideration and drive revenue growth
Ensure customer focus is at the heart of all marketing activities and challenging where appropriate
Build strong working relationships with key internal and external stakeholders
Key Accountabilitites;
Covered Cards Asset Products :
Responsible of setting & managing the annual cards Marketing Plan and Marketing Budget to meet the overall cards acquisition targets & products development & launch Cycles
Responsible of tracking and evaluating all marketing run projects to further evaluate their outcomes & overall returns to the business.
Act as an adviser to card products team in setting yearly promotions and marketing activities
Plan & manage all existing & new card products launch marketing/ adverting campaigns
Responsible of the asset products brand positioning and building within the market offered financing options.
Responsible for getting all needed (legal, shari'a, compliance, customer services, management ) approvals
Asset Products
Responsible of setting & managing the annual Assets Marketing Plan and Marketing Budget to meet the overall products acquisition targets & products development & launch plans.
Responsible of setting, implementing, the annual marketing plan As well as monitoring, evaluating and reporting each and every campaign /activity result and ROI.
Plan & manage all existing & new Asset products launch marketing/ adverting campaigns
Responsible of the asset products brand positioning and building within the market offered financing options.
Plan, manage & implement Timely & effective delivery of all different marketing/adverting campaigns planned to give the right business support intended for the bank different business units, branches products & services.
Responsible of tracking and evaluating all marketing run projects to further evaluate their outcomes & overall returns to the business.
Responsible for getting all needed (legal, shari'a, compliance, customer services, management ) approvals
Events & Sponsorships:
Guide, Monitor the performance & manage the micromarketing Executive Day to day tasks & handled projects.
Lead & manage the planning process & implementation of all micromarketing & sponsorships events/activities done for the consumer banking.
Guarantee setting success KPI's and delivering high standard and quality events/ projects with the most efficient budgets.
Mange& supervise the process of Setting the bank's annual events, sponsorships and micro marketing calendar for the whole year.
Manage all products marketing campaigns including advertising, including billboards, newspapers, magazines and online.
Mange& supervise the process of developing post events' evaluations to guide the business evaluating the effectiveness of events & sponsorships and their contribution in the marketing mix to raise sales no's and products' brand equity.
Supervise the day-to-day operational interface with the production suppliers and the creative agency to ensure abidance to the bank brand identity and guarantee the best possible quality & budgets usage efficiency of all communications materials and run campaigns.
Ensure all micromarketing activities are pre- approved & planned in coordination with the CBE & the bank overall strategy and brand image
Marketing planning, Financials & Budgeting:
Be a main role player in setting the whole bank's corporate & retail Marketing Budgets & annual Marketing Plans.
Responsible for initiating, compiling and reporting the annual marketing budget with Head of marketing department to finance.
Responsible for revising and doing all marketing budgets annual revisions with Head of marketing department to finance. (SQF, TQF, etc…)
Responsible for entering all marketing budget on an annual basis on the finance budgeting electronic system.
Track monthly marketing budgets vs. spends across all bank products.
Responsible for reporting all marketing department accruals to finance on a monthly/yearly basis
Manage Marketing Spends for all products and run monthly reconciliation with finance to ensure correct bookings to marketing cost centre and GL's.
Research :
Plan, Budget & handle all research Briefs, requests and projects done with different research agencies for all asset and liability products as well as any other qualitative or quantitative researches for the bank .
General Marketing Services
Mange the Bank Contracted advertising & Media agency
Handel & play an important role in all organizational departmental work as ( SLA's between the department and other bank functions, Process Notes, information security work charts, work flow charts, business reviews to the region or higher management , etc…)
Help Head Of Marketing service
And any other assigned tasks.
SUDAN Branch:
Handel all requests regarding the Sudan branch work flow like (all documents, forms, cheque books, secured paper , stationary, plastic covered and debit cards production, ATM screens , etc…) in terms of design, production , approval and delivery.
Handel All ATL campaign and outdoor activities done for the Sudan Branch including media planning, media booking, production, etc…)
Covered Cards Asset Products :
Responsible of setting & managing the annual cards Marketing Plan and Marketing Budget to meet the overall cards acquisition targets & products development & launch Cycles
Responsible of tracking and evaluating all marketing run projects to further evaluate their outcomes & overall returns to the business.
Act as an adviser to card products team in setting yearly promotions and marketing activities
Plan & manage all existing & new card products launch marketing/ adverting campaigns
Responsible of the asset products brand positioning and building within the market offered financing options.
Responsible for getting all needed (legal, shari'a, compliance, customer services, management ) approvals
Minimum years of experience:
Minimum Qualifications:
University/College Degree.
Excellent knowledge of written & Spoken English
Excellent knowledge of written & Spoken Arabic
From 9+ Years of experience in relevant field out of which 6 years in marketing, preferably to have banking background.
Minimum Experience:
Marketing Services and brand management knowledge & Experience
Advertising Agencies account handling knowledge & Experience
Marketing Research knowledge & Experience
Media Planning, Booking & budgeting knowledge & Experience
Event Planning, event Management &event operational execution knowledge & Experience
Job specific Skills:
Event Planning, event Management &event operational execution knowledge & Experience
Awareness of all market event management companies and organizers
Awareness of major events calendar taking place across Egypt ( for sponsorship opportunities)
Marketing Services and brand management knowledge & Experience
Good Analytical skills including Budgeting, performance analysis and product planning profitability
Generic Skills:
Team management, training & couching Skills
Excellent leadership skills
Excellent knowledge of Ms Office, internet Usage
Basic or medium knowledge of graphic design computer programs is a plus
Good Communication kills
وظائف اخري قد تهمك ،
》خدمة عملاء شركة We براتب 4000 ج
》وظائف شركة أوراسكوم للإنشاءات